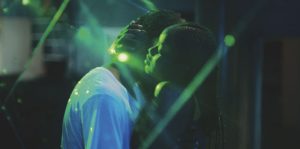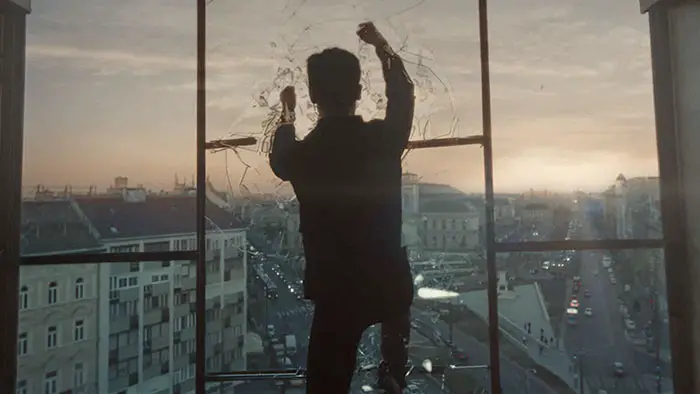 7. Jupiter's Moon (2017)
This bewitching 2017 entry is by prolific Hungarian director Kornél Mundruczó. It is about the struggle of a Syrian refugee trying to find shelter, be accepted, and stay alive. At a critical point on his journey, something strange happens, which changes his life for better and worse. Jupiter's Moon is a movie that will surprise viewers often. It is the type of film not only carrying an important message but doing so in a stupendous way that makes its morals all the more powerful. This is a contemplative, surreal, yet realistic film that will make you think and feel so many feelings.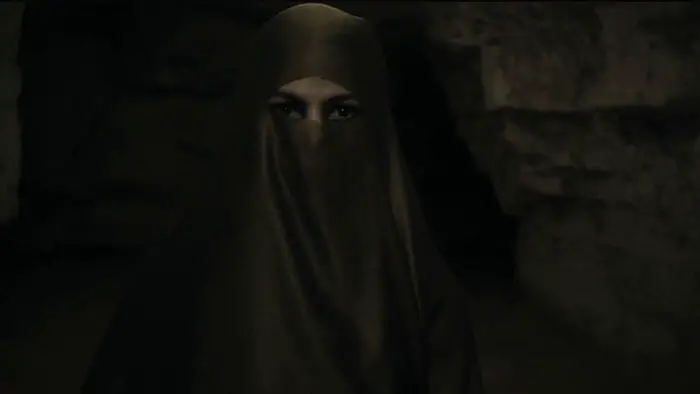 8. Holy Motors (2013)
Holy Motors is an eccentric, daring, and quite novel artistic endeavor by Leos Carax. The enfant terrible of French Cinema came back after a decade to tell the tale of a fascinating shapeshifting performer played by Denis Lavant. We follow the nearly magical man on a day populated by mesmerizing adventures in Paris, where he meets people from all walks of life (including a singing Kylie Minogue). It is an acquired taste as Holy Motors is quite a divisive one for mainstream viewers due to its "very art-house" and challenging – almost experimental – approach. But it has been heralded by critics as one of the best films there is, so if you haven't seen it, whether it seems like your jam or not, maybe now is the time to add this most peculiar modern fable to your list.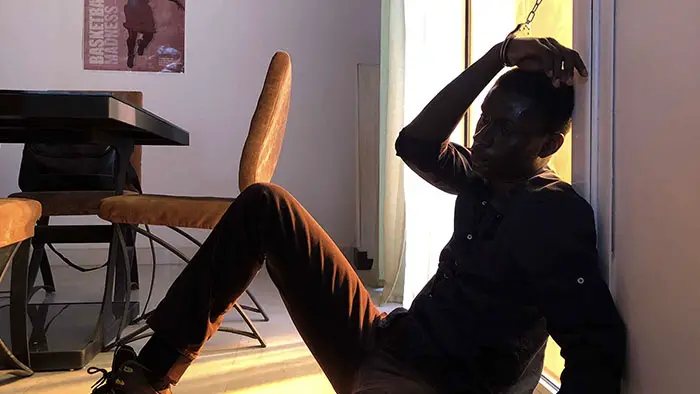 This Senegalese movie is set in Dakar. Atlantics is a poignant tale of migrants trying to reach Europe and those they left behind. With a killer soundtrack and eerie vibe, the film is as haunting as some of its characters and leaves a long-lasting impression. The movie won many awards and ended up on many' "best of" lists last year (including Barack Obama!) after its initial historic run at Cannes. Director Mati Diop became the first black woman with a film in the official competition and won. This love/ ghost mystery story with style and purpose is perfect for those who desire a dramatic underpinning with their atmosphere.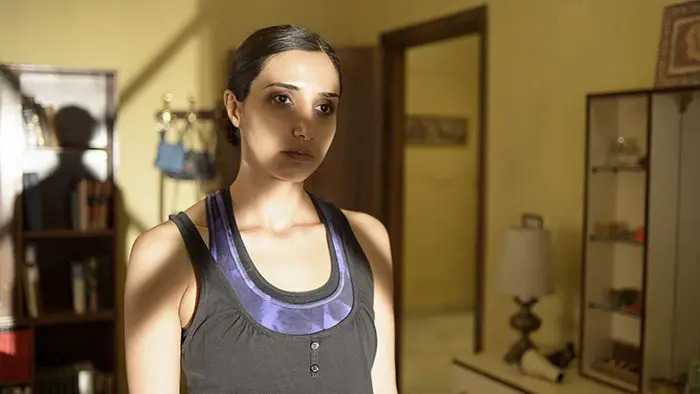 10. Under the Shadow (2016)
This Iranian film involves djinni and is among the more terrifying of this bunch. Babak Anvari's psychological horror film—with a dose of supernatural—was rightfully praised upon its debut. Set in Tehran during the war in the 80s, the story is of a mother trying to protect herself and her strange daughter while bombardments are threatening their apartment. However, it is not just the evil of humans they should beware of. Under the Shadow is not only another fine and refined Iranian film, but it is also deeply layered and quite rattling (we won't judge you for looking under your bed after the film).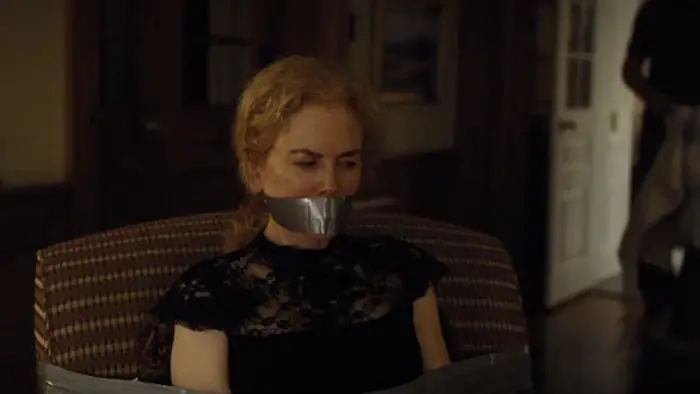 11. The Killing of a Sacred Deer (2017)
If you want twisted and bizarre, look no further than films from Greek weird waves top dog Yorgos Lanthimos. Everything he touches turns into an off-the-wall masterpiece, and The Killing of a Sacred Deer, with its uncanny vibe, is no exception. This is the follow up to his successful and acclaimed The Lobster. Being no less twisted than its predecessor, this movie borrows from mythology. Colin Farrell and Nicole Kidman play husband and wife in this psychological film about a cardiac surgeon getting too close to the son of a former patient who will change his whole family life. Its disturbing moral center will haunt you.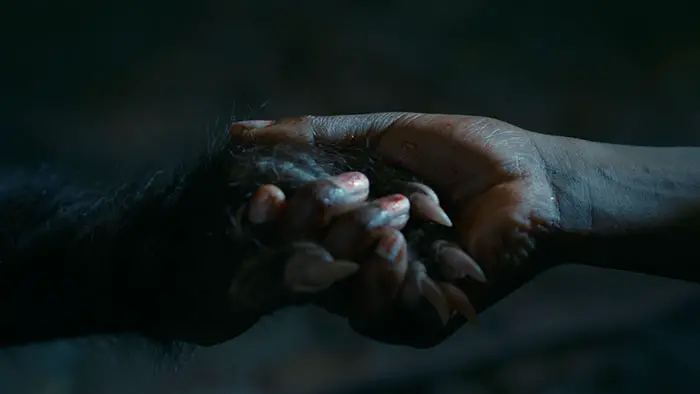 12. Good Manners (2017)
Set in São Paulo, this title brings us a little bit of horror, a dash of Disney-style fairy-tale with some musical elements, a sprinkling of queer love, and some old-school monster movie vibes. Though, it is ultimately a story about motherhood and acceptance. This Brazilian film by Juliana Rojas and Marco Dutra is about a multitasking nurse and house-helper working for a pregnant rich and privileged employer. Good Manners takes time to find its groove, but once it does, it should grow on you, and, you too, will get attached to this atypical soon-to-be-born child.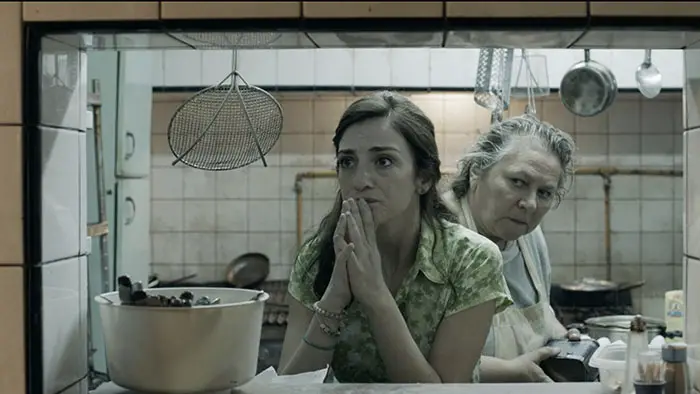 13. Wild Tales (2014)
"These violent delights have violent ends," as Shakespeare said, and there's no better way to end this list than to talk about Damián Szifron's uproarious collection of surreal and twisted modern tales that will delight and infuriate you. Wild Tales follows a superb cast through six stories in seemingly mundane and frustratingly real scenarios. But, instead of politely suffering as we all do, these characters decide to take things to the next level… wherever it goes. It is a black comedy that reminds us we can't have nice things. Ironically, Wild Tales was nominated but did not win the best foreign film Academy Award, in what's possibly the most underrated and outrageous snub in the history of the Oscars. Nevertheless, the highly relatable film is a wild ride and a cathartic experience for all of us tired of modern societies nonsense.
Honorable mentions that were too obvious and probably already seen a 100 times: Suspiria, In Fabric, Hereditary, The Witch, Mother!, Get Out, The Neon Demon, A Girl Walks Home Alone at Night, The Love Witch, and It Follows.