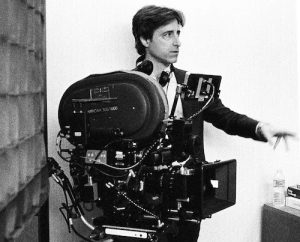 New York City has always been a great place to be if you're in the market for repertory cinema. There are many theaters playing wonderful retrospectives year-round. One of the best rep programs in the city comes from Chinatown's Metrograph. Their calendar is continuously impressive, but this current residency is personally very exciting for me as I love all the films this director has ever made. That director is one of the best New York directors of all time, Noah Baumbach.
Baumbach is also a big fan of Metrograph, saying "I have been going to the Metrograph ever since I was 47… Although the Metrograph is only three years old it feels already like a New York institution. If the movie theater specializing in revivals is now not more than a memory for so many cities, Metrograph proves over and over that it is a necessity. I am thrilled that they are presenting this retrospective of my movies thus far. I've included some companion films as well, movies that I love, that have somehow informed my work as well as my life."
I am also thrilled, Noah, because the films being chosen for the residency, in addition to the companion films, are perfect. Here they are as follows in chronological order: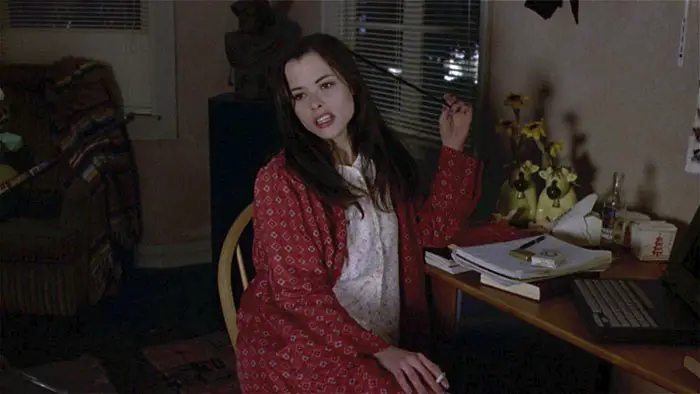 November 8th
Kicking and Screaming (with Baumbach Q&A following) paired with Joan Micklin Silver's Chilly Scenes of Winter (with intro by producer Amy Robinson and actor Mark Metcalf)
November 9th 
The Squid and The Whale (with Baumbach Q&A following) and Spike Lee's Crooklyn 
November 10th 
Margot At The Wedding (with Baumbach Q&A) and Eric Rohmer's Pauline At The Beach (with Baumbach intro)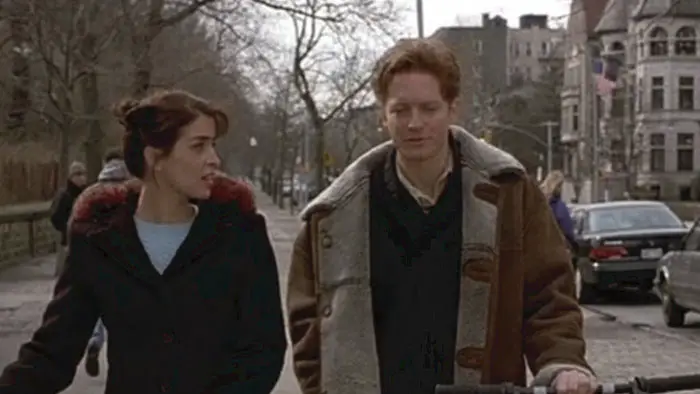 November 17th
Mr. Jealousy and Peter Bogdonavich's Saint Jack 
November 23rd 
Greenberg (with Baumbach Q&A) and Robert Altman's The Long Goodbye 
November 24th
While We're Young (with Baumbach Q&A) and Mike Nichols' Working Girl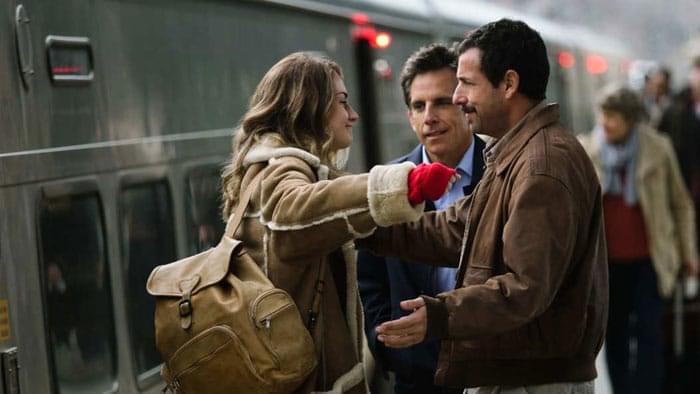 December 1st 
The Meyerowitz Stories (New and Selected) (with Baumbach Q&A) and Bob Rafelson's Five Easy Pieces 
December 8th 
Frances Ha (with Baumbach Q&A) and Greta Gerwig's Ladybird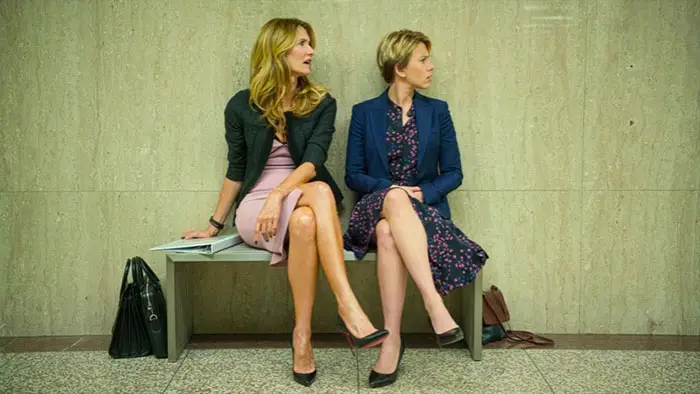 December 22nd 
Marriage Story (with Baumbach Q&A) and Steven Spielberg's E.T. The Extraterrestrial 
Additionally, there will be a screening of Mistress America and Something Wild which as of now doesn't have a date attached.
I am so pumped for this residency as I imagine a lot of my fellow New Yorkers will be. Baumbach is a director like Spike Lee or Woody Allen who always feels like a New York director even if his films are set elsewhere (which rarely happens).
Which screening do you want to attend the most? I'm most excited about Greenberg and The Long Goodbye myself. Let us know which one you'd most like to see in the comments!