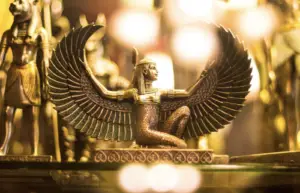 Learn various things about Egyptian history, tradition, and culture by simply watching interesting Ancient Egypt movies before your visit. Ancient Egypt films are some of the most interesting movies to watch. They take you back to Egyptian history which boosts your knowledge of the country. You learn about the various kings and queens of Egypt and the Egyptian traditions among other things.
Many Ancient Egypt movies were produced in the 1990s, and more are being released today. So here are some of the most interesting films you should watch.
1. The Mummy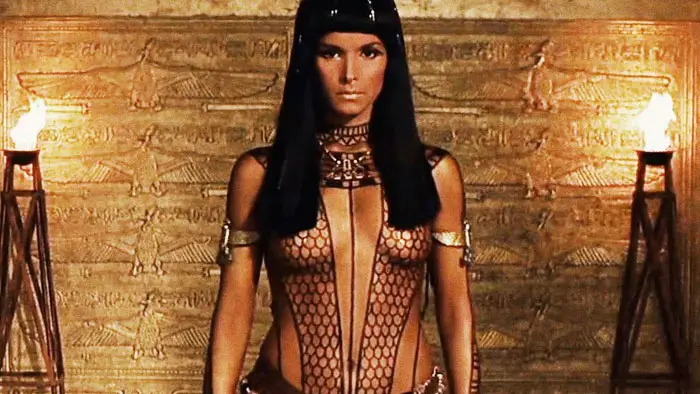 It is a popular Ancient Egypt movie released in 1999. The Mummy was directed by Stephen Sommers, produced by Alphaville Films, and distributed by Universal Pictures. It is a suspenseful, horrifying, and rousing epic about an adventure of treasure-seeking explorers.
They visited the Sahara desert in search of treasures but ended up unleashing an ancient legacy of terror. The explorers visited an ancient tomb and accidentally freed an Egyptian priest, sentenced to eternal life as a living dead 3000 years ago.
It was his punishment for killing Pharaoh Seti when the pharaoh discovered the high priest's affair with his mistress, Anck-su-namun. High priest Imhotep returns to seek revenge for what was done to him, and you will enjoy the unfolding of events.
2. Death on the Nile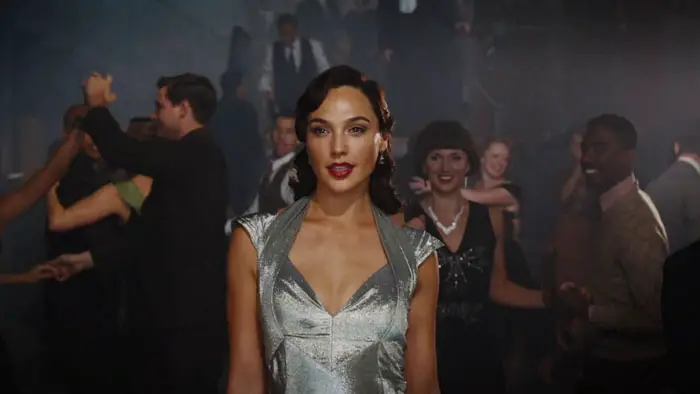 Death on the Nile is a new film in the movie recently released in 2022, and distributed by 20th Century Studios. It is based on Agatha Christie's 1937 novel of the same title. The storyline is about Hercule Poirot's vacation on the glamorous river that becomes terrifying. It turns into a search for a murderer who cut short the idyllic honeymoon of a picture-perfect couple.
Best of all, the movie set showed several interesting features in Egypt like the Egyptian desert vistas and the amazing Giza pyramids. You at least have a glimpse of them in the movie before you visit the country.
3. Cleopatra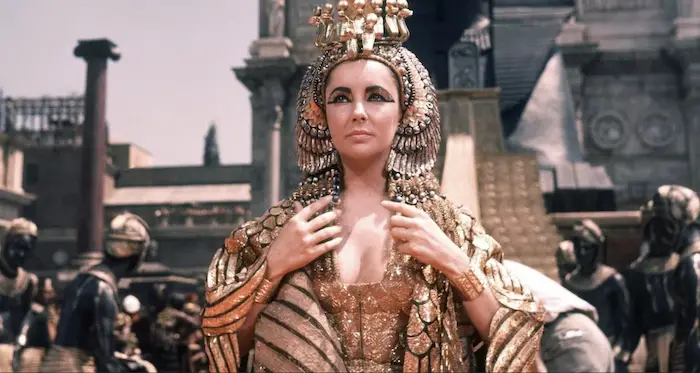 This amazing movie is about the chronicles of a young Egyptian queen, Cleopatra, who resisted Rome's imperial ambitions. She reached the extent of becoming Julius Caesar's mistress to protect her kingdom as you will see in the movie. The film was released way back in 1963, produced by Walter Wanger, and distributed by 20th Century Fox.
Cleopatra made history in the movie industry because it won 4 Academy Awards. Additionally, the film earned the costume designer, Elizabeth Taylor, a Guinness World Record. It was for the 65 costume changes made in the filming, which were the highest then.
And guess what? Because of the overwhelming love people have for the movie, many items with the Cleopatra theme are designed and available for you to buy or enjoy on the market. These include costumes, necklaces, and masks, among others. Even the online gaming industry has Australian online pokies with themes of Ancient Egypt and Cleopatra. What about that?
4. The Prince of Egypt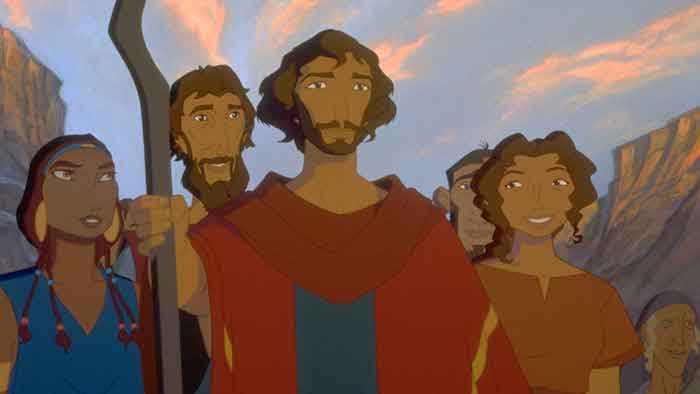 Another classic Ancient Egypt movie released in 1988 is The Prince of Egypt. It's an American animated musical drama movie and a production of DreamWorks Animation. It was the company's first feature film to be traditionally animated.
Undoubtedly, the movie was created with inspiration from the Book of Exodus, covering the first 14 chapters. It shows the life of Moses when God calls him to rescue the Hebrews from Egypt. So if you love bible stories, then you are most likely to enjoy The Prince of Egypt.
5. Agora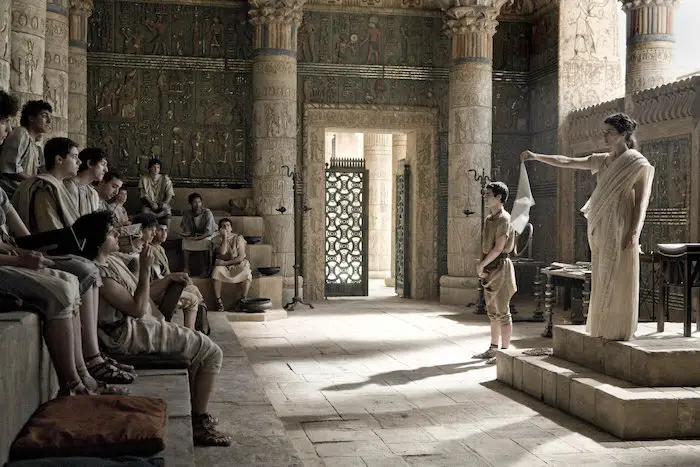 Agora is a historical drama about a slave who uses the increasing wave of Christianity to pursue freedom. All this happens in Roman Egypt, which qualifies the film to join the list.
Agora's story is unique because it uses historical fiction to show the relationship between science and religion. It was released in 2009 on a production budget of $70 million.
Moreover, three production companies joined hands to come up with the Agora movie, including MOD Producciones, Telecinco Cinema, and Himenoptero. Not only that but its distribution was done by the three reputable companies below:
20th Century Fox
Focus Features International
Fox International Productions
6. Feathers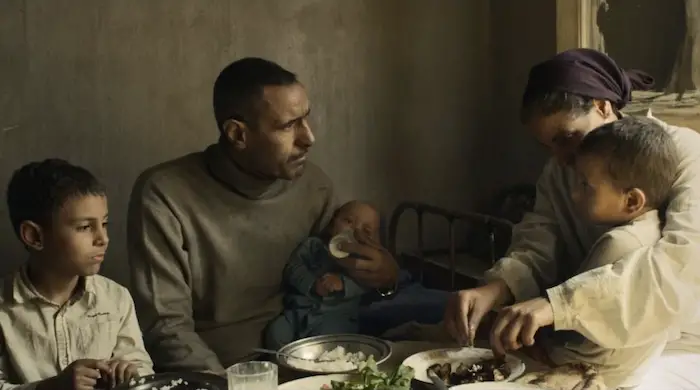 You are going to learn many things about Egyptian society in this movie. Feather is a new film recently released in 2021. The story is about an authoritarian father who is accidentally turned into a chicken by a magician.
This situation forces the family into a time of self-discovery. The mother experiences total transformation in search of a solution to bring her husband back as she takes care of the home.
Feathers cover three genres, comedy, drama, and fantasy. It was produced by five companies including Lagoonie Film Production, Film-Clinic, Kepler Film, Still Moving, and Heretic Films.
7. Cairo 678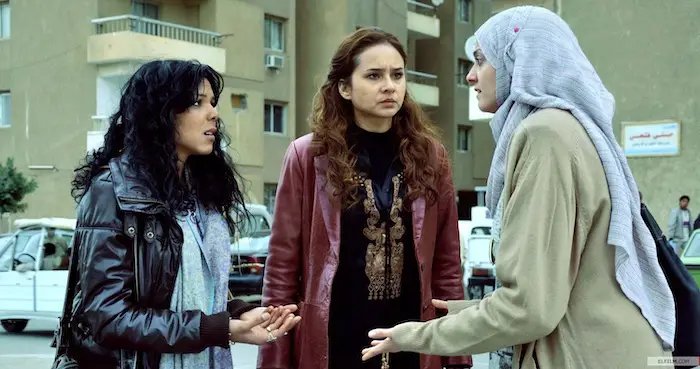 Cairo 678 is another interesting movie showing the life of three Egyptian women who are victims of sexual harassment. It is about fighting for women's rights. These three women come from different social communities. But join hands to fight against violence and injustice inflicted on various women in Egypt.
Cairo 678 was released in 2010, produced by New Century Production, and distributed by Global Film Initiative and Renaissance Egypt. Additionally, it has some of the coolest movie characters ever which enabled it to win several awards, such as:
Best actress ''Bushra'' and Best Actor-Feature ''Maged El-Kidwani'' at the 2010 Dubai International Film Festival
Grand prize winner for Dramatic feature in 2012 at the Heartland International Film Festival
Audience Award best movie at the 2011 Montpellier Mediterranean Film Festival
Learn More About Egypt
If you have plans of visiting Egypt at one time, you need to embrace most of these movies to learn more about Egyptian culture. Not only that, but you also get an idea of the great places to visit in the country.