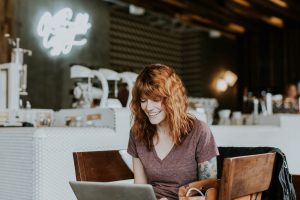 All of us love watching movies and TV Shows. And probably you haven't given much thought to what it takes to produce your favorite content. Everything starts with plot writing. You can try to write all by yourself, or use some writing services to get the outline with interesting ideas.
But let us take a closer look at what writing for Film and TV means. In the art of filmmaking, screenwriting is the most important thing. A good film cannot be made without a good script. Hollywood studios sometimes resort to mediocre scripts because they have star actors and the viewer is guaranteed anyway. As an independent filmmaker, you don't have to be so lazy.
The scenario is one of the few areas where you are on the same playing field as sharks in the movie industry. Writing a Great Script is no more costly than writing a mediocre one. And also, Great Script can attract talent and funding.
The odds are certainly not encouraging. It is estimated that over 100,000 original scripts are written each year, and only 7,000 of them are turned into films. And about 200 of them are successful and hit the big screen. Don't underestimate the difficulty of writing a Great Script. It should be a compelling story with interesting characters and great dialogues. Of all the arts, the script format is the most demanding. Take the time to write a good script, and everything else will fall into place.
Want to Hire a Screenwriter?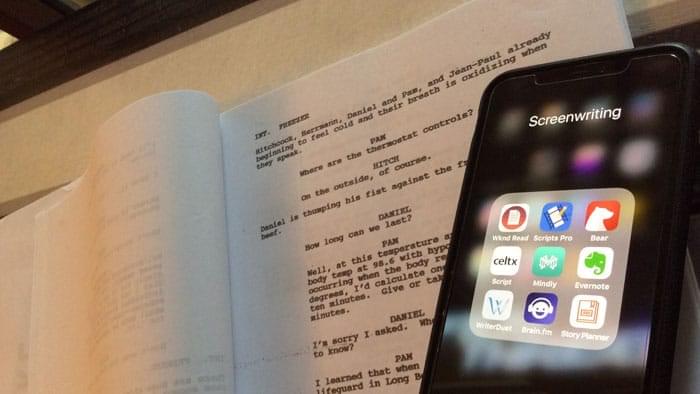 You can also find someone else to write the script for your film. If you have an interesting idea but are not strong at writing, find someone with excellent writing skills and relevant experience to prove it.
There are almost as many unemployed screenwriters as unemployed actors. But watch out: most of them won't write you anything worthwhile. Your goal is to meet the very best of them. There are guilds of screenwriters for film and television, special institutions, and contacting to get a database of all the writers available to you.
An alternative option would be to hold competitions among local screenwriters or select a script on specialized sites. If a gifted student comes up with an interesting idea, ask him to put it all in writing. Let him know that the job is unpaid, and you can suggest that his name appears in the credits and he receives a percentage of the profits in case of success.
This will be a good chance for him: the person will be flattered that he was given such an opportunity and try to realize his ideas. If he wants payment, ask how much money was paid for his previous work. If he insists on his own, you can dodge the deal.
A couple of notes: First of all, your writers must be truly gifted writers. Only hire them when you feel that their previous work really touched you, that the genres are close to yours, and you believe that your Great Idea will be just as interesting. Secondly, decide on the acquisition of rights to this scenario and sign a contract.
This is done for good reasons. You hardly want the writer to decide at the last moment to refuse cooperation because he did not like how you embodied his idea in the film. Let the person understand that he is an employee and has working conditions to follow.
Want to Write the Script Yourself?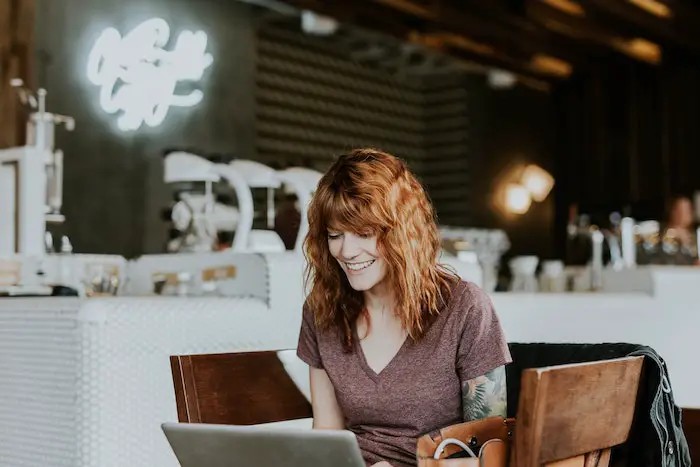 Big Fact # 1: Filmmaking is a way of providing entertainment. It goes hand in hand with marketing.
Keep this fact in mind all the time you write the script. Your movie needs to be conveyed to the viewer. If you don't like boring films, don't make another one yourself. Write for the mass audience who will watch your film and bring you success.
In the article on finding ideas, there are many methods for creating a movie that will captivate the viewer. You need to review them from time to time. At the moment, you have complete creative freedom, and you can create as much as possible what you are capable of.
Big Fact # 2: Stories have to make some sense. From the time your story begins, the story should already carry your main "idea."
As you can see, screenwriting is the starting point in creating any content. You need to make sure your writing is logical, clear, and speaks to the target audience. Also, that doesn't mean you can't experiment! Writing is creating art; after all, it's meant to be enjoyed.