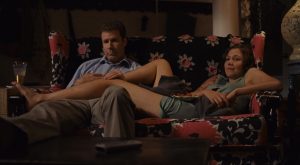 If you're a filmmaker that had festival screenings or theatrical premieres planned for this year, you already know that living in a COVID-19 world with social distancing restrictions has had a huge impact on your ability to get your film seen by audiences. How do you move forward? By finding a way to get your film to viewers online.
When event restrictions hit Seattle, Northwest Film Forum had to make the decision to cancel the last week of their popular Children's Film Festival — however, they quickly adapted and announced their next film festival, By Design, would be done virtually. The online festival was a great success, drawing hundreds of viewers from the PNW region and beyond. They even sold dozens of full series passes.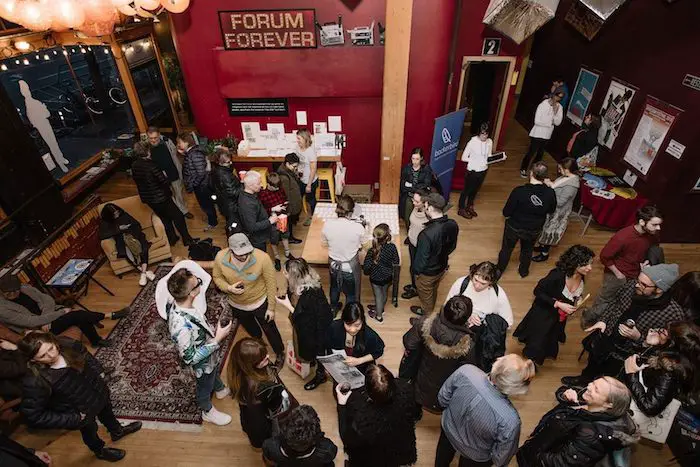 "…involve your cast and crew in your virtual screening!"
Pivoting to an online festival paid off, and the Forum has now moved to an all online program until public gatherings return. Other regional cinemas, like the Pickford in Bellingham, and the Grand in Tacoma, have done the same, and now we're seeing theaters and film festivals all across the country starting to follow this model in order to provide audiences stuck at home great independent film options. And you, as an indie filmmaker, can do the same thing.
Here are 5 tips for releasing your film online…
1. Use a platform that's easily accessible
Moving your film online already opens up its accessibility; people who couldn't travel to a film festival or screening can now see it — so don't make it harder for them to view. Choose a well-known platform that's easy to use, like Vimeo. Their Premium model includes unlimited live events and the ability to integrate Q&A and audience chat features.
2. Consider pay-what-you-can ticket pricing
Ticket pricing is another accessibility point you can address by setting your virtual screening ticket prices as "pay what you can." Asking attendees to set their own prices allows you to show your film to a broader, more diverse audience — and is also just a kind thing to do during this economically difficult time.
3. Include your cast and crew
You can – and should – involve your cast and crew in your virtual screening! This could mean setting up a Q&A via Skype directly after the screening, or a watch party via Twitter or Facebook, where you can all comment during the film about your favorite parts. It's a great way to connect with your audience, and the people you made your film with. This also helps "eventize" your online screening the same way you'd make an in-person screening special. Another way to do this would be to invite a film industry VIP to host your screening virtually, offering context or behind-the-scenes info before or after the film.
4. Market your screening
Treat your online screening just like an in-person screening. Set up a Facebook event, post about it across your social channels, send out the news to your friends and family, and your email subscribers. (You'll also want to be sure to update any existing event listings if you already had something on public calendars, to avoid any confusion.) Remember you can now potentially reach an even bigger audience than you could at your IRL event. And yes, even allocate some of the ad budget you were spending towards ads for your online screening.
5. Capture emails from attendees
Last, but not least, grab contact information from each ticket purchaser so you can add them to your email list and keep them updated on your film's journey. That way you can reach them again when you're ready to release your film to streaming services, or on DVD.
If you move your event online, let us know how it goes! Tweet your results to @FilmThreat and @teamsmarthouse and we'll share them with other filmmakers to help them navigate the new normal, too.
Smarthouse Creative is a marketing agency for independent filmmakers. Whether you're looking for an overall marketing strategy that marries advertising, social media, and publicity, or just a stand-alone digital ad, social media, or PR plan for your indie film, we can help.
Smarthousecreative.com | Twitter | Instagram | Facebook