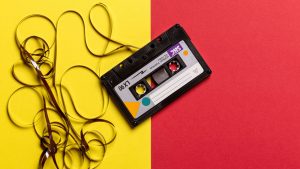 If you are one of the billions of people worldwide who loves listening to music, you will know how expensive it is to be a superfan.
When factoring in the cost of concert tickets, merchandise, albums and other purchases, the annual outlay for devoted music fans can be extremely costly.
The expenditure becomes even more significant if you are the type of fan who likes to follow a particular music act throughout their tour.
The point was highlighted to perfection in a recent study by Betway, which uncovered some fairly shocking statistics regarding the price of gig tickets on resale platforms.
Fans of South Korean boyband BTS needed very deep pockets to see them perform in one of their six shows in the United Kingdom over the past five years.
The cheapest tickets on resale sites were a whopping £678.94 each – way beyond the means of most of the people who make up their fanbase.
In fairness to the group, an average price of £12.94 for merchandise was the cheapest by a considerable margin amongst the acts featured in the study.
Adele, Drake, Miley Cyrus, Olivia Rodrigo and Taylor Swift are amongst a wide range of other acts whose tickets fetch extortionate amounts on resale sites.
The secondary ticket market has come in for plenty of criticism in recent years for pushing prices to levels way beyond the actual face value.
Brokers use bulk purchasing software to snap up hundreds of tickets when they first go on sale, before moving them to resale sites to make a significant profit.
With regards to many of the world's biggest music stars, this often results in fans having to pay way over the odds to buy tickets for live concerts.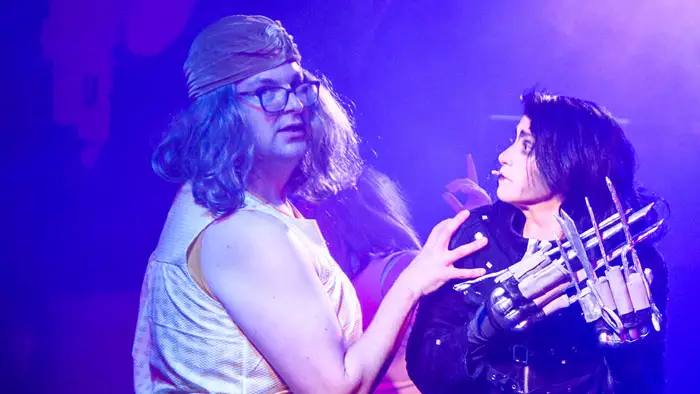 However, the research also revealed that there are bargains to be had on resale sites and the acts in question are well worth watching perform live.
Dua Lipa does not fit into the global superstar just yet, but it is feasible to see the talented English singer/songwriter without breaking the bank.
The cheapest resale tickets for her shows in 2022 were available for just £32.37 – significantly lower than the £548.63 it would have cost to see Adele.
If rock legends are more your thing, splashing out the princely sum of £36.52 would have given you the opportunity to see Queen perform earlier this year.
Camila Cabello (£38.18), Ellie Goulding (£41.50) and Coldplay (£43.99) are amongst the other acts who fall into the affordable category for resale tickets.
If those figures are still beyond your means, it is entirely feasible to enjoy listening to some great music without making a massive dent in your bank balance.
For example, Eminem's most recent album 'Music to Be Murdered By' was available for just £4.25. With 20 tracks, that works out to just over £0.21 per song.
Coldplay, Khalid, Dua Lipa, Elton John and Sam Smith are other music acts whose album prices give fans excellent value for money.