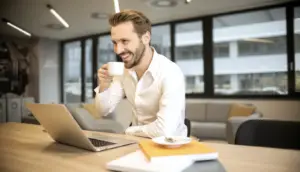 There is no doubt how important the musical score is to a major film production and that's why you will find big money being spent on music for films expected to be box office hits. In fact, many of today's leading artists are contracted by studios to write and produce soundtracks for movies being produced. If you are an Indie filmmaker looking to make your name in the industry, the best piece of advice you can be given (that you probably haven't heard) is, "Don't forget the music!" With that said, and not having the budget that major studios have, how can you find the best artists for your work in progress? Here are a few things to think about.
Scout for Local Talent
Most of the time, local artists are looking for a way to hit the big time just as you are. Their industry may be music, but they can make a name for themselves with just one musical soundtrack for an Indie film that gains respect in their industry. It needn't cost a small fortune, however, because you have local groups who write their own tunes so why not contract them to write the score for your Indie film? In fact, with inexpensive tools like the Talkbox plug-in, they can make their instruments sing just like Peter Frampton and Bon Jovi in past years. Your budget may be small, but they can produce a sound that is BIG and that's part of what can make your Indie flick a success.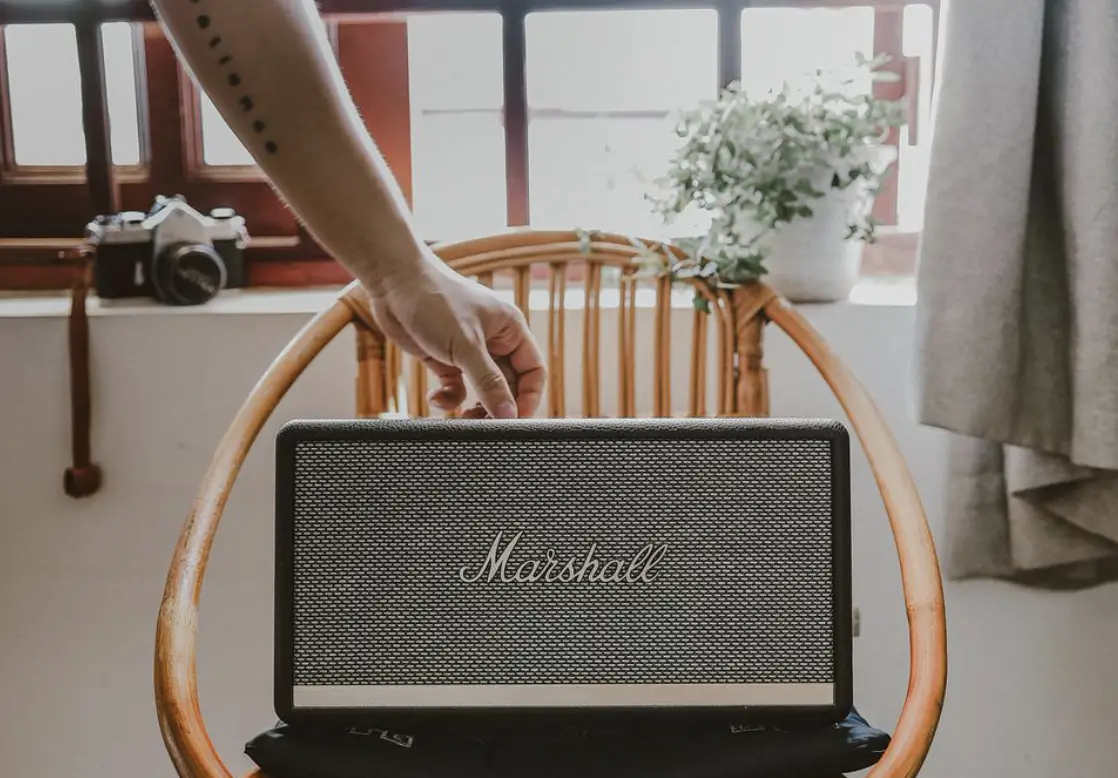 It's an Emotional Tour
Think for just a moment what Jaws or Psycho would have been like had it not been for the musical sound effects in the background that highlighted the terror of key moments? That's what music is meant to do for a soundtrack and if you find the right artists who play a genre close to that of your Indie film, it won't take much for a match made in heaven. You may not have a big budget to pay local talent but the allure of becoming globally renowned for the musical score behind your film may be just the payment they seek.
Think Back on Box Office Hits You've Loved
There are actually too many movies that have great soundtracks behind them so there are certainly too many to name. Even so, take a few moments to think about the films that inspired you to become an Indie filmmaker and you will probably note that the soundtrack had a lot to do with it. Music expresses literally every emotion possible to man and that is why music is used to highlight key moments in a film. If you take the time to analyze exactly why that particular movie has stuck in your head for all these years, you will probably see that the musical score played a huge role in that.
The best advice you can be given as an Indie filmmaker looking to make your name in the industry is to place a huge focus on the musical score for you film. If anything other than the filmography and talent of your actors will be remembered, it will be the music. That's a fact.