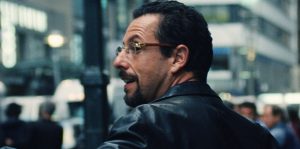 I've always been fond of Adam Sandler. Perhaps nostalgia plays a part: I've followed Sandler's incredibly impressive career trajectory from his early days at SNL, through his stratospheric rise to world domination in the late 1990's, to the current Oscar snub for what may be his Magnum Opus so far: the magnificent summation of all his trademark tics and mannerisms, the Safdie brothers' anxiety-inducing Uncut Gems.
Below are five pivotal moments in the actor's career that have arguably led to this point.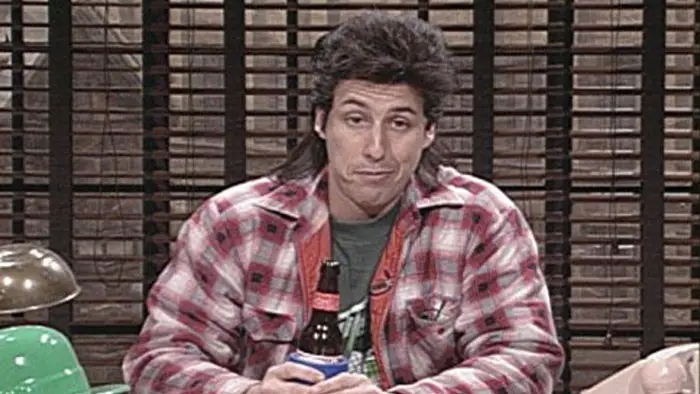 Saturday Night Live (1990-1996)
Sandler first won over America's heart during his six-year stint at SNL. His laid-back, guy-next-door persona, coupled with the mischievous spark in his eye and simple-yet-effective guitar ditties (who can forget "The Chanukah Song"?) became a viral sensation long before "viral sensation" was a thing. Long-term friendships were formed on set with the likes of Chris Farley, Chris Rock, Tim Meadows, Rob Schneider, and David Spade; ever since, Sandler has been known to create family-like bonds, casting friends alongside him in the majority of his films. Watch clips of his Opera Man shtick to get a glimpse of things to come.