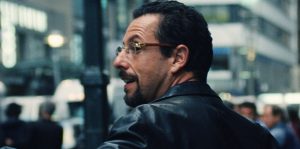 If it's not, it is now. You know the saying! The thing about comedians giving award-winning performances. It's cliched, and the next comedian to campaign for a statue is Adam Sandler. The question is if his performance in the Safdie Brothers' Uncut Gems is the winning film? Arguably…yes.
Sandler plays Howard Ratner, a jeweler in New York's diamond district. The problem is Howard has a severe sports gambling problem, and he owes about $100 grand to Arlo (Eric Bogosian), as evidenced by the muscled goons acting as his collectors and appearing at the worst moments. Like any gambler, Howard is just one score away from having all his financial problems solved.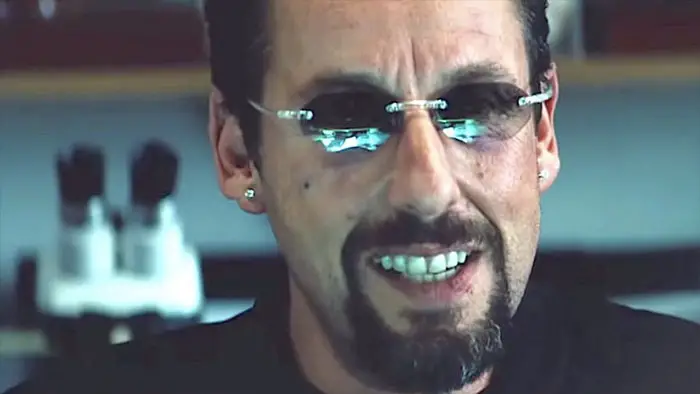 "Howard is just one score away from having all his financial problems solved."
Today's giant score comes in the form of the titular uncut gem—a freshly mined stone encrusted with opals worth a hefty reward. All he has to do is deliver it to the auction house, sell it, and boom…everything's grand. But as so happens in thrillers, Murphy's Law applies, and everything that can go wrong does.
Without going into too much detail, Howard's "friend" Demany (LaKeith Stanfield) is hired to recruit clients for the cut of their purchases. The client, in this case, is NBA Superstar Kevin Garnett, who insists on holding the opal stone over the weekend as a talisman for the next game. Garnett leaves his NBA Championship Ring as collateral, which Howard pawns and immediately bets the proceeds on the Celtics, hoping Garnett actually has good luck.
Along with his financial life and business going down the tubes, so is his family. Howard's on the verge of ending his marriage with Dinah (Idina Menzel) for the much younger Julia (Julia Fox), who works at the jewelry store. Then there's his brother-in-law Arlo, whom he owes the $100 grand.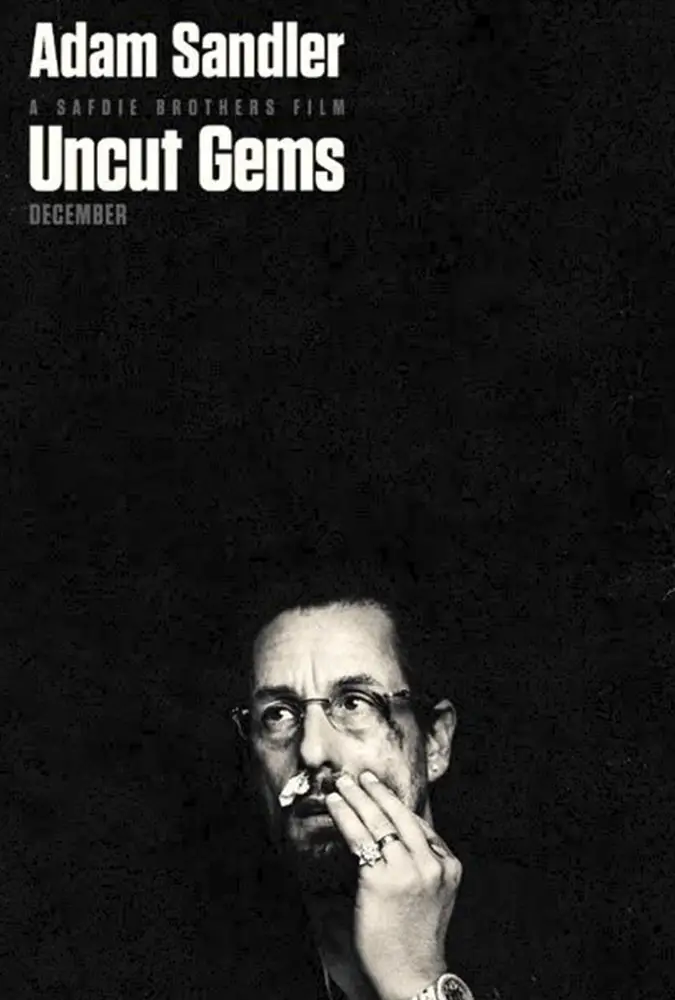 "…he brings his unlikeable, sweetness to the dark, dramatic thriller."