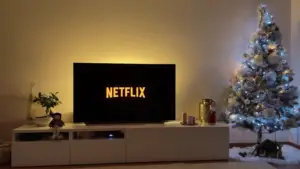 Christmas is a wonderful season. There's a festive spirit everywhere, and everyone is spreading holiday cheer. Homes and businesses are elaborately ornamented, streets are awash in decorations, and the air is filled with the delightful aroma of Christmas.
Staying at home also seems like much more fun at Christmas. Radio stations are playing Christmas tunes, TV stations broadcast Christmas specials and you can even play Christmas-themed slots at online casinos. Netflix has to be the finest part of Christmas because there is nothing better than cuddling up and enjoying a fantastic holiday film.
Christmas Films On Demand
The good news is that nowadays with streaming platforms you can watch what you want when you want. Netflix has become one of the most popular subscription-based services, allowing people around the world to watch their favorite movies and series. The platform was launched in 1997 as an American provider of streaming content. Netflix consists of various sorts of products and its offer usually depends on your region. Today, the service already has more than 223 million users all over the world and it doesn't stop enhancing its reach. Now you can watch your favorite Christmas films from different devices, whenever you want.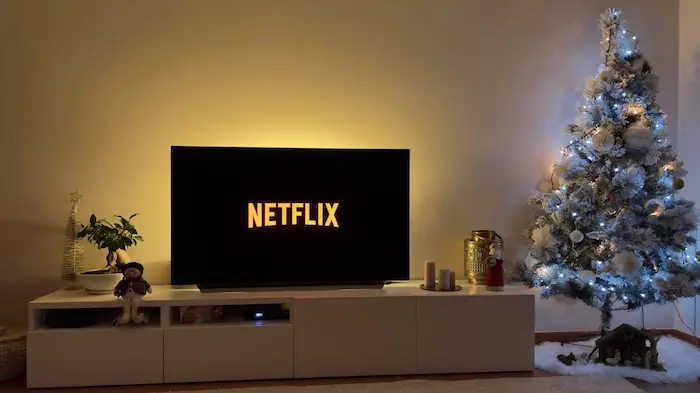 Top Christmas Movies On Netflix
It's time to get into the holiday spirit and get ready to watch some great Christmas movies as the festivities draw near. Here are some of our favorite seasonal movies:
It's a Wonderful Life (1946)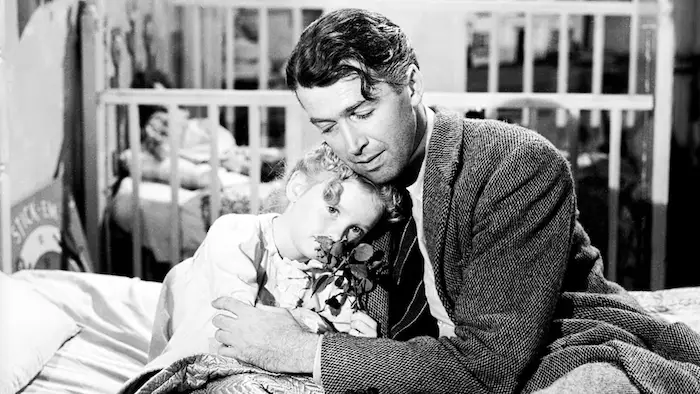 The most inspirational American film of all time, this is THE classic Christmas movie with a tale full of Christmas hope. A businessman who is at the end of his tether is given assistance by an angel sent from Heaven who demonstrates what life would have been like without him. 
Elf (2003)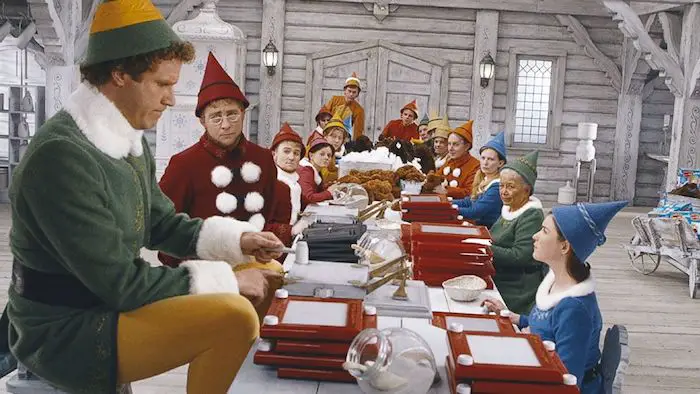 Will Ferrell's big child-like persona is a delightful addition to this comedy about a mischievous giant elf hunting for his father in NYC.  There is one modern Christmas movie that is truly enjoyable with a story that has a deep love and devotion for the holiday spirit.
Love Actually (2003)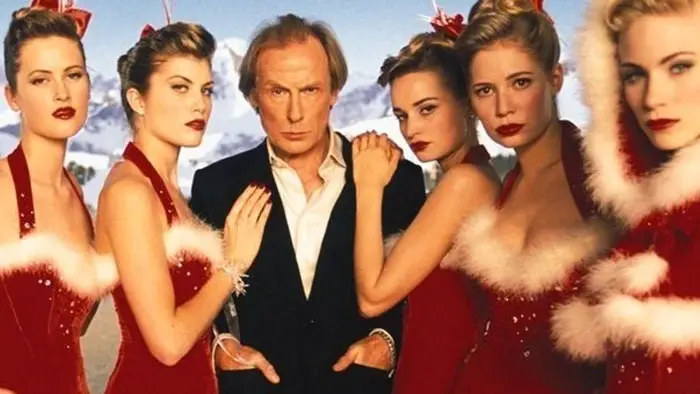 This classic British film, which is set in London, England during the hectic month leading up to Christmas, follows the lives of eight very different couples as they deal with their love lives in a variety of very cleverly interconnected narratives. All I Want for Christmas is You by Mariah Carey became a massive hit thanks to this successful movie.  The film is both hilariously funny and tear-jerking at the same time. 
Home Alone (1990)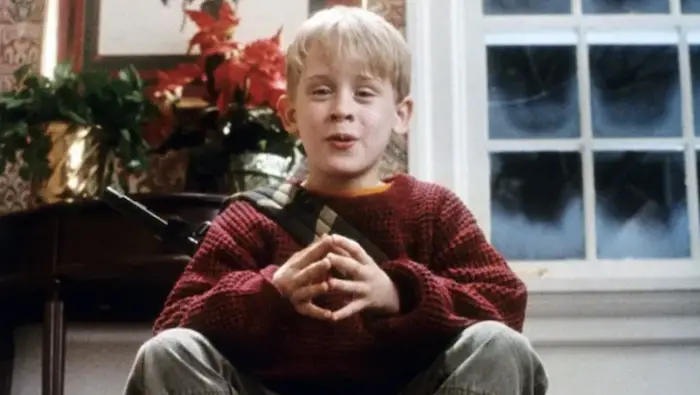 This rollicking holiday classic by John Hughes follows the adventures of a rather naughty eight-year-old boy who, after being unintentionally left home alone by his big family at Christmas, must defend his home from two robbers.
The Snowman (1982)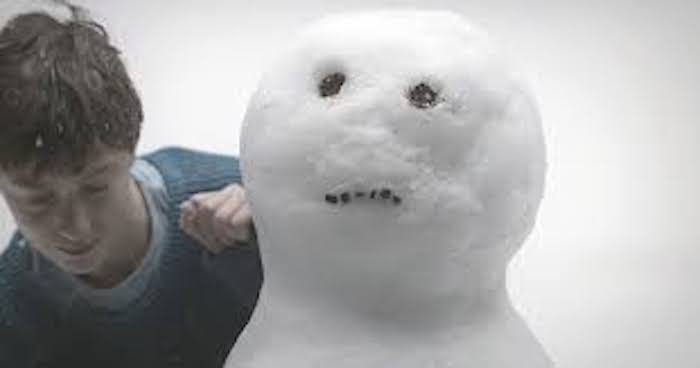 The Oscar-nominated short depicts the story of a youngster whose magically created snowman only lasts for a short while. A great British Christmas classic with the magically eerie song "Walking In The Air" really epitomizes Christmas.
Trading Places (1983)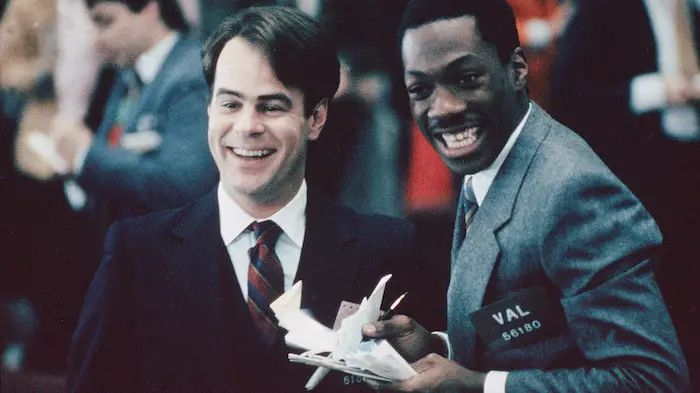 This humorous satire should do the trick if you want to learn about the harsh realities of the global economy but don't want to bother with a textbook. Eddie Murphy is the shrewd hustler who swaps lives with Dan Aykroyd's prim Wall Street moneybags, only to become the target of two wicked aristocrats' cruel joke.
How the Grinch Stole Christmas (2000)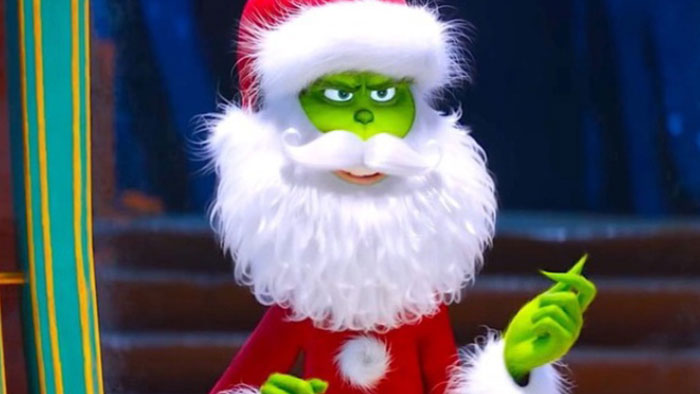 This American holiday fantasy comedy picture, which was directed by Ron Howard, stars Jim Carrey as the green Grinch from Dr. Seuss who wants to ruin Christmas for everyone in the town.
Final Thoughts
We can quickly feel pleased and cheerful after viewing a feel-good Christmas movie, which gives us much-needed holiday spirit. It has been proven that watching Christmas movies helps develop stronger bonds and reduce levels of worry and tension. We recall our early and probably less complicated years because of the nostalgia they evoke. The good feelings we experience when watching these films—like optimism, empathy, awe, thankfulness, and joy—benefit our mental health in the long run. So there is no time to waste, grab that television remote and pick a memorable Christmas classic.