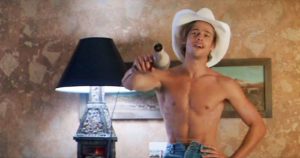 Brad Pitt has turned out to be an enduring Hollywood star. He has successfully made the transition from 1990s sex symbol to respected character actor – not a career trajectory everyone would have predicted back in the 90s.
At that time he was perceived mostly as a pretty face, with other actors earning greater critical acclaim. Starting with the bleak thriller Se7en, directed by David Fincher, he started to show how good he could really be as an actor though.
Pitt has since gone on to establish himself as an old-school star who can handle a range of roles and retain his appeal. Appropriately, his latest film Babylon is about the early days of Hollywood, but it remains to be seen whether it is another winner.
Rise to Fame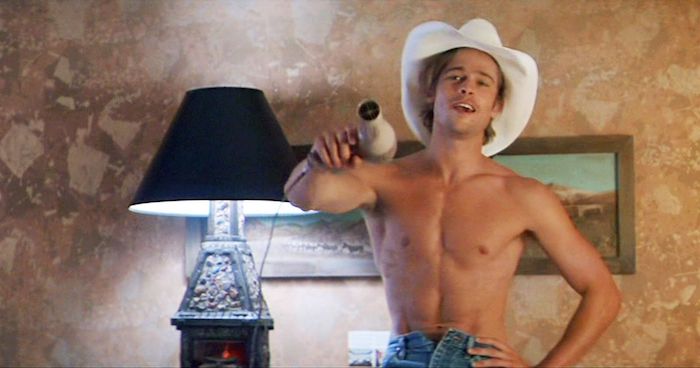 Brad Pitt rose to fame in the early 1990s, starting with a supporting role in 1991 film Thelma and Louise. He could have been just another flash-in-the-pan, but quickly started to gain bigger parts in films like A River Runs Through It and Interview with the Vampire that secured him a foothold as a leading man.
This was accompanied by couplings with Gwyneth Paltrow, Jennifer Aniston – and later Angelina Jolie (with whom he adopted several children) – that further built and maintained his profile. Ultimately he got to the top and stayed there because of great films though, such as these ones.
Ocean's Eleven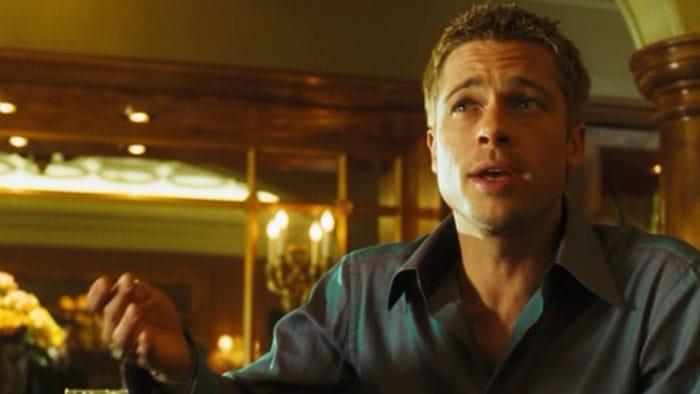 This 2001 film is one of the best all-star ensemble movies of the modern age, collecting together stars of the caliber of Pitt, George Clooney, Matt Damon and Julia Roberts. It proved Pitt was secure enough in his status to take second lead to Clooney.
And no wonder – because everyone is impossibly cool in this casino heist classic. Centered on a plan to rob three top Las Vegas casinos in one night, it dates from the period when playing games like poker online was just becoming popular – and may have helped to fuel that.
It is a lighthearted caper film all about looking absolutely perfect and getting away with murder (well, theft anyway).
Se7en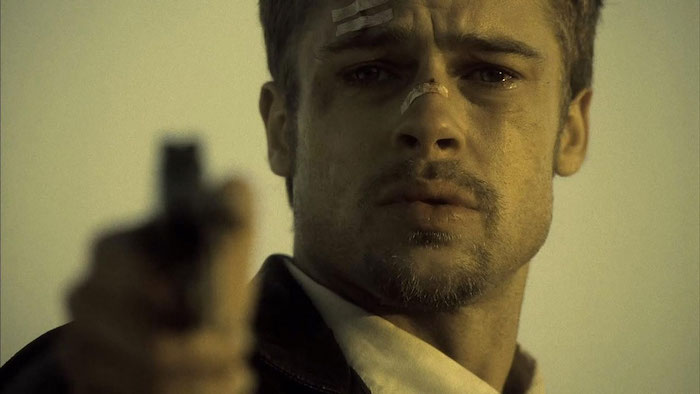 For a completely different experience, this thriller from 1995 is a dark and grimy urban nightmare. Pitt plays the role of a police detective trying to catch a psychopathic serial killer who is murdering people he believes have violated the seven deadly sins.
It was the film that first made critics pay more attention to Pitt as an actor and includes a memorably disturbing ending that all about the horrifying power of what you don't see rather than what you do.
12 Years a Slave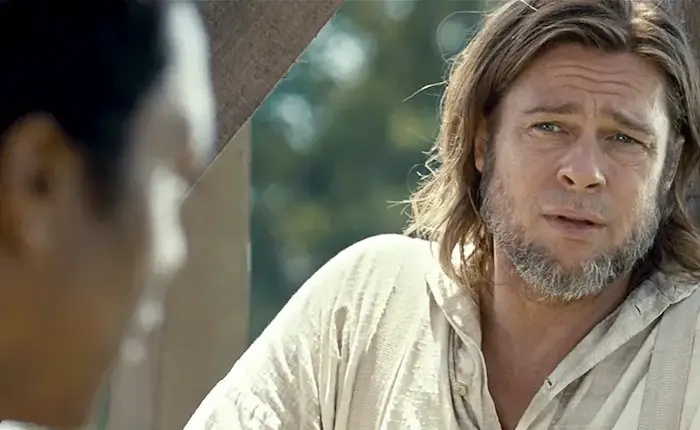 This 2013 movie is based on the true story of Solomon Northup, an educated African American who was sold into slavery in the mid-19th century. It was directed by Steve McQueen and Pitt plays the role of Samuel Bass, a Canadian Christian who opposes slavery.
It is a difficult viewing experience for anyone, but is closely based on the real memoir of Northup, who spent more than a decade in captivity. The film does not flinch from showing the horrors of slavery, with beatings and an attempted lynching all depicted on screen.
Pitt excels in one of his finest mid-career supporting parts and the film currently has an approval rating of 95% at Rotten Tomatoes.
Fight Club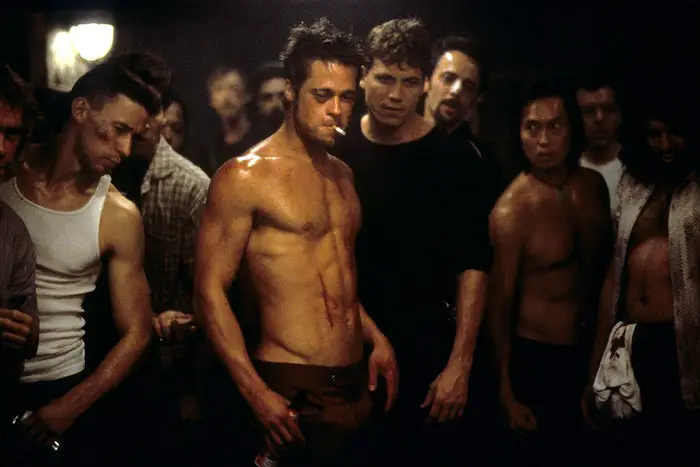 Without question, this is one of the movies that have defined Brad Pitt in the minds of the public. Released in 1999 and again directed by David Fincher, its cult reputation has steadily grown in the years since its release.
Pitt plays Tyler Durden, a charismatic figure who expresses the anomie and self-loathing felt by the protagonist Jack – played by Edward Norton. He introduces Jack to the Fight Club of the title, where men regain a sense of lost masculinity and excitement by bare knuckle brawling.
It is probably the culmination of the early part of Pitt's career and he has rarely looked better than he does as Durden – even when bloodied and bruised. It showed he could handle morally complex anti-hero roles as well as conventionally heroic ones.
Once Upon a Time in Hollywood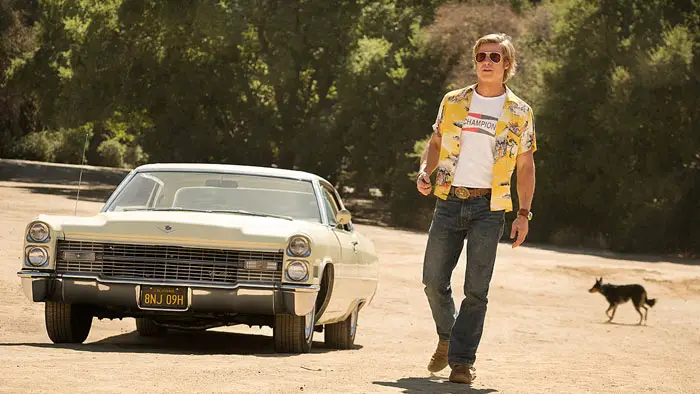 The second team up of Pitt and Quentin Tarantino was this love letter to the Hollywood of the late 1960s. Less fixated on violence than other Tarantino movies, it centers on the Charles Manson murders of 1969 and imagines a different fate for victim Sharon Tate.
Pitt plays the laidback stuntman Cliff Booth who ultimately ends up preventing the Manson Family from killing Tate. The film works so well because most people would like to imagine an alternate ending to that story and is one of Pitt's top performances.
These are just some of the movies that have ensured Brad Pitt a place in Hollywood and movie history.