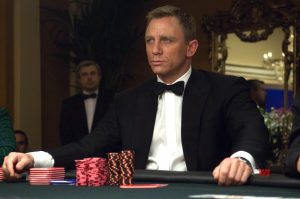 Cinemas and casinos have many things are common. They are glamourous and adrenaline-rising. The combination of these two exciting things is amazing to watch on the silver screen. In the past few decades, several casino movies are made. Top actors and directors have attracted many new players to this exciting world. This is why online casinos are booming today. Players can use free spins no deposit no wager, and other bonuses to play casino games risk-free. You can get in the mood with casinos movies. Thus, we have made a list of the best casino movies you should watch.
Casino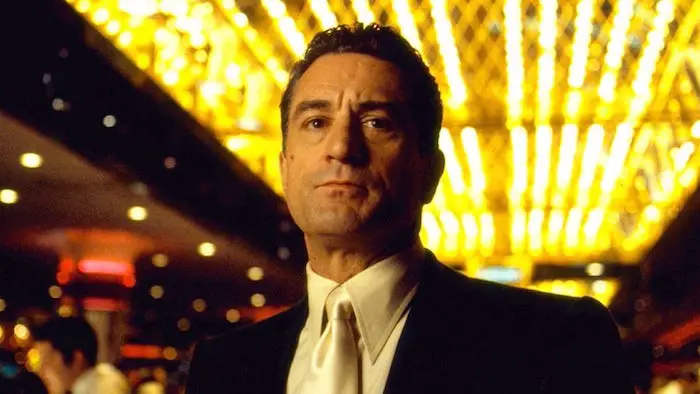 Directed by Martin Scorsese, Casino is one of the best movies in this genre, showing how illegal activities are associated with casinos in some regions. Set in the 1970s, Robert De Niro plays the role of Sam. He is sent by a mafia group to handle and check all operations of the casino and hotels. He marries a noble prostitute, and his friend came to check the functions of a casino. These two persons in his life create several situations that lead to a radical change.
The Gambler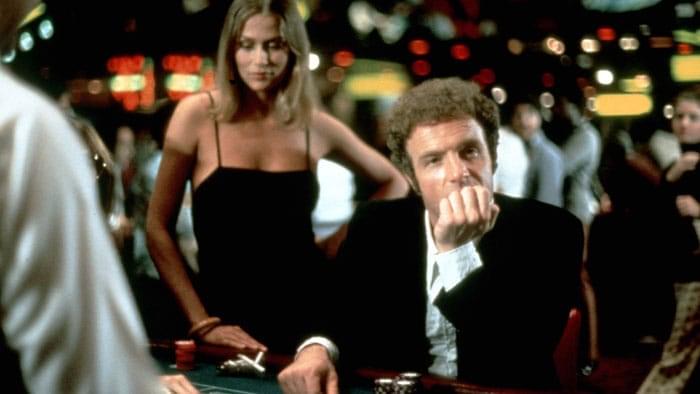 This is the ultimate classic. It is about a professor with a gambling addiction who is constantly borrowing money, and because of this, he is under great debt. He once again borrowed a large sum from his mother, which he gambled away again. Now nobody wants to lend him money anymore, which is why he goes to an unscrupulous gangster to borrow black money. This way, he puts his life at risk. This thriller casino movie can be a perfect treat for the weekend.
Casino Royale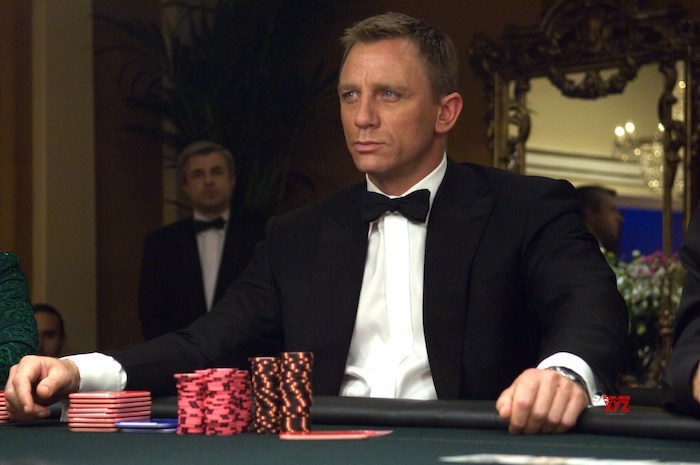 James Bond has a special connection with girls and casinos. The main plot revolves around how Bond will solve his mission, but many critical scenes are shot in casinos. As the name of this film says, this can be among the best casino movies. Casino Royale also drove more people interested in a casino. Bond plays Texas Hold'em with an antagonist in a casino. The mission of James Bond mainly depends on his performance in the game as he has to defeat his opponent player.
Croupier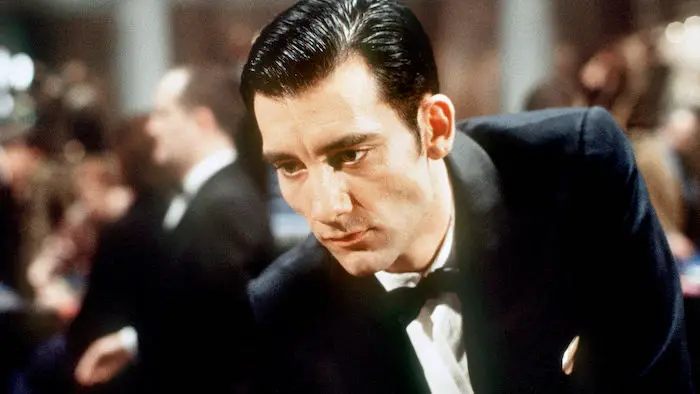 There are many movies that tell us about a player's life as a gambler or in a casino, but this is different. This film tells the story of a croupier who works at a casino. It tells the story of a writer named Jack Croupier, who gets a job as a croupier to meet his need. He uses this time to observe the people. He is particularly interested in a professional player, but one who convinces him to commit criminal acts. Later it comes down to him covering up a robbery. The film is a very thrilling experience for first-time viewers.
21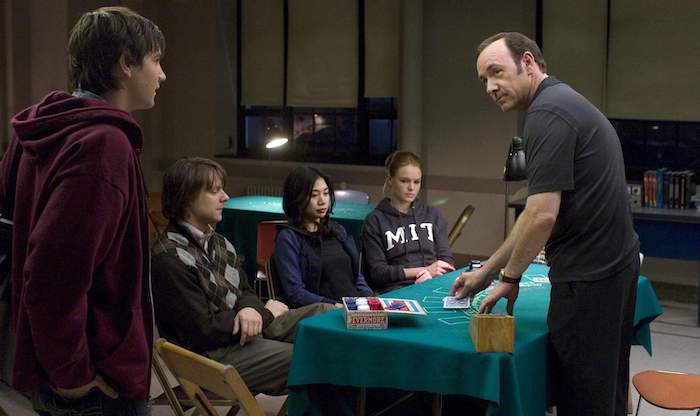 Based on true events, 21 must not be missed when we make a list of top casino movies to watch. The movie tells us a story of a professor and his six students. The professor has developed tricks to count cards in a game of blackjack. He planned with his intelligent mathematics students to play in Las Vegas casinos. Everything was smooth until everybody gets greedy and the security chief officer of a casino observed them. Since counting cards is considered illegal in many casinos, they are caught in the eyes. The rest of the film tells how they deal with all these things.