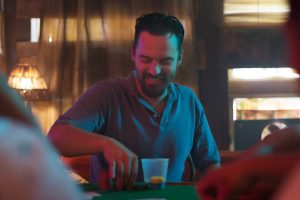 The thrill and exhilaration of gambling have always fascinated humans since prehistoric times. Today millions of people around the world immerse in gambling games either offline or online. The tidal emotion of winning and losing money in gambling has inspired many movie producers, time and again, to use the plot to pitch their take on the story with some great films over the years. 
If you are not a fan of visiting casinos in Vegas, Singapore, or London or hesitant about gambling online, you can always experience the casino world through gambling movies. There are many casino movies, some old like in the days before the internet and some all-time favourites, which now you can watch via online media giant Netflix.
Here Are Some of the Best Casino Movies on Netflix That You Must Watch
Croupier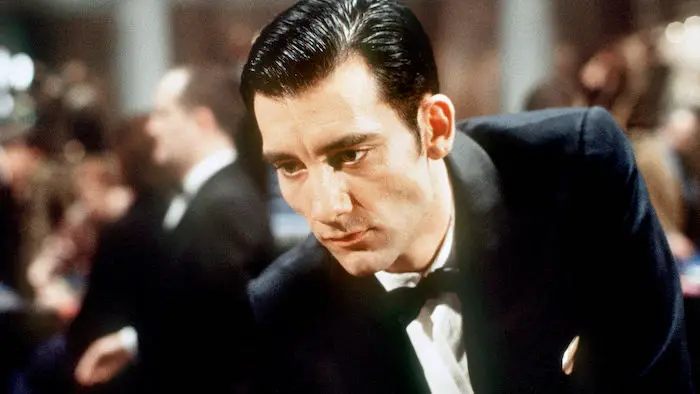 The film explores the dark side of the world of gambling and allows you to see it from the perspective of a professional dealer. Directed by Mike Hodge, the movie focuses on smaller card rooms in London instead of lavish casinos like Vegas.
Win It All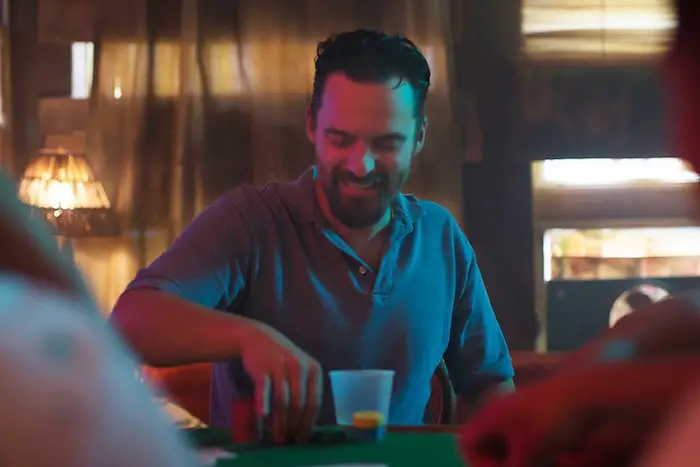 It's a movie about a gambling addict and his uncontrollable desire to gamble despite repeated warnings from his therapist. Directed by Joe Swanberg, it showcases a superb performance of actor – Jake Johnson in the character of a gambling addict. 
Casino Royale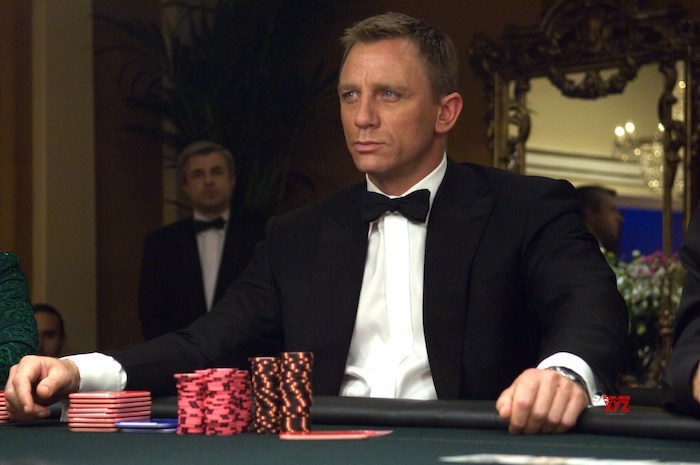 Casino Royale is a must-watch; it is one of the most famous gambling films and one of the best movies. It takes you through the thrilling journey of a high-stakes poker game between the Bond (Daniel Craig) and those trying to launder money.
The Gambler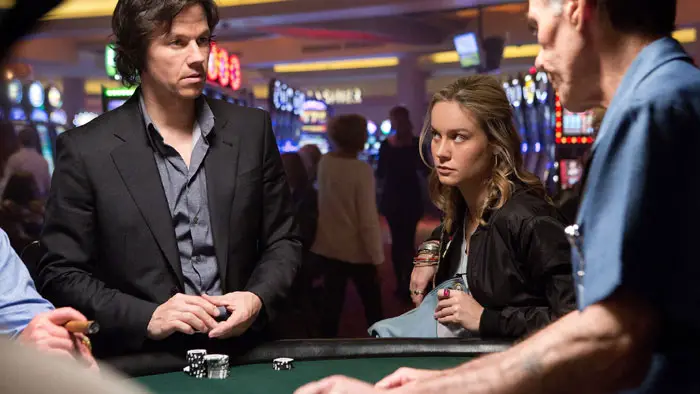 The movie was a huge box office success. Mark Wahlberg is the lead actor who plays a university professor trying to pay off his debt with gambling. Watch it on Netflix to know whether his risky strategy in high-staking poker games pay off or not.
Bugsy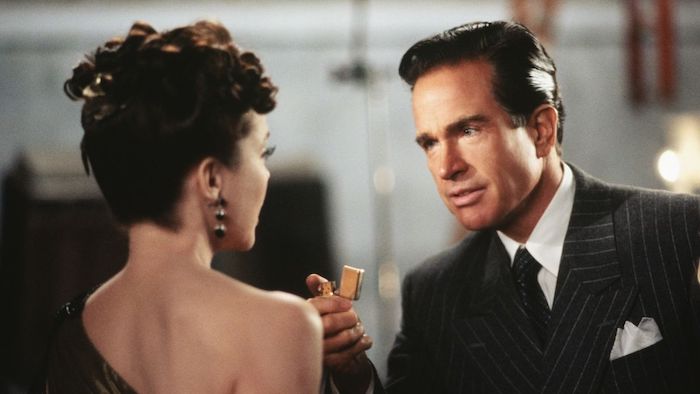 It is a movie with murder, romance, and gambling, collectively telling the story of gangster Bugsy Siegel and his dream of creating a gambling oasis in the middle of the Nevada desert.
Casino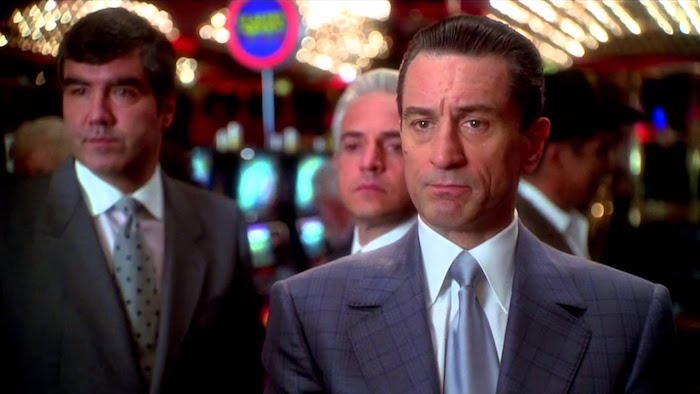 The film gives you a peek into how casinos work in a bid to make money. Directed by Martin Scorsese, the story gives you a chance to watch the gambling habits of many high-rollers.
Bachelor Party Vegas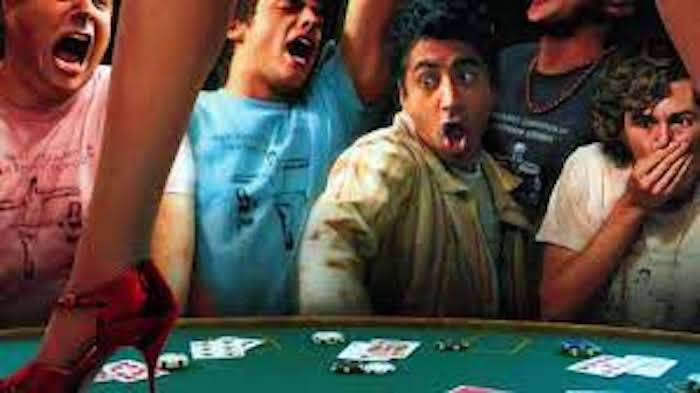 Watch this hilarious movie about a group of friends who go to Las Vegas for a night celebrating their friend's upcoming wedding, but end up hiring a bank robber as their wedding planner. 
Ocean's Eleven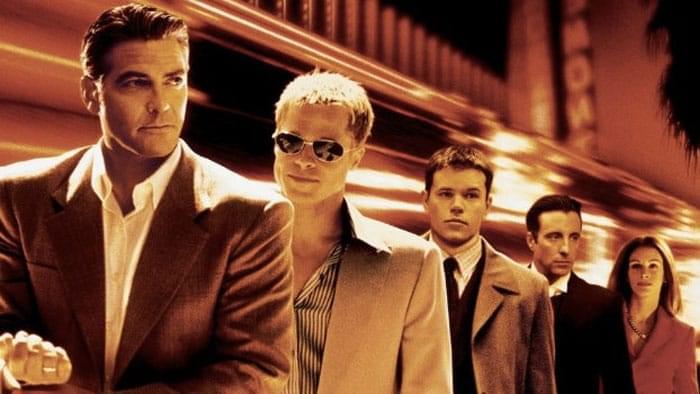 It's a casino heist movie with mind-blowing actors like George Clooney, Brad Pitt, Matt Damon, Andy Garcia, Julia Roberts and more.  
Conclusion
If these movies have got you in the mood for playing, then you can find reviews of the best casino sites by clicking here. There are many more casino movies on Netflix, but you must watch these. Each director gives you a glimpse of the casino world in a unique way.