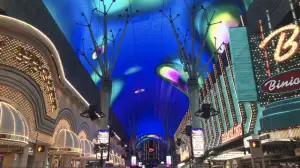 The City of Lights, Las Vegas, is synonymous with casino movies. It's the first-place movie directors think of when they want to shoot scenes that involve extravagance, glamour and unfettered gambling.
Las Vegas is such a magnet for casino makers, that some directors have had to rewrite scenes to feature the city. In light of that information, we've prepared this article to highlight some of the best movie locations in Nevada. Intrigued? Let's dive right in.
The Bellagio Casino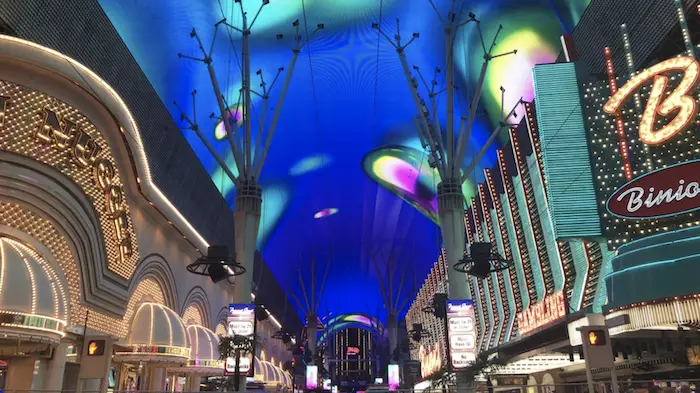 The Fountains at the Bellagio Casino are beautiful, majestic and unlike no other. Unsurprisingly, they're favorites among casino movie directors, from the Hangover series to the Ocean's 11 and Ocean's 13 films.
In Hangover III, many fans will probably remember the scenes shot at Caesars Palace. But there's a scene, Mr. Chow (Ken Jeong) flies past the Bellagio's fountain in a parachute. Ocean's Eleven also focuses on the fountain show but Ocean's Thirteen gives a tour of the Bellagio Hotel and Casino.
Caesars Palace
Caesars Palace is arguably the most iconic filming location in Las Vegas. Think about it. Over 50 movies have been shot at this famous casino in the past 50 years. Below are the top five most famous flicks:
The Hangover
Iron Man
Godzilla

21

Rocky III
The Original Hangover and Part III of the movie feature scenes throughout the casino. In Iron Man, the scene where Tony Stark talks to a reporter outside of a casino is shot at Caesars. There's also a scene where he plays craps inside the establishment.
In 21, the genius blackjack players visit the casino occasionally to play Classic 21. Rain Man also features the film's stars playing blackjack while in Godzilla, there's a giant screen that shows revelers at the Caesars Palace watching the monster while it wrecks Las Vegas.
Caesars has certainly benefited greatly from the fame brought about by movies. It has even expanded outside of Nevada: it is one of the best PA casinos at casinos.us. It's also growing rapidly in the online casino space, where its website provides casino services in New Jersey and Pennsylvania.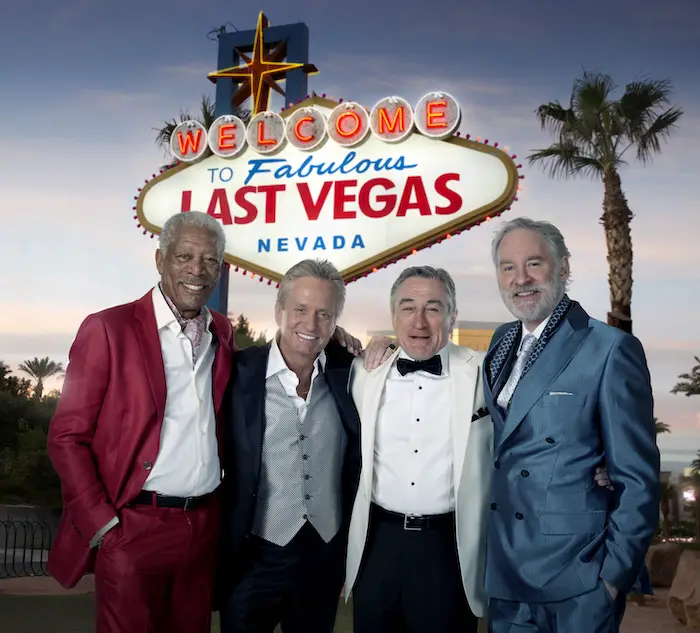 Planet Hollywood Casino
Planet Hollywood is owned by Caesars Palace. Logically, Caesars recommends movie makers to shoot some of their scenes at the casino to popularize it. One such movie is 21. While it shot some scenes at Caesars Palace, the majority of scenes that involve a casino were shot at Planet Hollywood Casino.
In 21—the movie—Planet Hollywood Casino show cases most of its table games and slot machines. It also gave a glimpse of its live performance section, where singers like JLO regularly hold shows.
In case you're wondering, 21 isn't the only movie shot at Planet Hollywood Casino. Knocked Up, the 2007 film starring Seth Rogan also had some scenes shot at the establishment. The Hangover Part III, Paul Blart: Mall Cop 2 and Think Like a Man Too also feature scenes taken at the casino.
The Mirage Hotel and Casino
The Mirage Hotel and Casino is one of the most imposing buildings in Las Vegas. Just one glance and you're immediately drawn in. The casino was initially built by Steve Wynn but was later sold to MGM Resorts International.
In the movie space, the Mirage has caught the attention of 20+ producers. Matt Damon, for example, played poker with his Rounders buddies at this establishment. Vegas Vacation, a movie based on Las Vegas fun and starring Chevy Chase, was shot at the Mirage Hotel almost in its entirety.
The Wolf of Wall Street also took some scenes at the Mirage, mainly Jordan Belfort's bachelor's party. Movies aside, this casino has also appeared in video games like Grand Theft Auto, Need for Speed and Hitman.
Circus Circus Las Vegas
Circus Circus Las Vegas has been around for over 40 years. It's popular with families that want to experience live concerts with family members. It also features cheap restaurants, theme parks, bars, and swimming pools. The only thing you might not like is that it's crowded most of the time.
With that in mind, Circus Circus is a popular target for film directors. From James Bond to the Corvette Summer, there's been plenty of flicks shot at the place. Like the Mirage, you've probably seen a casino that looks similar to Circus Circus in GTA: San Andreas and the Crew video games.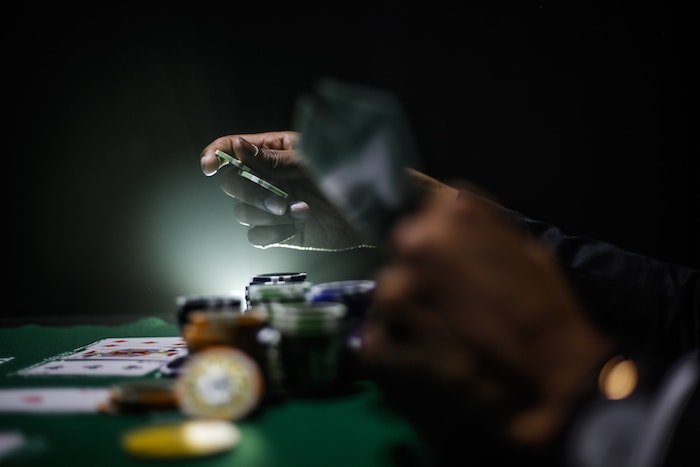 The Tropicana
The Tropicana is one of the oldest casinos in Las Vegas, having launched in the 1950s. Owing to that backdrop, it has been around since the days the mob run things in Nevada. It has also hosted lots of legends, from Elvis to Michael Jackson.
In the Hollywood space, the casino began to attract film makers in the early 1960s. Elvis Presley shot Viva Las Vegas at this casino in 1964. James Bond's Diamonds are Forever also feature scenes from the same place.
Other films and TV shows shot at the Tropicana include the Godfather Part II, the show—Vega$– and Let's Make a Deal. Las Vegas Gambit and Dealer's Choice game shows, were also shot at the casino.
Fremont Street
Not all Las Vegas-based movie take scenes inside casinos. Some filmmakers are more intrigued by Fremont Street, a famous street in Vegas where celebrities and street performers show case their talents. 
Fremont is also the address for many casinos in Clark County. What's more, it has a reputation for both legal and illegal adult businesses. In light of that information, it has often attracted film makers of all backgrounds.
The first film to feature a scene from Fremont was Dark City—a 1950 movie. In 1964, Elvis also shot a scene for one of his Viva Las Vegas flicks in the same street. Diamonds are Forever, Vega$ and Flaming Lips also featured the stretch.
Movies aside, magician Chris Angel is a frequent performer at the place. On the other hand, musician the Weeknd also shot his songs Blinding Lights and Heartless at the place.