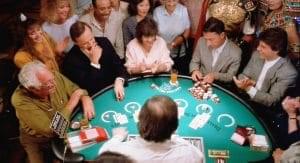 Las Vegas has always been one of the favourite places for gamblers from around the world. So, it comes as no surprise that this city has been the main inspiration for different casino movies, beloved by fans worldwide. 
Las Vegas has always been a city of light and mystery, fun and extravaganza. It's unlike any other city you have visited before. And it truly offers a unique experience for those who enjoy luck games and all the excitement of a land-based casino. Even those who have never played a casino game before enjoy visiting Las Vegas as well as the unforgettable thrill that they get to experience while staying in this one-of-a-kind city.
There many movies that take place in Las Vegas that are an absolute must-see, for both gambling fans and those who don't take luck games too seriously. Let's take a look at all Las Vegas movies that you should watch at least once.
The Hangover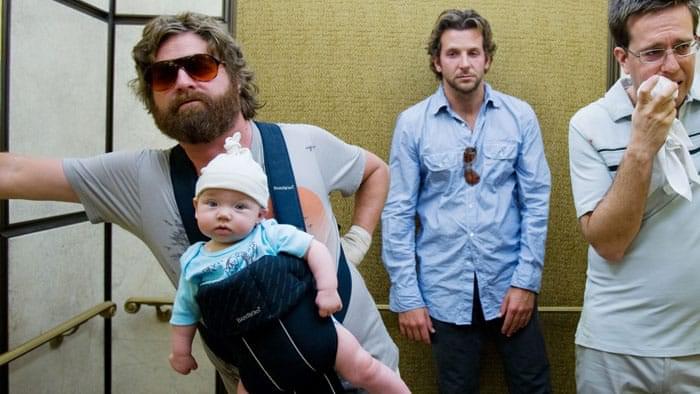 Comedies come and go, especially those made in Hollywood. However, there was one comedy movie that exceeded all expectations, and its plot revolves around Las Vegas. In 2009, the audience around the world first met with Doug, Phil, Stu, and Alan – four friends headed to Las Vegas to celebrate a bachelor night. No one who's seen this movie for the first time could predict what happens after the bachelor party begin. Not to spoil the movie for you (in case you haven't seen it before), let's only say that the following events include a baby, a tiger, and a lost friend. The movie went so well in box offices, that it got two sequels. And even though the fans weren't as nearly satisfied with part 2 and 3, it still remains as one of the best comedies of all time. 
Ocean's Eleven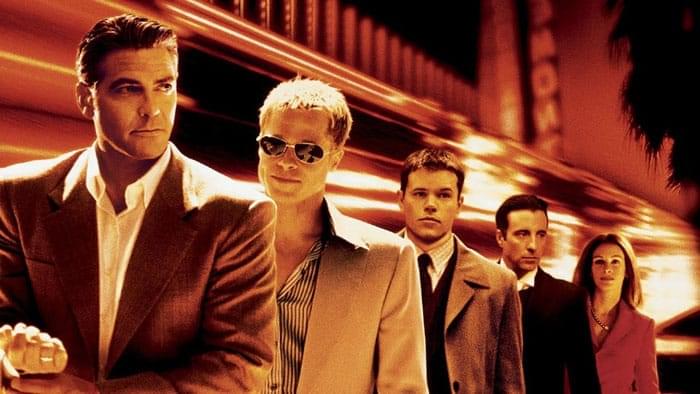 What happens when you put together Bred Pitt, George Clooney, Julia Roberts, Matt Damon, and Andy Gracia? You get one of the best casino movies ever to be made about Las Vegas. Ocean's Eleven is an exciting movie about a group of criminals who are planning a heist on one of the greatest casinos in Las Vegas. It was based on the original version made in 1960, which starred Frank Sinatra. There were several sequels that followed the first movie from 2001. However, the audience seems the enjoy the first one the most. 
Casino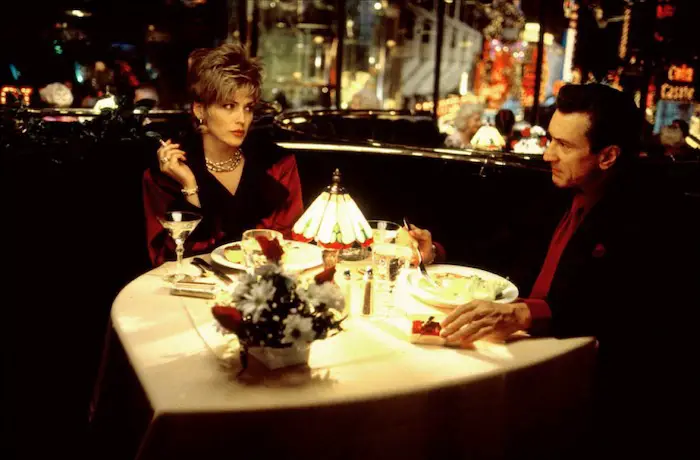 No matter if you're a fan of brick-and-mortar casinos, or you prefer to play your favorite casino games on £5 deposit casinos in UK, you're going to love the movie "Casino" by Martin Scorsese. With Rebert De Niro, Sharon Stone, and Joe Pesci in leading roles, this 1995 movie follows the action and drama of a mob in Las Vegas. Sam Rothstein (Robert De Niro) plays a gambling expert handicapper and is sent to Las Vegas to oversee the business at The Tangiers Casino. This leads him to marry Ginger McKenna played by Sheron Stone, and to face all the difficulties that come with his new job. What is more, the movie is a perfect depiction of how the Mafia controlled Las Vegas, and how it gradually changed into the city it is today.
Rain Man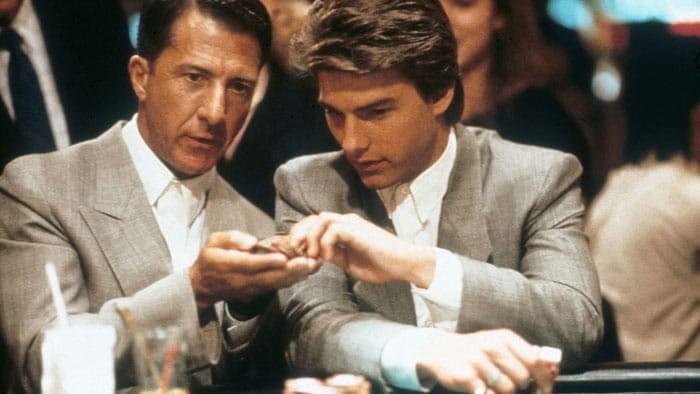 In the Hollywood blockbuster "Rain Man", Dustin Hoffman plays the autistic brother of Charlie Babbit, portrayed by Tom Cruise. In a surprising turn of events, Charlie gets left without his inheritance of 3 million dollars. He discovers that the money has gone to his brother Raymond. To solve this confusion, Charlie decides to kidnap Raymond only to reveal the fact that Raymond is in fact a brilliant man. Being the savvy businessman that he is, Charlie decides to use his brother's perfect memory, so he takes his brother to Las Vegas where they could play blackjack. The movie Rain Man won an Oscar for the Best Picture in 1989, and it brought an Oscar to Dustin Hoffman for the Best Actor. 
Leaving Las Vegas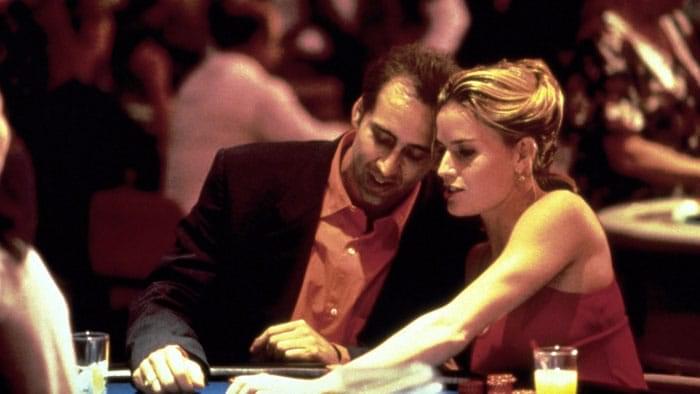 Las Vegas isn't all about action and comedy. Let's not forget that this is the city where many people decide to elope to in order to have a secret wedding. So, one can say that it's a city of romance as well.
Leaving Las Vegas is a 1995 romantic drama, with Elisabeth Shue and Nicolas Cage in leading roles. The story follows an ex-writer that has decided to go to Las Vegas and drink until he dies. His plans start to change when he meets Sara, and they start growing a deep connection. Ben's alcohol issues and Sara's profession start being in the way of their feelings for each other, and their relationship gets put on trial.
There are different movies as well as TV shows that use Las Vegas as the main motif. All of them depict this city in a different light. But at the end of any movie, it's always obvious, that no matter what happens in or around it, Las Vegas will always prevail. And it will always be there to welcome new heroes that are ready to begin the adventure of a lifetime.