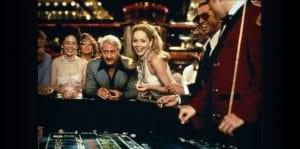 Whenever we talk about casinos and movies, our mind immediately wanders to the likes of James Bond and Casino Royale or the exciting series of movies that started with Ocean's 11. The panorama of casino-inspired moments for cinema lovers is packed with compelling stories, innovative approaches and unforgettable characters.
Even though most of us may end up falling into the temptation always to mention 007, there are a few unforgettable female gambler characters that will stick to memory far beyond the rolling credits.
The author Martim Nabeiro (you can read more about him and what he's been up to lately right here), sets out to rediscover some fascinating roles played by ladies in casino movies.
Jodie Foster in "Maverick"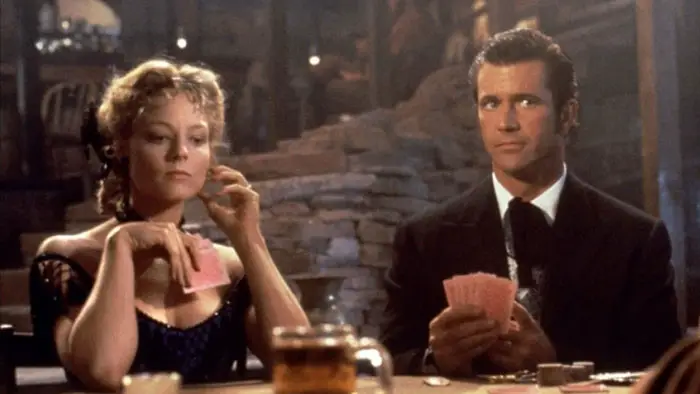 Jodie Foster is no stranger to solid and fierce characters. Therefore, it's no surprise that she took on the role across the table with Mel Gibson in the Western Comedy "Maverick".
The unforgettable actress acts as a con artist with a flair for poker. On the other hand, Maverick, played by Mel Gibson, lives up to his real-life reputation when attempting to prove he's larger than life. The result is excellent for both those who love poker and those who have very little idea of how it's played.
The movie, dating from 1994, is still one of the most memorable roles by Foster and a much welcome change from her often dramatic characters on the screen.
Sharon Stone in "Casino"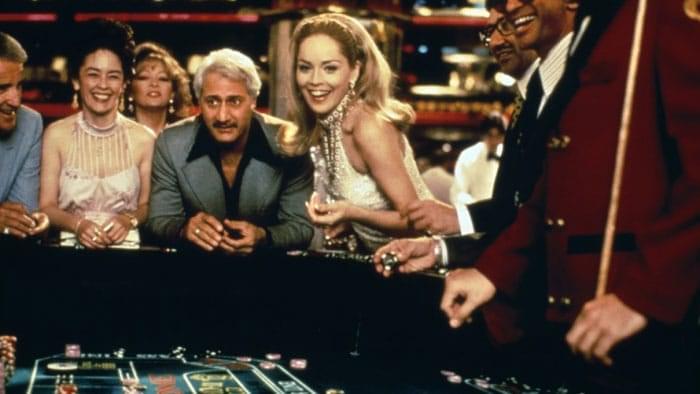 Casino's atmosphere would put a strain on even the very melhor casino online (best online casino) out there these days, and it's an ode to why one can't exist without the other. Ginger, Sharon Stone's character turned by this casino actress, is one of the many reasons why some of us daydream about casinos while setting the glamour that is one step above.
The 1995 box-office hit witnesses the darker side of Las Vegas, with organized crime and memorable characters leaving a lasting impression on how gambling can take a turn for the worse. With names such as Robert DeNiro and Joe Pesci under direction from none other than Martin Scorsese, Sharon Stone embodies the perfect casino actress as a shining star in the middle of this gambling and action-fueled story.
Julia Roberts in "Ocean's 11"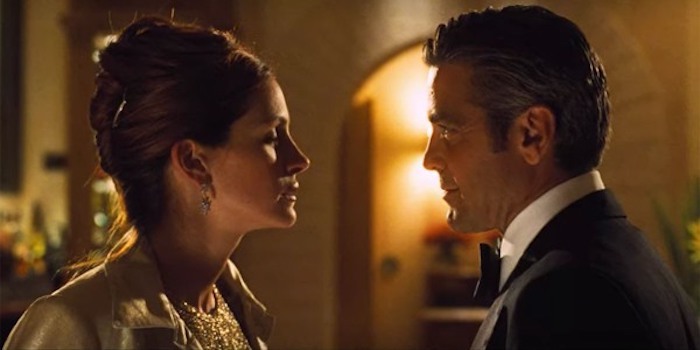 A story about a huge heist in Las Vegas that is a love story in return: packed with more technological wonders than most recent online casinos, it led to a few sequels that are still not as great as the first instalment. That's how Tess Ocean's character comes to be, played by the one and only Julia Roberts. The gambler actress never comes to be, as she acts mainly as the voice of conscience that will have to go to great lengths to make sure the gang comes out successful on the other end.
Her dating relationship with a powerful Casino tycoon is also the opportunity to see her shine next to villain Andy Garcia. With high-profile names such as Brad Pitt, George Clooney, Matt Damon, Bernie Mac and many others, it's due mainly to Tess that we get a good feeling about what otherwise would be a debatable event – stealing a fortune from one of Las Vegas casinos!
Eva Green in "Casino Royale"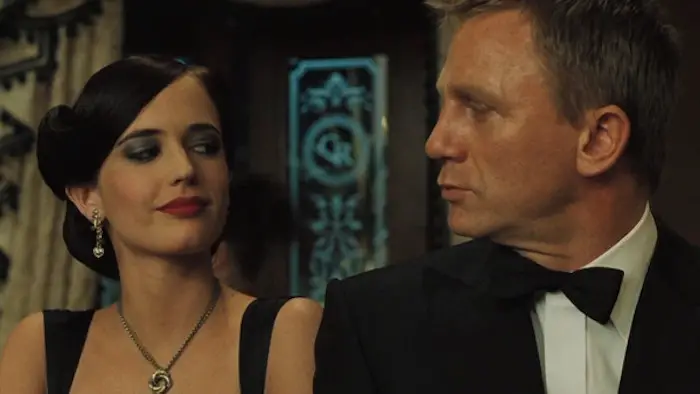 Since we mentioned the big man in the casino movie world, we may also flip the coin on it. Eva Green is one of the most talented actresses of her generation. Facing a "newbie" 007 in the movie Casino Royale, she is also a force of nature when it comes to helping the secret agent face the incredible Mads Mikkelsen as Le Chiffre.
The tense atmosphere at the high-stakes poker table is as memorable as Bond's biggest stunts, only made unforgettable by Eva's look over as the action unfolds. As far as recent movies about gambling go, Eva Green features as one of our favourite female gambler actresses of all time.
Cinema is filled with unforgettable performances, some of which could well feature in the gambler actress award as a category of its own. With so many stories covering the reality of games such as poker, blackjack, roulette and even slot machines, we're confident it won't be too long until we're again swept away by the next great actress dealing a hand of fate!