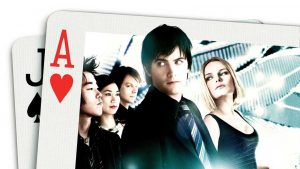 There is probably no blackjack player who has not watched Movie 21. Interestingly, 21, featuring a math genius, is based on one of the most controversial topics in online betting – card counting.
Card counting, also known as card reading, is common among online blackjack players. This practice sees players rely on their mental capabilities in memorizing the gaming action. And from card reading, players can assess their hand's advantage objectively.
Inspired by a true story, 21 features a group of mathematically gifted students under the leadership of their "less-than-decent" teacher, Mikey Rosa.
Overview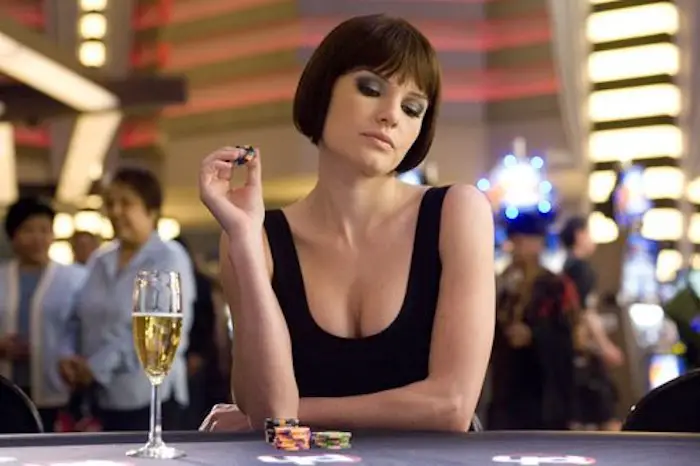 As mentioned before, movie 21 is based on a true story. It all starts when a mathematics major at the Massachusetts Institute of Technology (MIT), Ben Campbell, is accepted at the Harvard Medical School. But unfortunately, Ben could not raise the $300k tuition. So he opts to apply for a scholarship, only to realize that he can only get a scholarship if he "dazzles" the program's director, which was highly unlikely.
Of course, Ben starts exploring alternative ways of funding his dream. And quickly, a solution arrives from a witty professor, Mikey Rosa, who invites him to join their blackjack team. This team of gifted students employed card counting to determine when to "hit" or otherwise.
The Main Character, Ben, masters card counting with ease. And using fake identities, the group heads out to Vegas every weekend, utilizing their card counting skills to rake millions from some of the biggest Vegas casinos at the time.
The success welcomes some in-fighting within the group. While the team remains impressed by Ben's skills, Fisher, a member, is jealous and ends up fighting Ben. With Fisher removed from the team, their actions had already raised considerable attention. The head of security at the casino, Cole Williams, takes note of the group and immediately starts tracking Ben.
Ben's love for blackjack ultimately sees him neglect his studies, and he also opts to alienate himself from his friends. Finally, on a trip to Vegas with his blackjack friends, Ben costs the team $200k after a concentration lapse, marking the start of his woes. But the group decides to make a final trip to Vegas, only to have all their $640k stolen by Williams.
The curtains fall in a rather unexpected fashion. First, Ben cannot complete his final class after Rosa marks it incomplete. And this forces Ben to Bedazzle the scholarship board at the Harvard Medical School, at least for a second chance.
Card Counting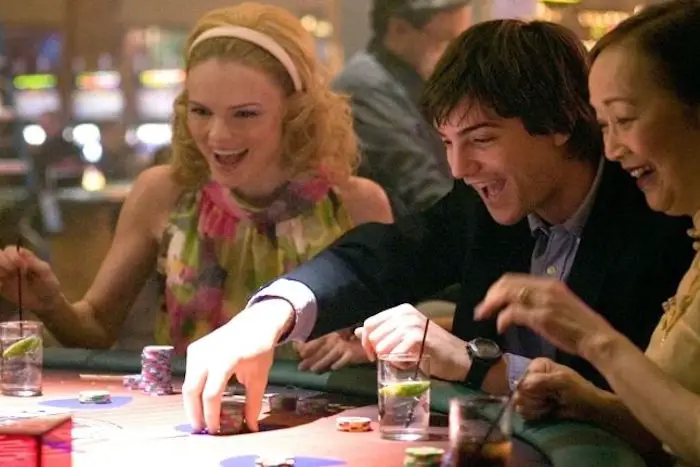 Looking at the MIT team, any blackjack enthusiasts would consider it. However, though possible, it is easier said than done. Anyone into card counting should have an excellent memory and computation skills.
Card counters in the Swedish betting industry usually employ different strategies, most of which involve assigning values to set cards. Then, based on their card values, the player has to follow each hand, and the dealer's players can evaluate their advantage.
Card Counting in Online Casinos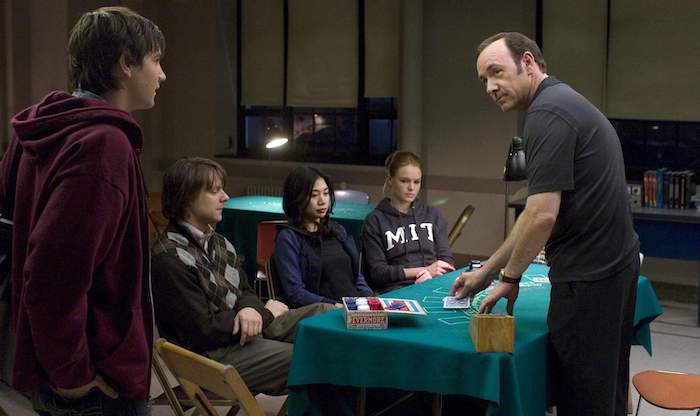 Card counting is not illegal. However, casinos tend to deactivate accounts of players found counting cards. Considering that it is not easy to ascertain whether players are counting cards online, cases of flagged online casino accounts are almost unheard of, if any.
Some online casinos employ strategies to disturb card counters. A common approach is to have cards shuffled after every hand, which means the counter starts every other time.
All in all, card counting remains technically possible in any blackjack game. However, most casinos do not approve of it. Like all games of chance, it is always advisable to play for fun. Unfortunately, the compelling desire to make a fortune, which forms the premise of card counting, captured in the movie 21, does not usually end well.