Consequently, Studio Z wasn't only a starting point for Zappa's music career, but it also kicked off his political awareness, particularly regarding the freedom of expression. Many years later, he would testify in front of Congress for the rights of artists to create whatever they pleased without interference from the government. People need to be occasionally reminded that freedom of speech includes the most horrible, nasty, offensive things you can think of, along with "good morning" and "I think there should be a ramp in front of the post office."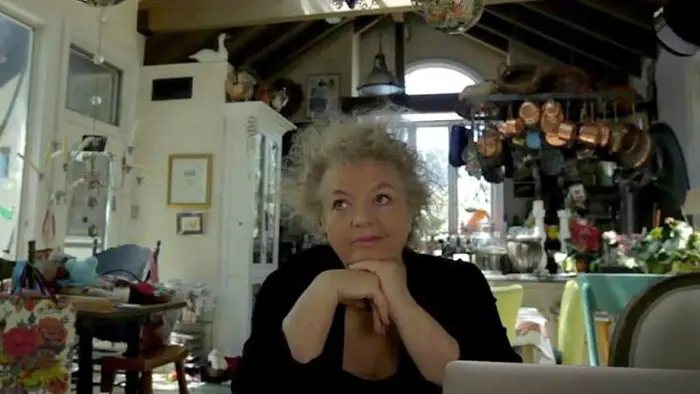 "In letting the mess be, as opposed to molding it into something more coherent, is where the film succeeds most."
Along the way, you get glimpses of Zappa's domestic shortcomings and, of course, make frequent stops at his many musical concoctions. From the legendary debut album of the Mothers of Invention (one of his first bands) to his final concert, where he was not a rock guitarist, but the conductor of an orchestra, just about every era of Zappa's musical career is covered. Though the movie never has a sense of direction, and it never finds a character arch in Zappa's life, but that's probably because there wasn't one. It was a mess, but an organized, well-calculated, mostly enjoyable mess. In letting the mess be, as opposed to molding it into something more coherent, is where the film succeeds most. It's also just a loud rock doc with great music. What more do you need to know?
As a rockstar businessman, with long-hair who couldn't stand drugs, and an anti-Reagan small-government advocate, Frank Zappa couldn't be filed into any of the world's depressing manilla folders. And his music was an extension of that decision — the decision to do whatever he wanted to do, the way he wanted to do it. If you liked what he was offering and wanted to hand over some money for it, great. If you didn't like it and wouldn't hand over a sticky penny for it, less great, but it's your sticky penny.
Zappa was scheduled to screen at the 2020 SXSW Film Festival.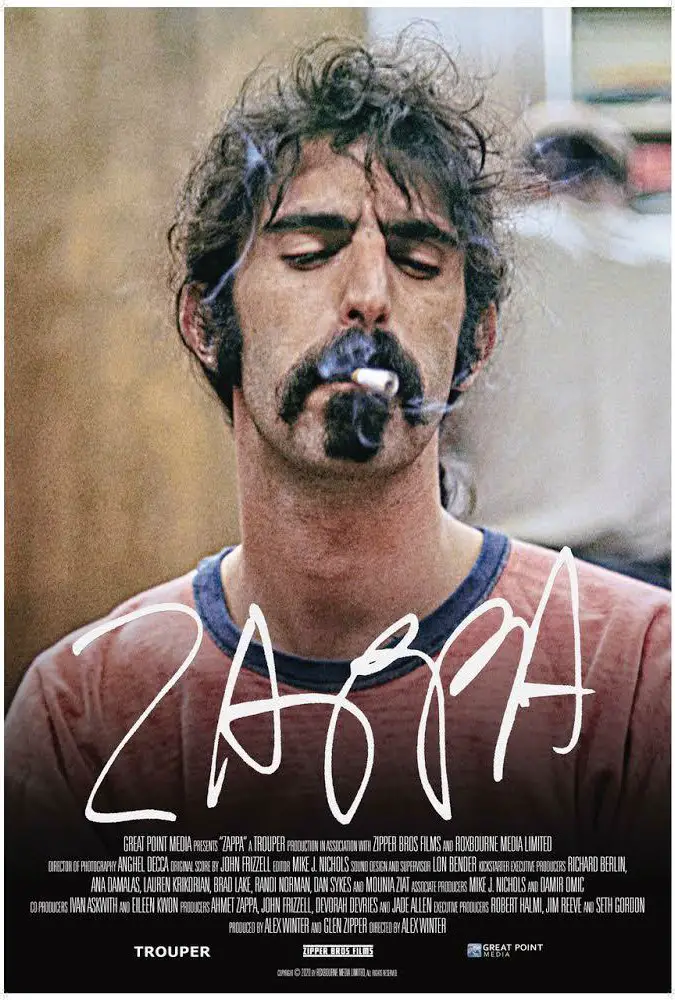 "…few public figures rejected both the establishment and anti-establishment with the vehemence of Frank Zappa."