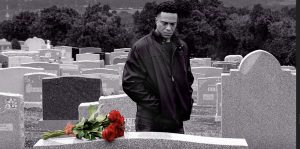 The pursuit of fame can be our salvation or more likely our damnation. Based on a true story, Russ Emanuel's Wisper is the story of Josiah Wisper (Christian Barber), a young business and family man, who decides to have a camera follow him everywhere he goes for some sort of vanity project.
Josiah is a success in business and seemingly in life. He owns and runs a bar and restaurant in Harlem, along with some rental properties. He also raises his family in northern New Jersey with his wife and three children. Because of the distance, Josiah is rarely home, often staying overnight in the city with friends or random women who frequent the bar. This last fact is the source of great tension in his marriage.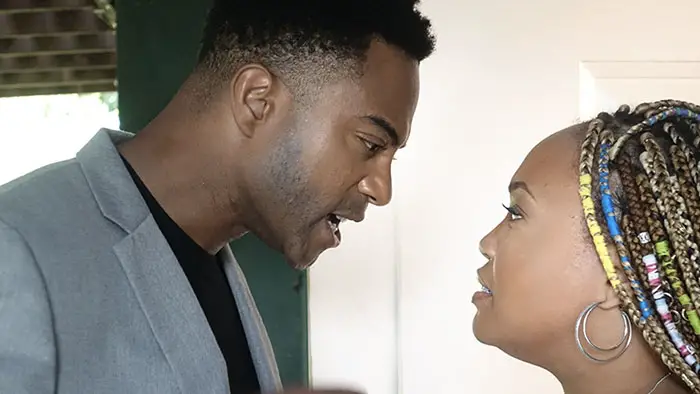 "…Josiah returns home only to find…his wife and three children murdered…the husband is always the prime suspect…"
With camera in tow, Josiah returns home only to find his home eerily quiet, and his wife and three children murdered by gunshots. If you're a fan of crime procedurals, you know that the husband is always the prime suspect, and everyone suspects Josiah, particularly the police.
The gimmick of Wisper is that all the footage shot for the film comes from the cameraperson following Wisper in a reality-show style or from surveillance cameras from other locations. Because he is a prime suspect, he is emphatic that every interaction with the police or anyone related to the case is caught on film for his protection.
Now, according to already shot footage, Wisper has a tight alibi as he was with Melonie, his business partner(?) and lover on the night of the murders. But that's not good enough. The police are highly suspicious of Wisper and suspect he murdered his family because he is a serial cheater, and his wife threatens to leave him and take the kids.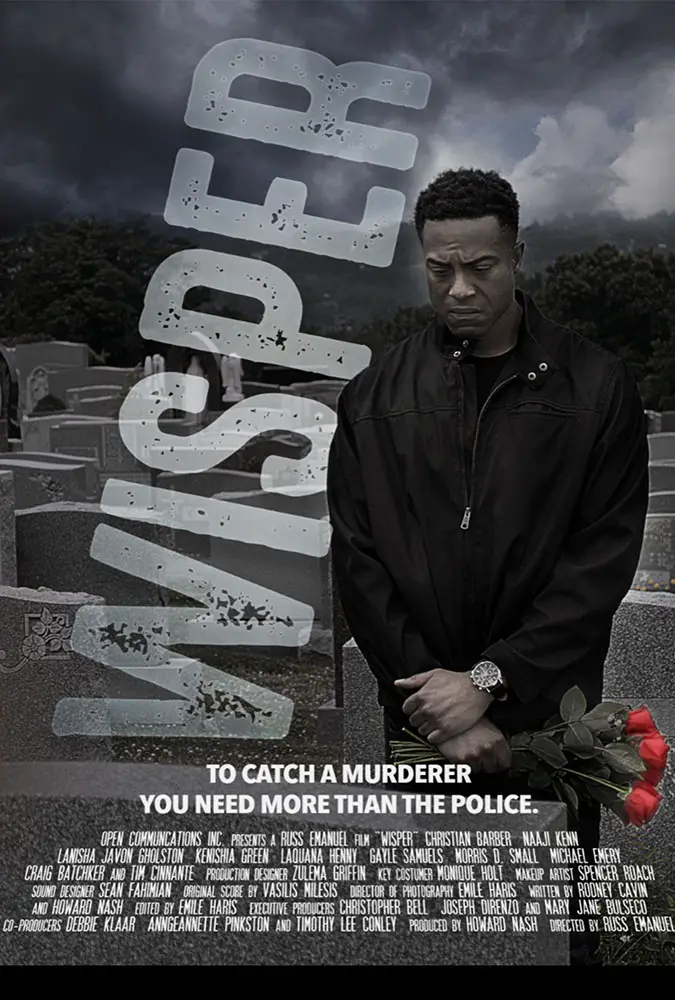 "…its reality-show take on the investigation offers a different spin on storytelling..."