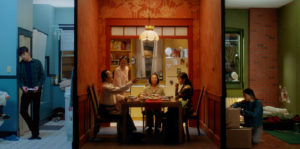 Director Li Anne Liew tells the story of three women who live next door to one other in her short film, Where No One Lives. Separated by thin apartment walls, these long-time neighbors live as strangers. Rory (Stacy Chu) is a young woman seen painting the walls of her apartment. She receives a voicemail from her mother, wondering why she doesn't call her anymore since she moved away to "chase her dream."
Living next to Rory is an elderly woman named Margaret (Marina Chung). She lives in her family apartment and is visited by her siblings, who are none too pleased with her lousy cooking. They constantly harp on why she has no friends and thinks they should sell the apartment. On the other side of Margaret is Zela (Jackie Takarabe), who essentially lives in her bathroom. Her brother Kai (Brandon Halvorsen) is leaving for college and insists on resolving their estrangement before he goes.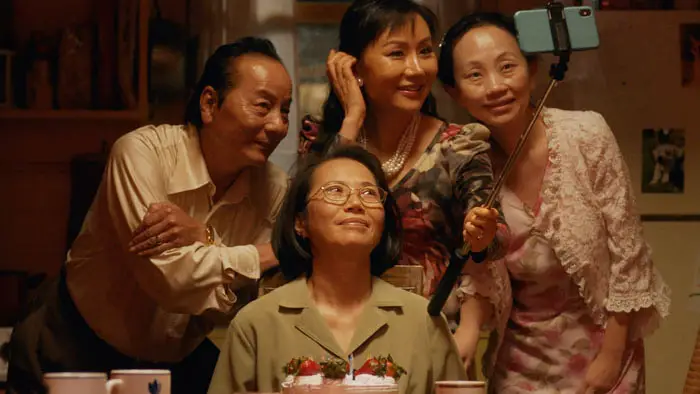 "Separated by thin apartment walls, these long-time neighbors live as strangers."
Where No One Lives is a poetic tale of finding connection in a world separated by emotional walls. Zela seeks forgiveness from brother Kai. Margaret lives with the disappointment of her family. Rory needs to live life on her terms despite what her mother thinks.
The poetry comes in the set design of the three apartments: three boxes on a soundstage featuring Zela's bathroom, Margaret's kitchen, and Rory's apartment. Liew blends all three together, ultimately bringing these stories of isolation into one of friendship. The emotional and understated performances of Takarabe, Chuch, and Chu serve the dramatics well.
Li Anne Liew's Where No One Lives reminds us that we were never meant to be alone. This is all the more true as of late.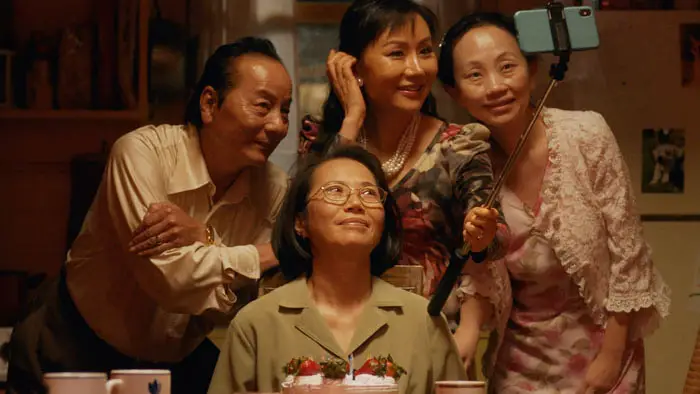 "…emotional and understated performances..."