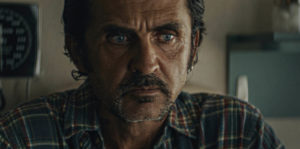 In Gregory Sheffer's short film, West Bottoms, a father attempts to reconnect with his estranged daughter. Larry (Corey Love) has only so many chances left to salvage his father/daughter relationship with Jessica (Katherine Rodriguez). Unfortunately, he refuses to respond to her knock at the door to take him to a doctor's appointment, and Jessica storms off, vowing never to speak to Larry again.
There's a sad truth behind Larry's cold actions as the doctor confirms that Larry doesn't have much longer to live. As he heads home, he is arrested for a minor parole violation, and Jessica hangs up on his one phone call. With little time left, Larry has to make amends to Jessica.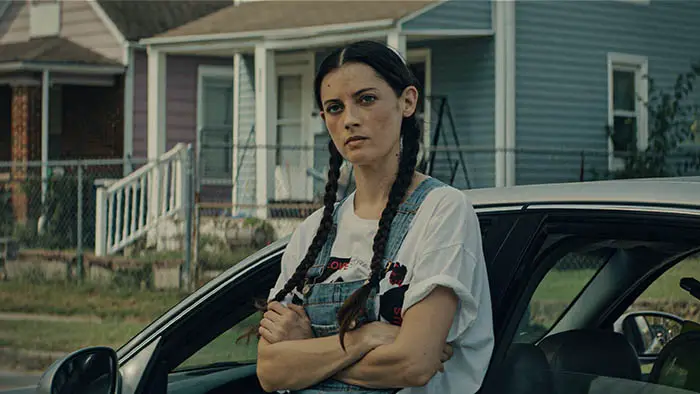 "With little time left, Larry has to make amends to Jessica."
Sheffer's story is a touching story of a deadbeat father forced to atone for his bad decisions. Life must get worse for Larry before it can get better. What writer/director Sheffer does so well is put Larry in a bad situation from the start with his terminal diagnosis and take him down some more with one bad beat after the other. The filmmaker uses these unfortunate events to reveal Larry's backstory and build sympathy for him as he attempts to do the right thing.
West Bottoms is shot in the West Bottoms neighborhood of Kansas City. The desolate industrial farming town perfectly complements Larry's life and story. Yet, at the same time, Corey Love's sympathetic performance is all in his body language, and he's caught in a battle of hard luck and redemption.