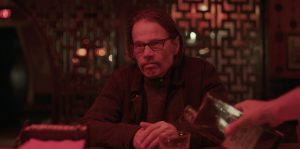 There's the old saying that "opposites attract." Yet, a not-so-old saying, "the only thing opposites attract is divorce." Melora Walters' Waterlily Jaguar is an odd title for a dramatic film, but buried beneath a mere title is a poignant study of an artist and his struggle to create art, while at the same time maintain meaningful relationships.
Bob (James Le Gros) is a prolific novelist and best known for his series of "airport" best-sellers. In other words, modern-day, dime-store novels marketed to the airport traveler looking for anything to read on a long flight. Bob is married to another artist Helen (Mira Sorvino), who works as an art curator, but dabbles in painting herself.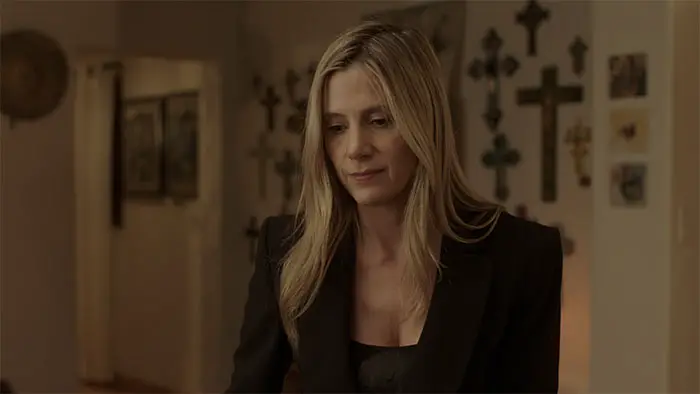 "Bob is in his mid-life crisis and is looking to write his one great novel."
Bob is in his mid-life crisis and is looking to write his one great novel. While at an art exhibition, Bob is inspired to write a book inspired by the ancient remains of the only human ever found in the La Brea Tar Pits. This is the one! The novel he calls, Waterlily Jaguar, will be THAT novel he's wanted to write and probably the only one he'll write that summons artistic satisfaction.
Now Bob has his issues. He's emotionally distant. He has a wonderfully adversarial relationship with his assistant Wilhelmina (Stacey Oristano). This relationship alone is worth the price of admission. Wilhelmina is also an affair with his agent Bill (Dominic Monaghan). Oh, Bill. The poor man represents the business side of art and only adds to the pressure for Bob to succeed with this specific novel.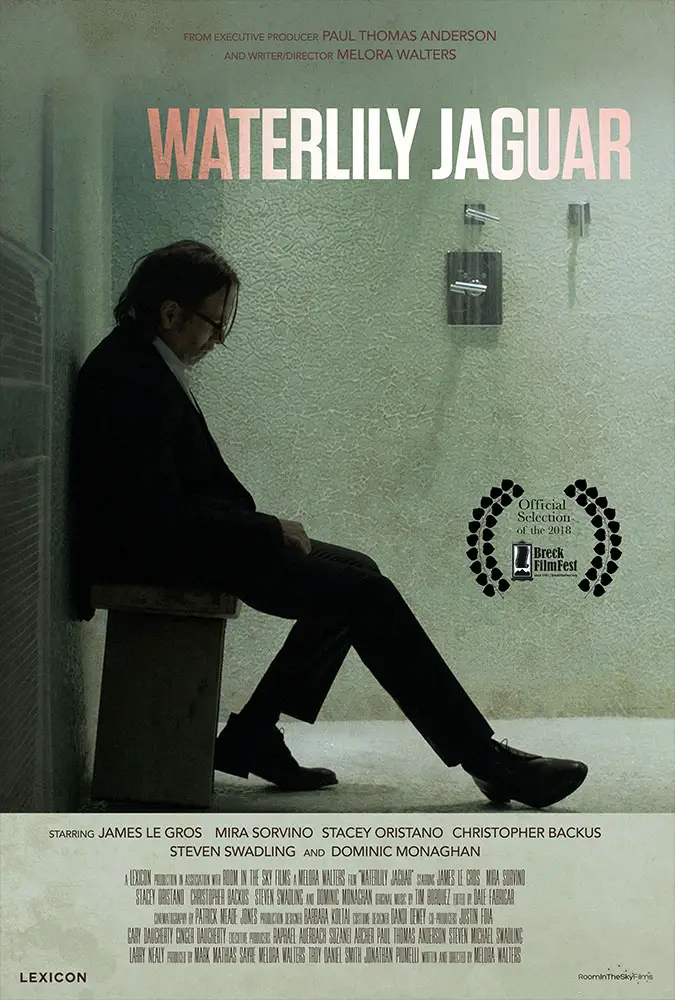 "…hits right into my love of character-based stories."