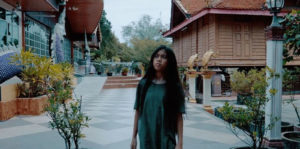 Director-co-writer Areel Abu Bakar pairs with lead actor Megat Sharizal to bring the pain in the action/adventure morality play Walid. Our main character, Walid (Sharizal), is a kindly, soft-spoken language teacher. He instructs underprivileged children on the Arabic and English alphabets and reading, as well as sharing his Malaysian national loyalty. He mentors the students on the value of humane principles of society. His loyalty is tested when he encounters an undocumented immigrant girl named Aisha (Putri Qaseh), whose father was killed. Walid decides to teach Aisha and help her mother out as well. However, not all of the members of his community approve of his gentleness toward immigrants.
The film's first part focuses on social and political issues and establishes the characters and culture of their villages in Malaysia. Then we meet the villains, who are truly the scum of the Earth. We often hear in scriptwriting that all villains are the heroes of their own stories. Not these guys. These are child trafficking, slave trading, subhuman pieces of garbage, and damn proud of it. When these child molesters snatch Aisha, Walid springs into action, going immediately to the brick-making factory where kids are being held until they can be sold off.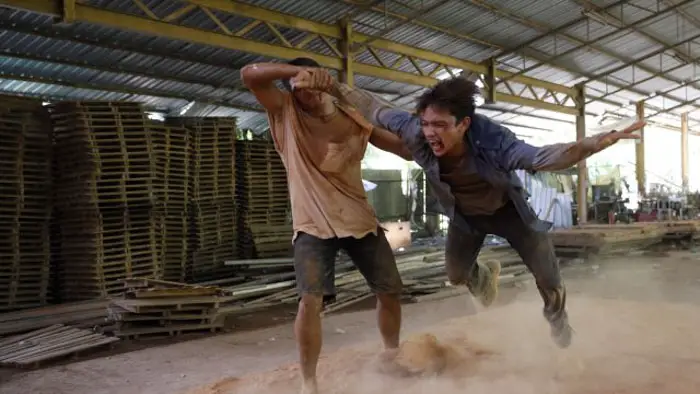 "When these child molesters snatch Aisha, Walid springs into action…"
The back half of Walid completely dispenses with ruminating on religion, politics, culture, and chaos. This portion of the film favors a good solid stretch of time devoted to wholesale a*s-kicking. We switch from a moral fable to Saturday afternoon kung-fu theater, and it is glorious to behold. The martial art is a Malaysian specialty called "Silat." Silat adherents can study many different styles, and there are as many schools as there are sub-categories of the art. No matter the version, the movements are distinctive, focusing on a fluid motion with an opponent, countering attacks with a flowing defense.
Sharizal doesn't look particularly fit, but the big man moves like a cat as he throws down with the quickness and strength in dealing with any enemy. In key stressful moments, he does reflect on his teachings from the Quran and his mentors. These thoughts guide his mind into better attack/defense modes. When the action starts, it is relentless. Of course, the first 20 seconds of any of these face-offs would kill a mere mortal, but as movie fighters, the combatants can take a staggering amount of damage and pop back up for the next round. The fights involved fists, feet, knives, bricks, and whatever else is at hand.
The factory setting provides an endless array of improvised weapons. Then, just when one thinks all the implements have been deployed, Walid pulls out two small wicked-looking axes with curved handles. A quick search tells me that this weapon is called a Kapak Siam (for any cosplayers with an urge to bring out a Malaysian Silat fighter character). I've never seen them before, but more martial arts scenes would benefit from their inclusion.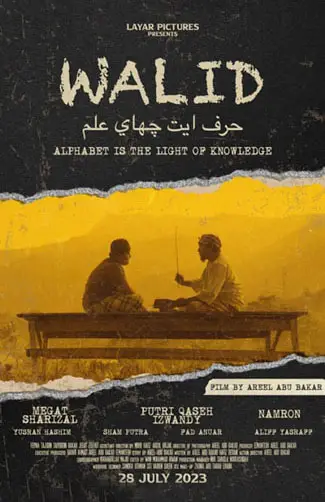 "…a satisfying tale of good and evil..."