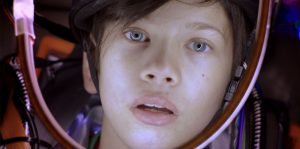 It's this dichotomy between Furkhan's fantastical ambition to flee to space, and his parents' much more grounded desire to see their daughters awake from the coma, that some may find disorienting. Arguably, the film's central subjects – the "resignation syndrome", and beyond that, its causes, the extremes people are driven to, the kindness that bonds them – would be more than enough to anchor a powerful narrative. Gjinovci digs deeper. Through Fukhan's prepubescent eyes, she manifests every refugee's desire for the nightmare to be over, for peace and tranquility (in this case, the vacuum of cosmos), for some semblance of stability. A childhood may be corrupted, but a naivety, a hope prevails.
The Demeri family perseveres against all the odds, applying for asylum, visas, and residence permits, taking the comatose girls outside to be surrounded by nature, visiting hospitals, and expressing understandable concerns about the sensitive Fukhan. If the "resignation syndrome" happened to the girls, who's to say they won't wake up one day to find Fukhan in the same condition? The doctors aren't denying the possibility.
"This approach… shouldn't work, but it does, largely thanks to the clarity and grace of Gjinovci's vision, and her wonderful protagonists."
Gjinovci captures beautifully despondent imagery throughout the seasonal changes, from frosty landscapes to the serene greenery of Swedish summer. She's equally adept at framing poignant moments: the Demiris receiving their temporary residence permits; a doctor asking if the parents can tell the difference between the sisters being asleep and awake; or Fukhan blaming himself for the girls' condition: "If it wasn't for me, they wouldn't be lying there like that."
"We wait for you every day," Djeneta's mother tells her in a particularly heartbreaking moment, brushing her fingers through her daughter's hair. What kind of "severe traumas" must they have witnessed, to simply shut down like that? Gjinovci touches upon but doesn't focus on the horrors that led the Demiris to this point. Witnessing the repercussions is enough.
Sadness and fear have the capacity to invoke the worst of afflictions. Wake Up on Mars manages to be optimistic despite a harrowing subject. Judging by this, the filmmaker will reach stratospheric heights very soon.
Wake Up on Mars screened at the 2020 Tribeca Film Festival.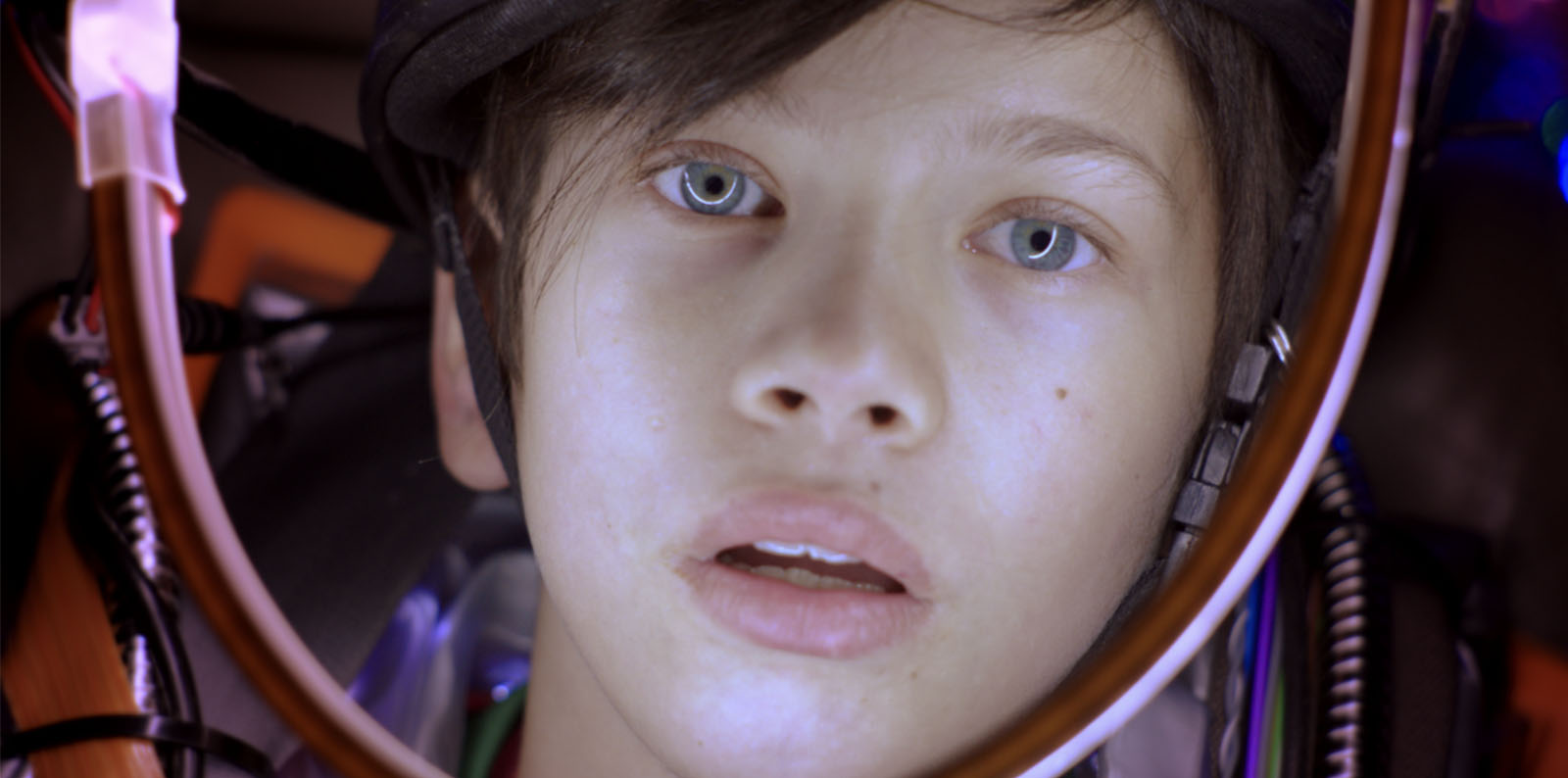 "…manages to be optimistic despite a harrowing subject."