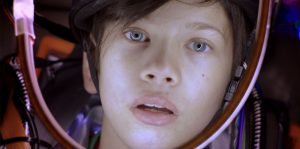 TRIBECA 2020 FILM FESTIVAL REVIEW! Filmmaker Dea Gjinovci displays the assurance and skill of a much more seasoned director with her ineffaceable debut, the pseudo-documentary Wake Up on Mars. It's a non-fiction account of a family of refugees, boldly peppered with reverie-like embellishments. This approach – mixing a grave reality with a childlike, hopeful, fantasy perspective – in principle shouldn't work, but it does, largely thanks to the clarity and grace of Gjinovci's vision, and her wonderful protagonists.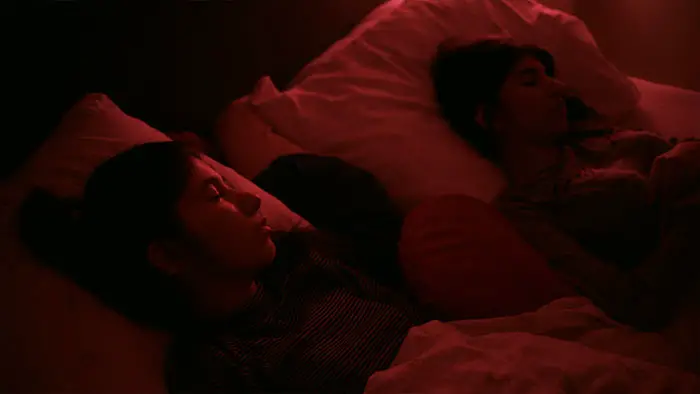 "…threat of deportation…caused Furkhan's two sisters… to fall into a mysterious coma…"
"Back home in Kosovo," young Furkhan Demiri narrates, "they threw rocks at the windows, and they came in with knives, and they slashed the walls." Furkhan, along with his Kosovar family, are refugees escaping persecution in Sweden – for the second time no less. The threat of deportation proved to be so stressful; it caused Furkhan's two sisters, Ibadeta and Djeneta, to fall into a mysterious coma, a malady known as "apatisk" or "resignation syndrome." The young women literally succumbed to their fate seeing no other way out but to shut down.
While Ibadeta and Djeneta lie in bed all day in a vegetative state, being washed and fed by their loving parents, Nurie and Muharrem, Furkhan dreams of escaping the earthly realm into the infinity of space, where immigration issues are irrelevant, and his sisters' illness seem minuscule. As spring and then summer arrives, Furkhan salvages parts for his makeshift spaceship. I'll let you discover whether the boy reaches his destination. Let's just say, the finale further blurs the line between reality and fiction.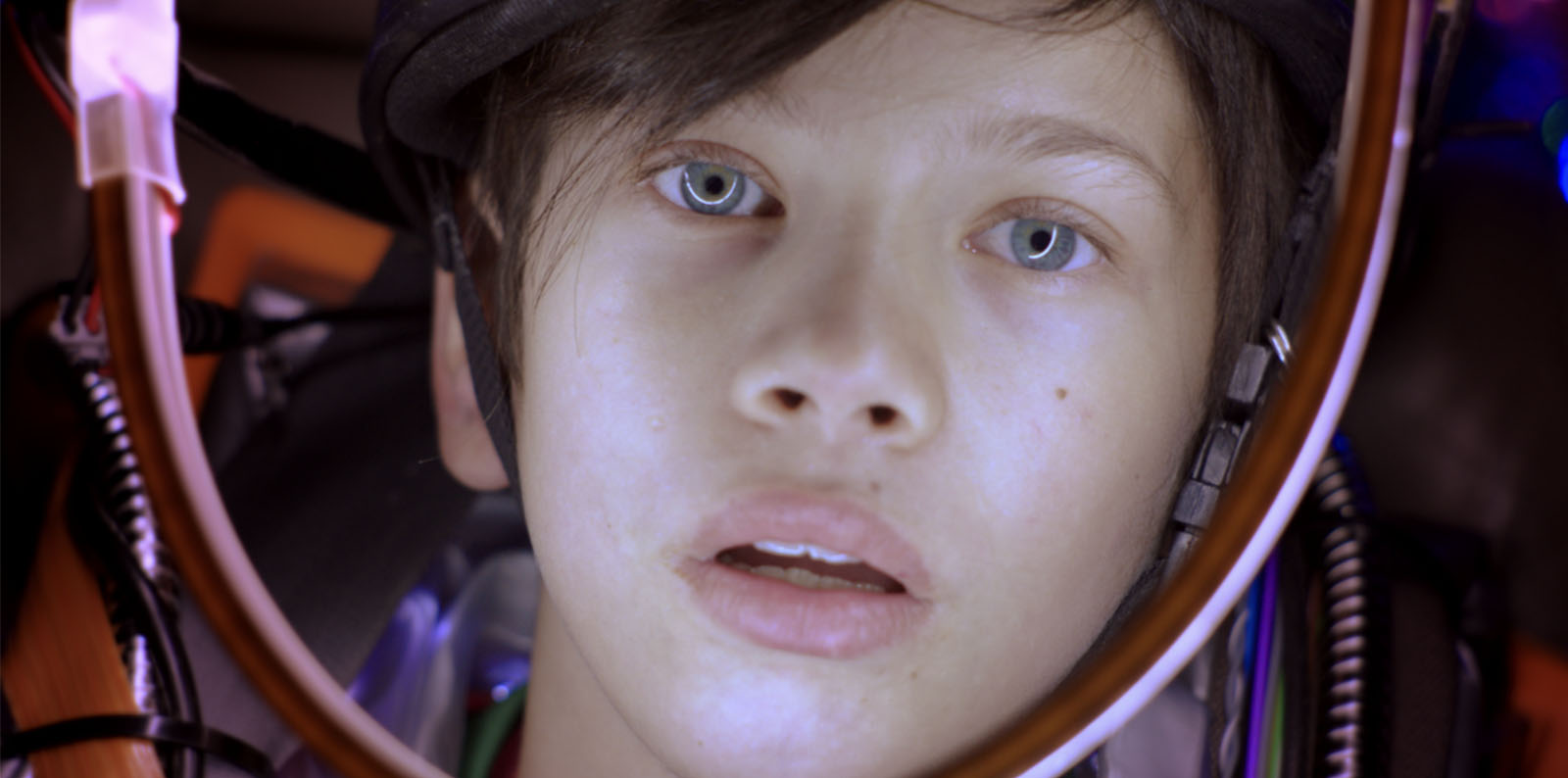 "…manages to be optimistic despite a harrowing subject."