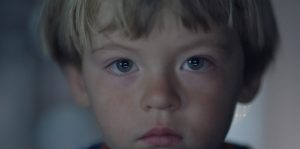 SUNDANCE FILM FESTIVAL 2021 REVIEW! Every year, filmmakers of a certain kind look for the meaning of life, seeking something deep, philosophical, maybe even esoteric in all things and nothing, and attempt to make avant-garde, meandering, time-lapse galore, neo-experimental projects in the vein of the great films of the past. Writer/director Natalia Almada's Users is certainly no exception, but the filmmaker decided to give us something slightly different from its predecessors. 
It is not exactly like those movies that one might dare label self-important or pretentious, looking to find beauty in everything while hoping that somehow a true purpose will be found but often feel devoid of sense and sensibility! Or, films that seemingly exist solely so viewers could hit pause by taking a moment to look at the state of the world through a screen. While ultimately, there is nothing wrong with that, as no matter what those movies aim to say, they are cinematic documentaries of a certain kind.
"…observes the role that science and technology have in all her kids' lives since their births."
However, unlike many of its peers, Users is not just a beautiful lyrical tableau or filled with extremely passive contemplations. It possesses a unique storyline and appears to be its director's dissertation on motherhood. The film goes beyond that, as Almada shares her experiences as a mother by putting her children in front of the camera — literally having her boys unknowingly and chillingly staring at us through their screens. But the filmmaker also observes the role that science and technology have in all her kids' lives since their births. And in fact, the computers, tablets, and other technological devices are taking her role, acting as "the perfect mother" and more by being everywhere and doing almost anything that she could/should do but to perfection. 
So the documentary starts by exposing this non-competition between human parents and the always evolving and improving tech world. In Almada's world or house, this metaphorical mum is accomplishing all the duties society deems "motherly," from putting a baby to bed in an eerily effective manner to providing entertainment, education, or an "awakening of the mind," facilitating connections with others or maybe procuring feelings bordering maternal love. Alas, and thankfully, there are still a few basic fundamental needs this new mama cannot fulfill yet! These include the obvious task of nourishing an infant. And, technically, a human caretaker is still needed to press those on-buttons, so they (the human) could, for example, get some well-deserved rest while "terminator crib" (Cribminator?!) take over rocking.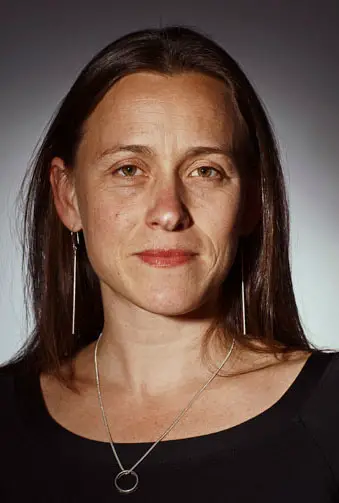 "…the director astutely poses, and maybe even answers, both existential and universal questions..."