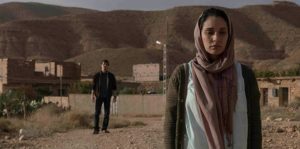 Karim Moussaoui's ​Until the Birds Return ​is a carefully quiet and slow-moving film, though, at times, to a fault. It starts off with a couple of scenes that set up who our lead characters are, and for a while, the film plays out almost like a day-in-the-life kind of story. Getting an inside look at the lives of Mourad (Mohamed Djouhri) and the people around him eventually pays off, but it takes a while.
Gratefully, once the second act kicks into gear, the overall entertainment value skyrockets. There, the central conflict comes into focus, as the overall plot is finally introduced. Until the Birds Return follows three separate characters and their unique storylines. The first being the aforementioned Mourad, a property dealer living in present-day Algeria. He is quite pleased with the lot that he owns, but the people that are closest to him don't think the same way. His love for his family pushes Mourad to do whatever it takes to make them happy, and watching the trials and tribulations he goes through is easily one of the strong suits of the film.
Meanwhile, a young girl named Aicha (Hania Amar) is torn between her affection for a boy named Djalil and another boy that is planning to marry. Do you settle for the man your family insists that you marry, or do you chase after the one in your heart? Aicha makes a decision that, while predictable, was fun enough and syrupy sweet. Then, last but not least, there's neurologist Dahman (Hassan Kechache) who gets caught up in his past troubles the day before his wedding when somebody accuses him of wrongdoing.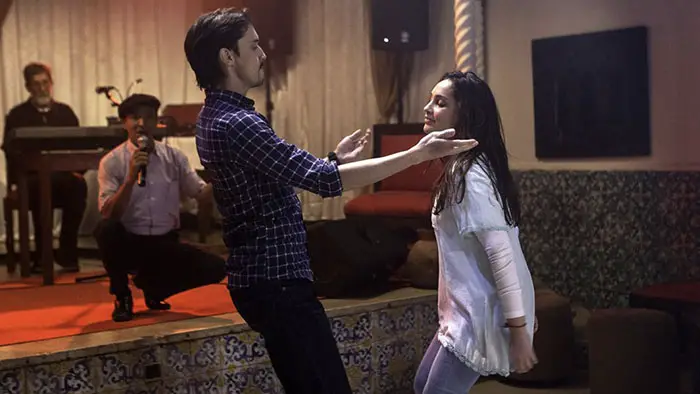 "…follows three separate characters…Mourad…Aicha…Dahman…"
At its core, ​Until the Birds Return ​is a movie all about love and how far one is willing to go to either be with a loved one or show a loved one that they care. These three interconnected stories weave into one another rather nicely. The way director Moussaoui manages to combine all three storylines and keep engaging and uplifting is frequently quite clever.
What further boosts everything is the performances from the whole cast, but namely Mohamed Djouhri and Hania Amar as Mourad and Aicha, respectively. They are asked to do some serious heavy lifting here, such as showing a lot of emotion with just facial reactions, and they do this in beautifully subtle ways.
Sadly though, Until the Birds Return never really goes deep enough into its themes of love and family as much as it should have. What we get is a decently entertaining, breezy watch that is mostly enjoyable, but will leave you wanting a little more substance.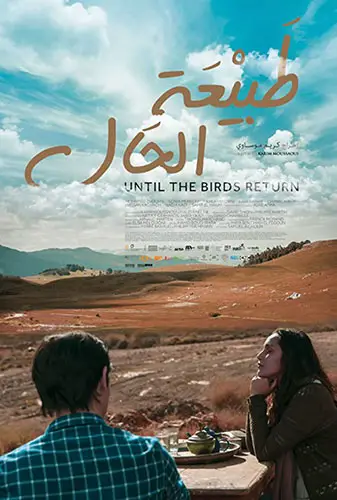 "…how far one is willing to go to either be with a loved one or show a loved one that they care."