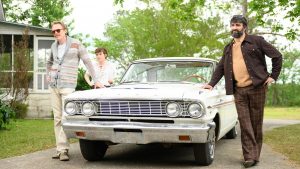 COMING TO AMAZON PRIME! Alan Ball has been the driving force behind two of HBO's biggest shows of all time, Six Feet Under and True Blood, as well as the brilliant limited series Here and Now. It's always great when he brings his unparalleled talent as a writer and director to feature films. Thankfully after Towelhead, from 2007, he is back with a slice of '70s southern gothic called Uncle Frank.
Being from Marietta, Georgia, where I, too, once lived briefly, Alan Ball knows a thing or two about the intricacies of the southern family dynamic, and he showcases them brilliantly here. Sophia Lillis plays Beth Bledsoe, a teenage girl from Creekville, South Carolina in the late '60s-early '70s. The Bledsoe family, in all its glory, is so familiar to my own. The extended family gets together on holidays and birthdays. There's a stern patriarch in the form of Daddy Mack, played wonderfully by one of my favorite character actors of all time, Stephen Root. Then there's the gentle, loving matriarch in the form of Mammaw (which is another name for grandmother in the south, besides the better known Memaw, which is what I called my grandmother) played by the inimitable character actress, Margo Martindale.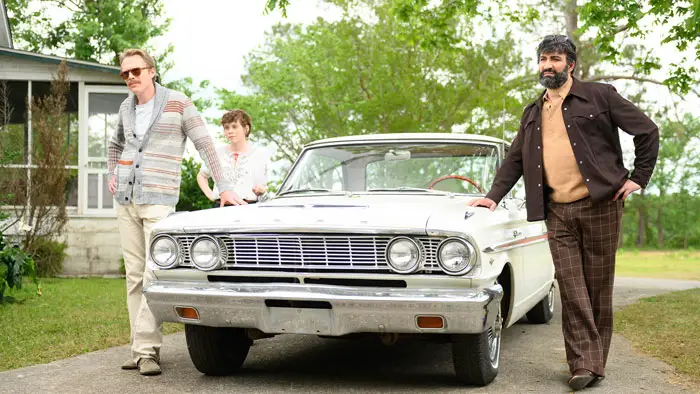 "…Betty changes her name to Beth and eventually decides to attend NYU."
Then there are the children of Mammaw and Daddy Mack, now all grown up. Mike is played by yet another character actor I love a lot, Steve Zahn. The always wonderful Judy Greer portrays his wife, Kitty. These are Beth's parents. Mammaw and Daddy Mack's daughter Neva, the wisest of the siblings, is played by Jane McNeill. The oldest of all of Mammaw and Daddy Mack's children is Frank, our titular character, and is wonderfully played by Paul Bettany. By the by, I am glad to see him out of the Vision suit and doing a more dramatic role.
Out of all the siblings, Frank is the most worldly. He moved away from Creekville and is a college professor at NYU. He also happens to be Beth's favorite member of the family. We see in an early scene that Daddy Mack has a palpable disdain for Frank while showing a great deal of affection to his other children. Beth has always wondered why this is the case. At the time of this scene, which takes place at Daddy Mack's birthday party, Beth still goes by Betty. She thinks she will go to college in South Carolina and continue in the tradition of her family. Uncle Frank tells her that she is about to be an adult and that she can make her own choices and not just go with the flow of whatever her family expects from her. It is due to that conversation that Betty changes her name to Beth and eventually decides to attend NYU.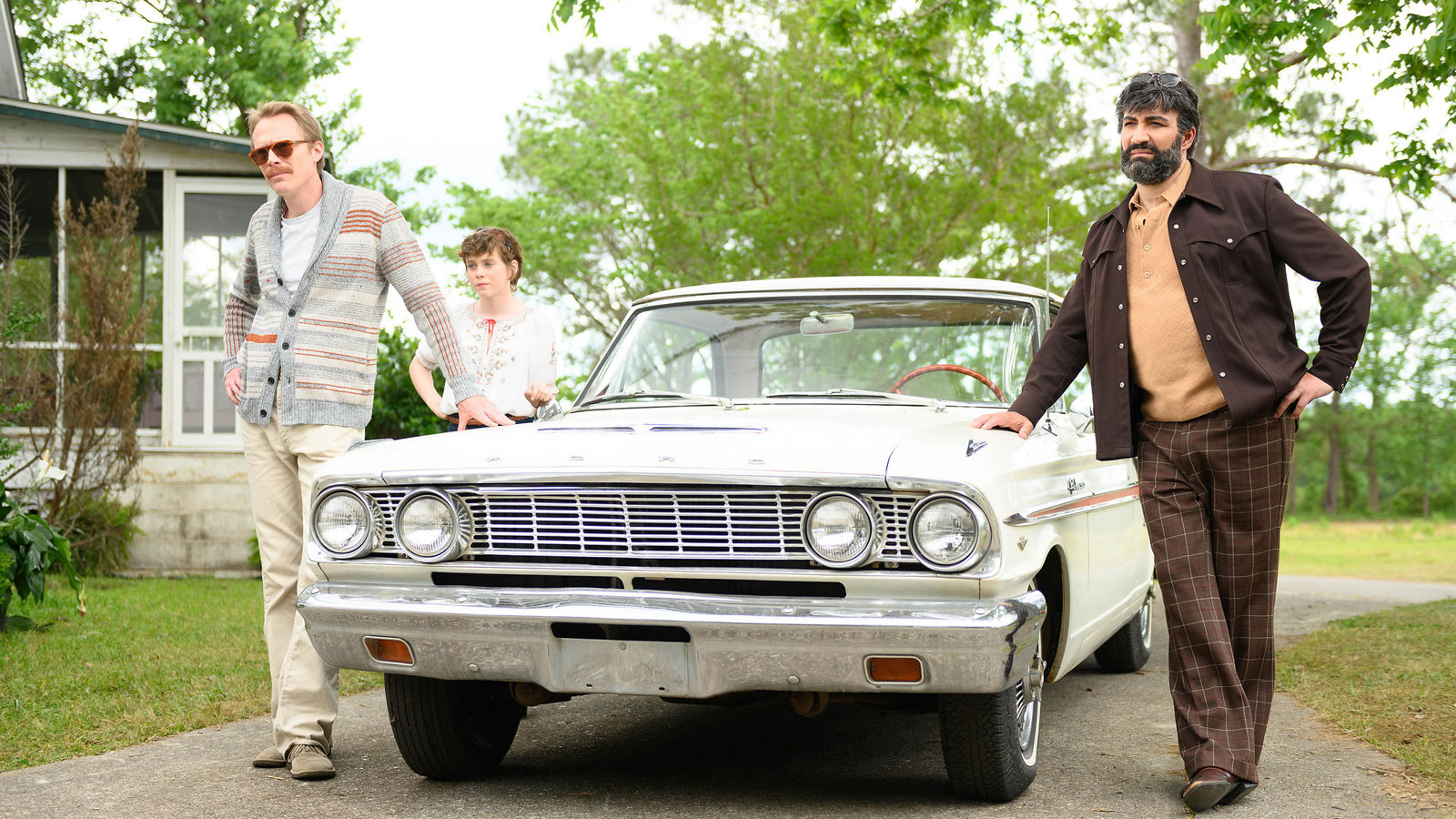 "…teaches us that being true to yourself is the most important thing..."