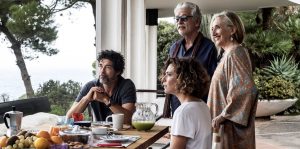 I firmly believe comedies are the hardest to pull off cinematically and even harder are foreign language comedies as translated lines don't always do the punch line justice. A comedy that works and honestly should be turned into a network sitcom is Simone Godano's An Almost Ordinary Summer.
The film is about two families sharing a beach vacation home that belongs to the affluent Toni (Fabrizio Bentivoglio), who is gathering his family together for a big announcement. Toni's made his fortune as an art dealer, and his family is full of artists and progressives. Staying with him is his sister and her much younger boyfriend, and his two daughters Olivia (Clara Ponsot) and Penelope (Jasmine Trinca). Olivia is a striking beauty and a well-known actress. In comparison, Penelope is the plain school principal, who quite frankly is not happy with her life.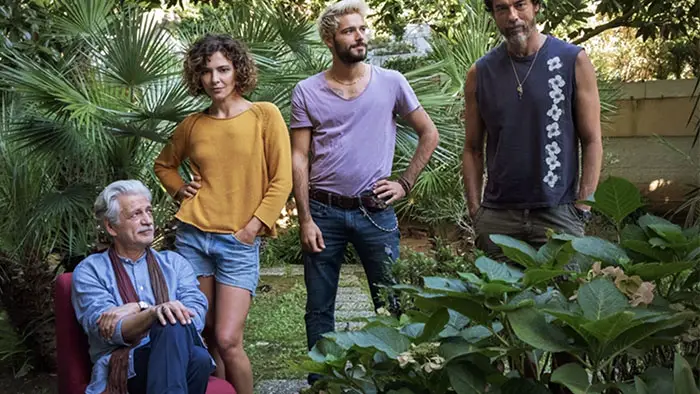 "…that big announcement is Toni and Carlo are in love and about to be married in three weeks."
The other family, staying in the AirBnB-converted guest house, is led by its patriarch Carlo (Alessandro Gassman). Carlo is a fisherman. His son, Sandro (Filippo Scicchitano), is there to help. This working-class family is a little crass and described in the film as "hicks." Sandro is married to the very loud and pregnant Carolina (Rosa Diletta Rossi). Carlo also has a young tween son and was recently widowed when his wife passed. The family is loud and obnoxious and are put off by a painting of two men kissing on the side of the house. How will they explain the "gay thing" to the children?
As you can imagine, this is the perfect set up for a sitcom. Two families forced to deal with one another and become best friends through their wacky misadventures and constant needling and insults lobbed against one another. We've all seen this before and seen it fail many times.
Before you write the film off, Tony had a big announcement for his family. Well, that big announcement is Toni and Carlo are in love and about to be married in three weeks. All to the surprise of everyone. Of course, Carlo's family is more than upset, liberally throwing around the F-word. But Toni's family is even more confused, "Since when did you become gay?"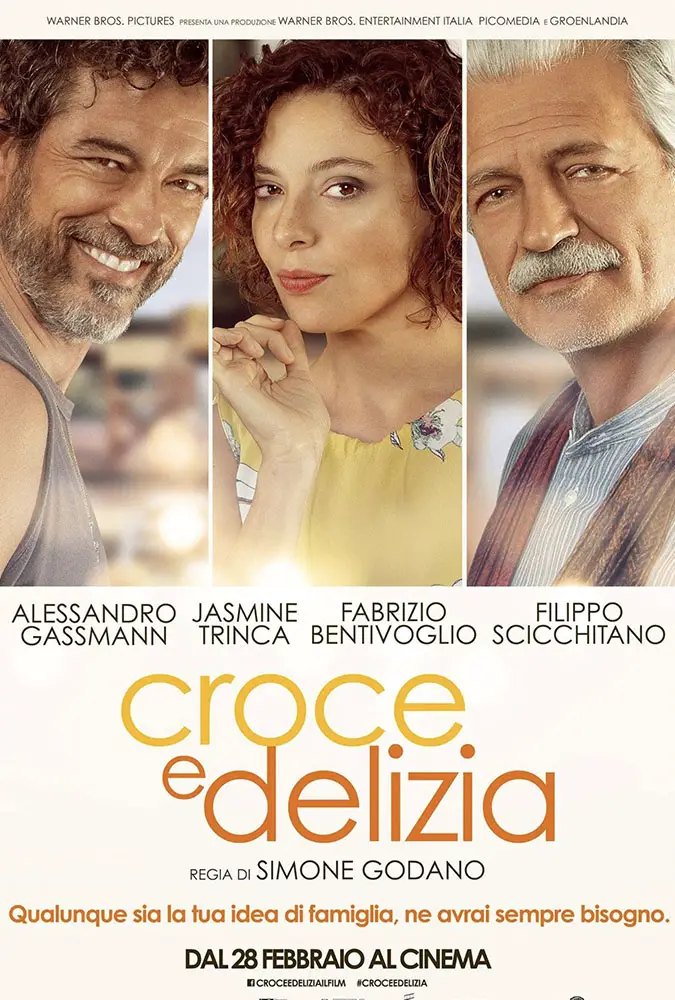 "…Penelope slowly reveals the one and only legitimate reason this wedding should not take place."