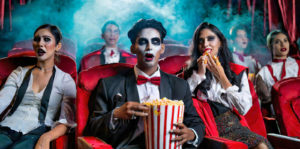 As Halloween approaches and the nights grow longer, the allure of vampire movies becomes almost irresistible. From eerie towns to urban landscapes and from ancient curses to modern-day challenges, the world of cinema has gifted us a plethora of bloodsucking tales that transcend borders. Here are five unique vampire films from around the world that you might want to sink your teeth into this spooky season.
Got a favorite vampire movie that's not on the list? Drop a comment below and let us know!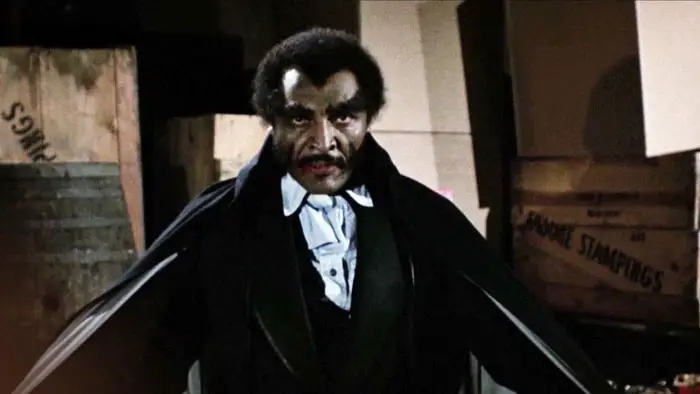 Blacula (1972)
An American blaxploitation horror film, it tells the story of an African prince who is turned into a vampire by Dracula and then reawakens centuries later in 1970s Los Angeles. It spawned a sequel, "Scream Blacula Scream."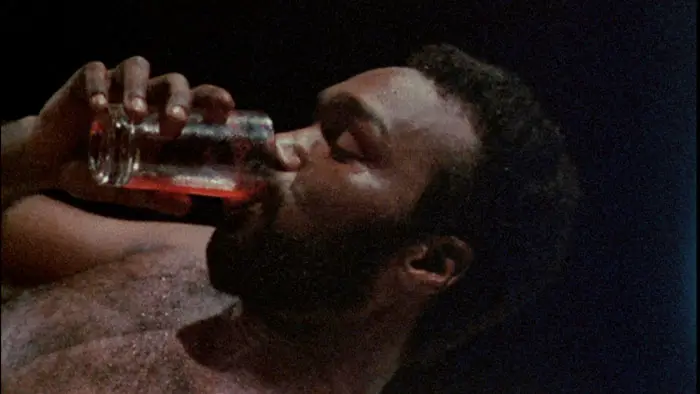 Ganja & Hess (1973)
This is an experimental horror film that uses vampirism as an allegory for addiction. The story revolves around Dr. Hess Green, an anthropologist who becomes a vampire after being stabbed with an ancient African dagger by his unstable assistant.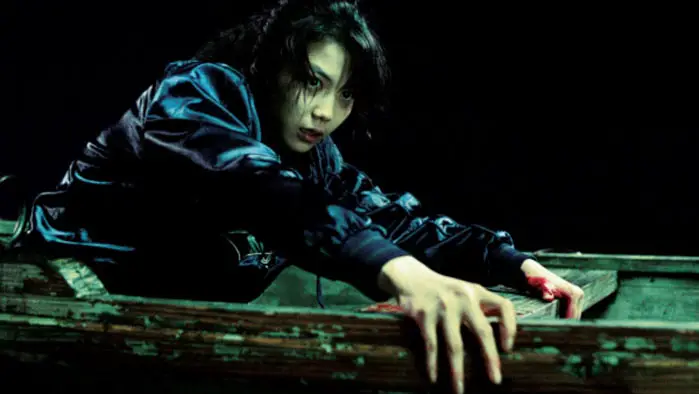 Thirst (2009)
This South Korean film, directed by Park Chan-wook, tells the story of a Catholic priest who becomes a vampire. It's a dark, sensual, and twisted tale that integrates the classic vampire mythos into modern Korean society.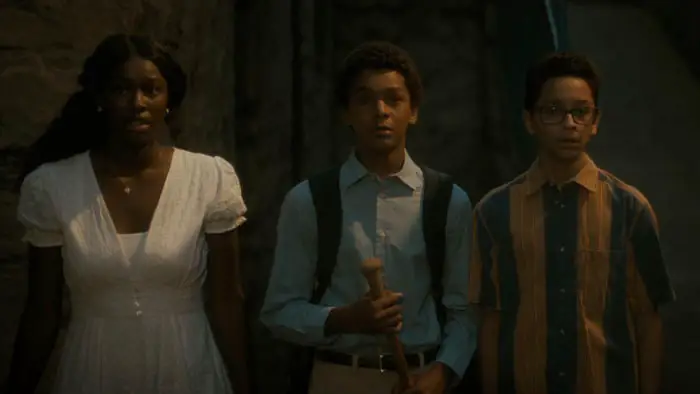 Vampires vs. the Bronx (2020)
A horror-comedy on Netflix, this film showcases a group of young kids from the Bronx who discover that the gentrifying real estate developers moving into their neighborhood are actually vampires.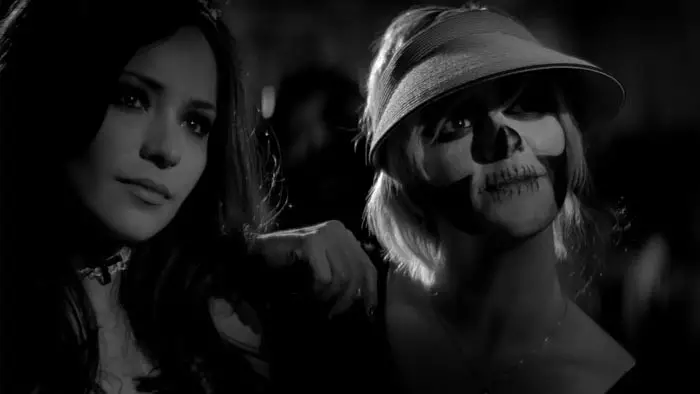 A Girl Walks Home Alone at Night (2014)
An American film described as the "first Iranian vampire western," it's set in an Iranian ghost town. The story follows a lonely vampire as she stalks the town's residents. The film is notable for its striking black-and-white cinematography and its blend of genres.