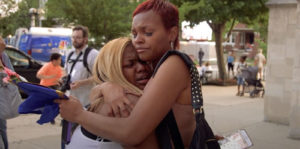 SXSW FILM FESTIVAL 2022 REVIEW! Thomas Morgan's documentary Tomorrow's Hope tells the story of Educare, an early childhood education program that emerged out of the Robert Taylor Homes community on the South Side of Chicago. The stories about this now-demolished housing project, once the largest public housing development in the U.S., are well-known, and they're undeniably tragic. But while the film doesn't shy away from the harsh realities of life in that place, its focus is not on the poverty, strife, and violence that characterized it but, instead, on something rather miraculous that took place in the midst of all that.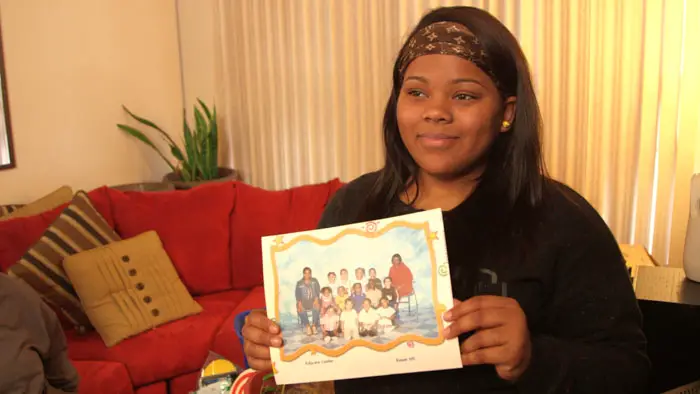 "…the story of Educare, an early childhood education program…"
Tomorrow's Hope spends some time with three high school seniors who, a little over a decade ago, were students and graduates of Educare. Each of them is gifted, driven, and presumably headed for big things in their adult lives. Musically inclined Jamal seeks to share his talents with the world; conscientious Crystal looks forward to college but doesn't want it to affect her close relationship with her mother; and introspective Jalen wants her success to honor the legacy of her sister and brother, who've sadly passed away. What unites these youths is their formative time spent at Educare, which they all attest was a major influence on their intellectual, social, and emotional development.
The program itself, which began in 2000, is innovative not only for what it provides the students themselves but also because of its steadfast commitment to including their families in the process, as well. As one of Educare's originators tells it, the goal from the beginning was to "bring the services where the people are," engendering growth that could carry over as much as possible into the larger community. To that end, the film relates how Educare initially set up shop right in the middle of the Robert Taylor Homes, creating a kind of oasis where kids could learn and play safely without needing to venture far away from home.
"…should be adopted in communities across the U.S."