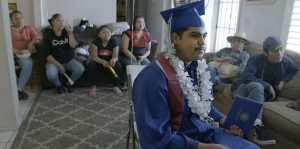 NEW TO HULU! I graduated from high school several decades ago, and now I have a child anxiously waiting to begin her high school experience. Peter Nicks' documentary, Homeroom, spotlights what high school is like today by following the 2019/ 2020 senior class of Oakland High School from day one to graduation. I have this strange sense that this particular year is not going to end the way students expect.
In general, the director has cameras on the ground on the first day of school. Though the film follows a small handful of students to follow, its central figure is student Denison Garibo, a member of OHS' Student Union and a student member of the Oakland School District.
The school year starts as one would expect. Students hanging out in the hallways having to be told the bell rung, teachers pleading for cellphones to be put away during class, and one student leaving in the middle of instruction to answer a phone call.
"I have this strange sense that this particular year is not going to end the way students expect."
We also are privy to the first student union meeting of the school year. Members go around the circle and identify their preferred pronouns, struggles with learning disabilities, and anxiety felt with the presence of the school's police detail hired by the district. Breaking beyond the school walls is the Oakland School Administration's looming threat, significantly slashing the school's budget.
School life and the bigger budget problem play out in parallel timelines. We attend the homecoming rally and dance, then a police outreach session with students, online college acceptance celebrations, and the campus's excitement over a Trump impeachment.
Meanwhile, at the school board, a verbal riot breaks out over the budget crisis between administrators and parents. The board's student members attempt to introduce an amendment to eliminate the district's police budget to recover the desperately needed funds. When it fails to pass, this experience of the truth behind local city politics becomes a hard slap of reality, but the fight is not over.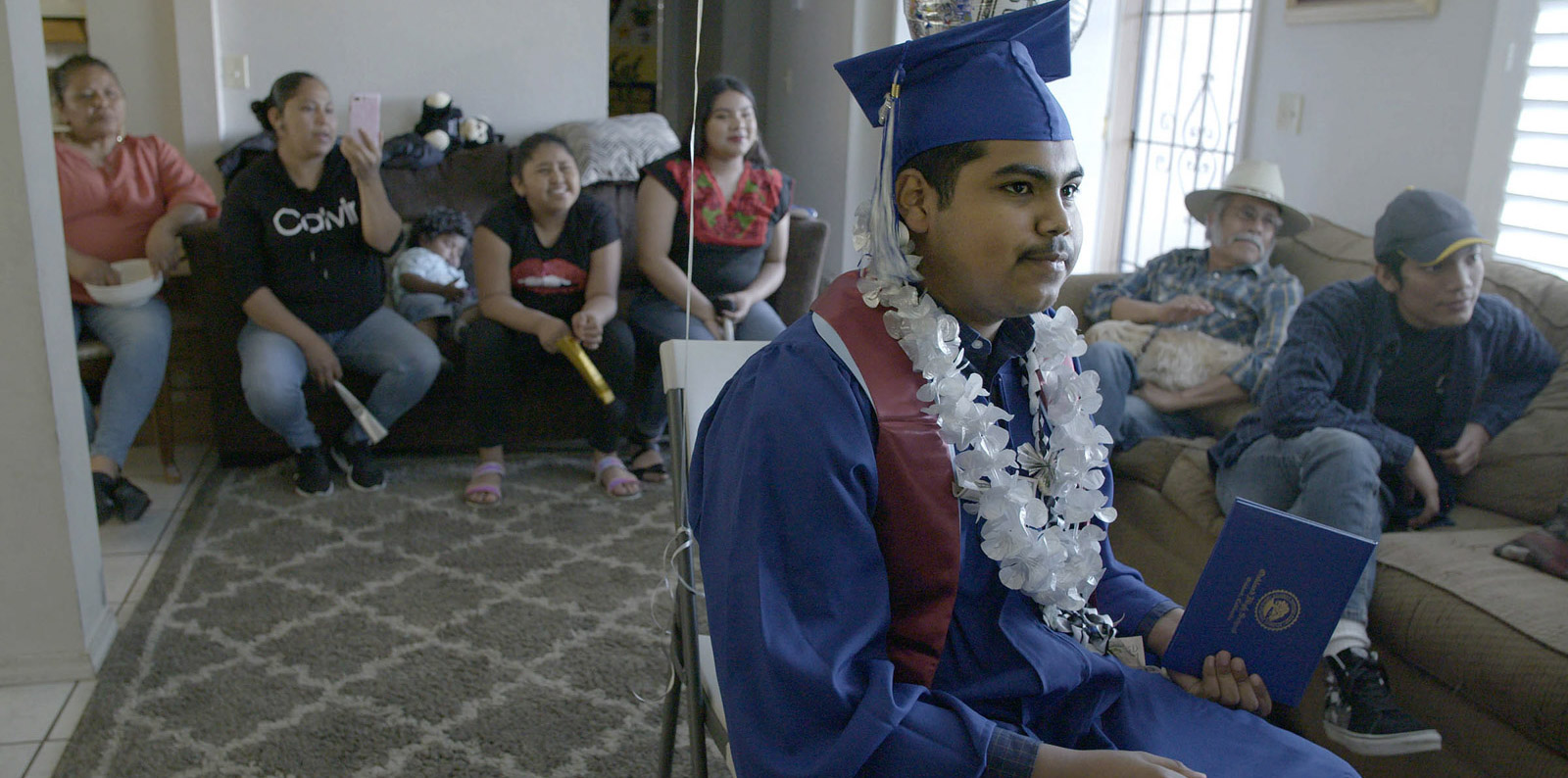 "…a fantastic piece of documentary storytelling."