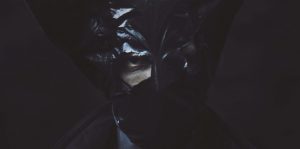 Remember that adage: "they don't make 'em like this anymore?" Well, writer-director Anthony de Lioncourt tried, and for the most part, succeeded with Thorns for Flowers. This low-budget thriller recalls the gritty yet disquieting dreamscape that 1970s titles like Bell from Hell and Messiah of Evil were painted.
It would be easy to say that Thorns for Flowers is all atmosphere, and that does prove to be a large part of its appeal. The movie wears its '70s inspiration proudly on its sleeve, right down to the scratches on the film stock and that period-distinctive haze that looks as if the film was shot through gauze. However, with his story, de Lioncourt weaves an intricate and layered psychological thriller with a nice twist in the final moments.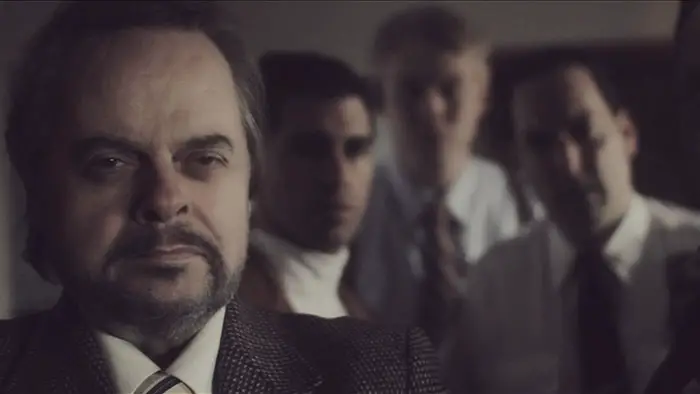 "…a troubled clairvoyant…is hired by the local cops in a nameless town to help unmask a serial killer…"
Unlike a lot of nostalgia nowadays, Thorns for Flowers is not cheesy fun. Rather, it's a languidly slow, meticulously filmed creeper concerning a troubled clairvoyant named Leo (Vance Clemente), who is hired by the local cops in a nameless town to help unmask a serial killer targeting young women in the area. In its bizarro compositions and general kookiness, the movie brings to mind the works of Alejandro Jodorowsky or early Brian De Palma.
Lengthy flashbacks reveal Leo's childhood spent primarily with his mother, Gretchen (Alissa Simmons, also responsible for the film's make-up effects) after the two are ostracized from their hometown for reasons unclear. Leo's troubled adolescence, which included a point at which his mother attempted to set him on fire, has followed him into adulthood. But Leo may have discovered a chance at happiness with Catherine (Samantha Strelitz), an heiress with a mysterious past who is somehow connected to the string of serial murders.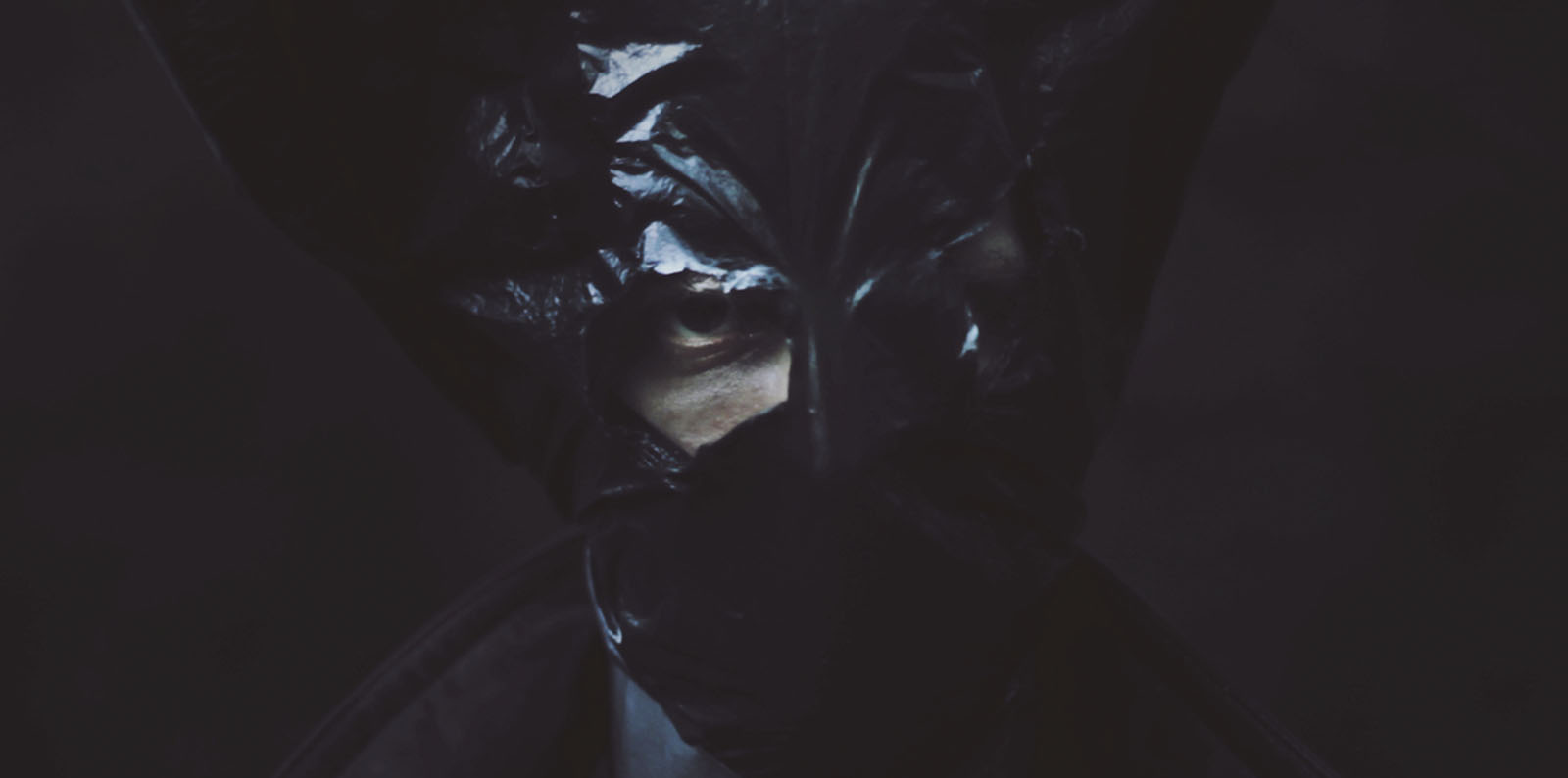 "…Thorns for Flowers is, indeed, the kind of movie they don't make anymore."