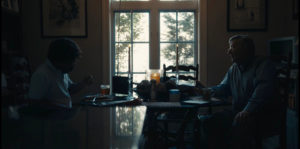 Saying this country is divided is just a step away from being cliché. Nonetheless, there is truth behind the sentiment. The dangerous path we're walking down is this willingness to place ourselves and others into categories of "us" and "them," all over who you voted for. Matthew Palmer's documentary, This Land, bravely captures the broad cross-section of the United States on election night, November 3, 2020.
This is not a political film, but the contentious election of Biden vs. Trump plays heavily in the background. The documentary follows the lives of average Americans, half of whom you'll like and the other half you won't. What you'll find, though, is that they all have personal struggles in life and that they're just as unhappy with the division as we are.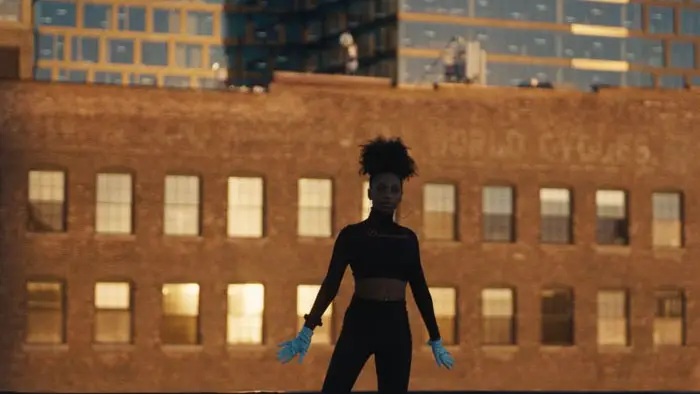 "…bravely captures the broad cross-section of the United States on election night, November 3, 2020."
Documentarian Palmer makes an interesting choice from the start. No names or locations are given to his subjects. I suppose this is only a problem for myself as I describe the story in the doc. Some of the people he follows in This Land include a Native American man struggling through life, grappling with his past as a convicted felon. The idea of voting for a white man is a distasteful one. Next is a mother of a son with Down Syndrome. She had considered (even had an appointment scheduled) terminating her pregnancy but chose to give birth instead.
Another young woman is seen on the phone with her father, who's clearly on the "Trump Train," telling her how she needs to vote. A young black teen opines about what it means to vote for a government that is "not her government." A conservative father wonders if voting for Trump was the right thing to do, knowing that his undocumented wife would be deported to Mexico (which happened). Now he, along with their son, is separated from his wife for ten years, when she can properly apply for VISA.
The most interesting subjects of This Land have to be the gay couple consisting of a white liberal and his "rabid" conservative black husband. This relationship best describes not only the divide our nation is in but the strain it puts on families with different political viewpoints. There's a dinner party that gets out of hand, and then we watch the two of them together as they watch the election results. It's easier to push people away than be willing to overcome our differences.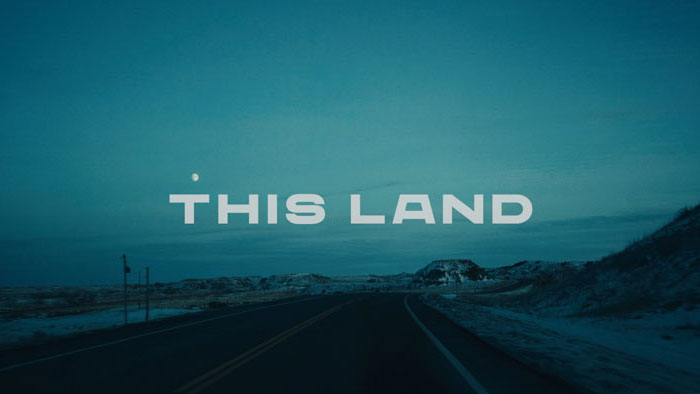 "…one of the most important documentaries to watch, especially as November approaches."