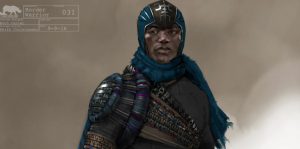 "Black Is the New Hollywood," the final episode of They've Gotta Have Us, examines the contemporary state of Black Cinema. Fascinating insights are revealed, like the rise of British black actors in Hollywood, where they are respected more than at home. Despite some hopeful developments, African Americans still fight to have their stories heard. That said, the situation has improved, as the success of films like Get Out, Moonlight, and Sorry to Bother You suggests.
Frederick knows how to frame his subjects and doesn't overstuff his show with unnecessary visual embellishments. It's highly enjoyable, crisply shot and intuitively-structured. Pointing out all the high points would be a fool's errand – They've Gotta Have Us is chockfull of them – but some are especially striking. Sidney Poitier winning his Oscar was both a momentous milestone, a privilege, and a burden to carry.
I loved the archival footage from Carmen Jones, one of Hollywood's first films with an all-black cast. Another moment that stuck was the controversy Selma caused, when Samuel L. Jackson complained about the casting of British David Oyelowo, as opposed to an American actor, to play Martin Luther King, Jr.. "They're cheaper," he says, when asked why he thinks that happened.
Some of the more eloquent bits come from the interviewees. "People don't want to see depictions of gay black men on screen," Barry Jenkins says about Moonlight, which grossed over $50M on a $1.5M budget. "I just thought, 'To hell with it. I have to make this film.'" Belafonte is extraordinarily articulate, the spark in his eyes igniting when he talks about his successes and turning to dying embers when discussing the obstacles he faced. "Unless you're of color, you can't truly understand the depth of what I'm saying," he says. Singleton, who has since passed away, intones: "I want my films to be like a Marvin Gaye record."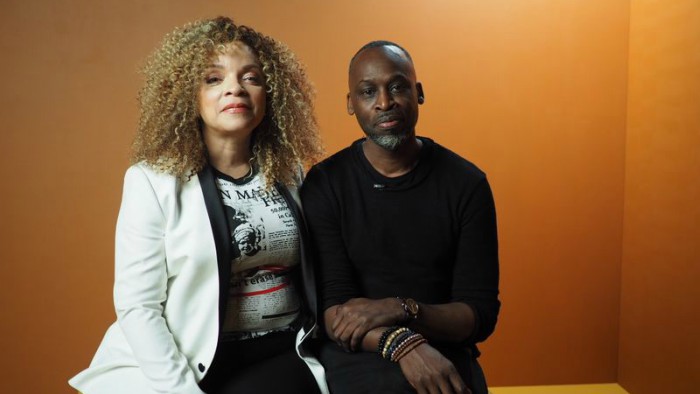 "…succeeds in reiterating the artistry and colossal influence of Black Cinema."
Robert Townsend is exceptionally animated, fondly remembering making 1980's cult classic Hollywood Shuffle, wherein he poked fun at Hollywood's prejudice. Cuba Gooding Jr.'s screen test for Boyz n the Hood is a story for the ages, as is his depiction of the film's visceral sets. Oyelowo gets emotional over a sequence from Queen of Katwe, and John Boyega talks excitedly about Abrams revealing to the young actor that he was the new lead in Star Wars.
The documentary intermittently suffers from its ambitious scope and its slight one-sidedness. Stuffing such a monumental history into a relatively short 3-hour narrative is a gargantuan task, so it's difficult to fault Frederick for it feeling a bit rushed. The inclusion of Jussie Smollett, on the other hand, seems wholly unnecessary.
They've Gotta Have Us ultimately succeeds in reiterating the artistry and colossal influence of Black Cinema. "We have moments," Oyelowo concludes, "but I still don't see the mechanisms in place to foundationally sustain what will go beyond a renaissance and become the norm." Here's to artists like Ava DuVernay, Simon Frederick, and their peers constructing those mechanisms.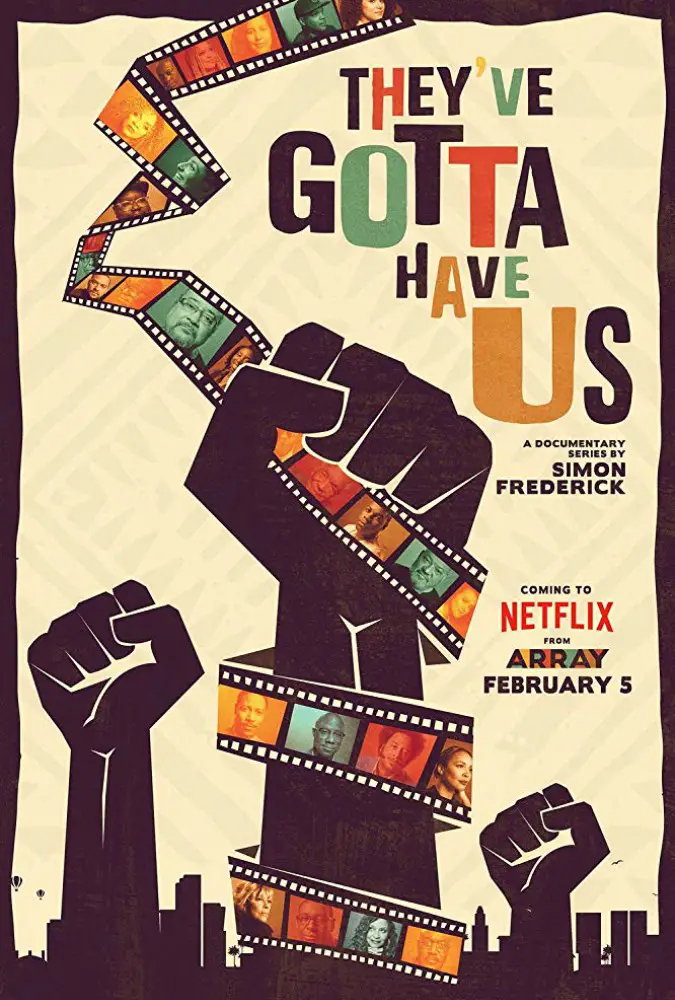 "…hoping that the paradigm really is shifting."