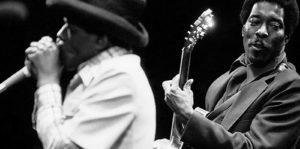 Jim Farrell's The Torch documents the life of Blues legend Buddy Guy. Now in his 80's, Buddy Guy has been the standard-bearer for the Blues for decades. He survived his contemporaries, including such luminaries as Howling Wolf, Muddy Waters, and John Lee Hooker. The writer/director focuses on Guy's desire to see Blues carried on. His chosen heir apparent is Quinn Sullivan, a 23-year-old virtuoso of electric Blues guitar who has been recording, performing, and traveling with Buddy Guy since he was a pre-teen.
The Torch artfully alternates Guy's biography with the story of his mentorship of Sullivan like a finely syncopated rhythm. Guy was helped and encouraged when he was young, and it has been his sacred mission to pass that benefit down to a new generation of players. He is passionate about the music not dying out once he's gone. Guy grew up very poor as the son of a sharecropper in Louisiana. He found his way to Chicago as a young man looking to get noticed by his generation's Blues legends. He eventually was recognized for his talent and skill, but the road traveled was hard, and it took many years for Guy to achieve fame and make a comfortable living.
On September 9th, 1987, Dan Aykroyd opened the now-famous "Briefcase Full of Blues" show by predicting the death of the Blues. "Good evening ladies and gentlemen, and welcome to the Universal Amphitheater. Well, here it is, the late 1970s going on 1985. You know, so much of the music we hear today is pre-programmed electronic disco. You never get a chance to hear master bluesmen practicing their craft anymore. By the year 2006, the music known today as the Blues will exist only in the classical records department in your local public library."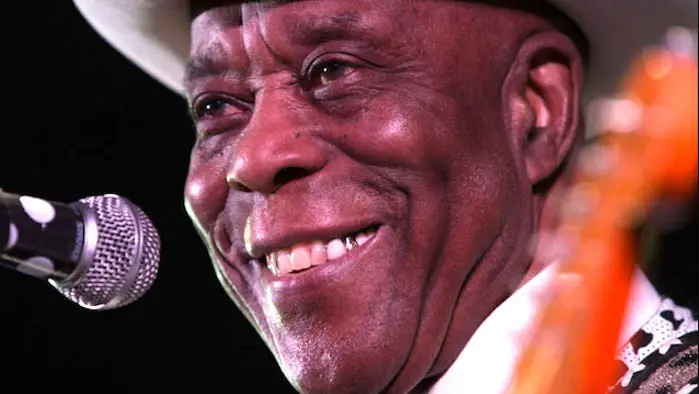 "…Buddy Guy has been the standard-bearer for the Blues for decades."
He would have been right, but for two things he could not have predicted: the ubiquitous global audio/video library available streaming on the Internet and the longevity and persistence of Buddy Guy. Along with being a brilliant and inspiring guitar player, Guy seems to be a genuinely good-natured and warm person. He loves the people he plays with and for almost as much as he does the music. It's the gospel he preaches to an adoring congregation.
Quinn Sullivan's story would stretch the boundaries of credibility if The Torch did not show us footage of him playing with Guy in New Bedford, MA, when he was eight. Sullivan is a natural prodigy who's made the most of his gifts with the help of his legendary teacher and most ardent champion. It's inspiring to witness.
The film features a great deal of wonderful music and would be a valuable document if that's all it was, but Farrell brings us a crucial look at Buddy Guy and his legacy. The filmmaker interviews the likes of Carlos Santana, Johnny Lang, Susan Tedeschi, and Derek Trucks, among others, and they all have great stories about Guy.
There are few pleasures in the world more profound than Chicago Blues in the grand tradition. Buddy Guy is still an energetic performer, but it's not certain how long he will be able to continue playing at his age. As he inevitably fades into Blues history, his spirit, touch, and legacy will live on through Quinn Sullivan. Sullivan, in turn, as he ages, must pass that torch to the next generation. Blues and Jazz are the only original American styles of music, and they are being preserved for the future to appreciate. Part of that effort is the creation of The Torch. Hat tip to Jim Farrell for keeping it alive and making sure it stays that way.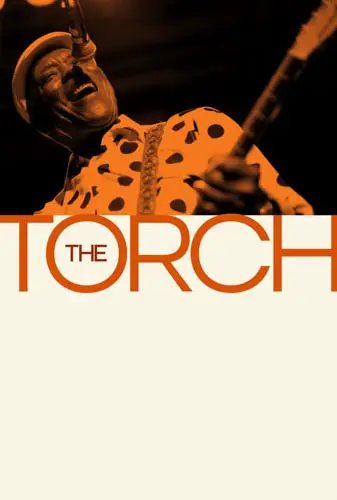 "…few pleasures in the world more profound than Chicago Blues..."