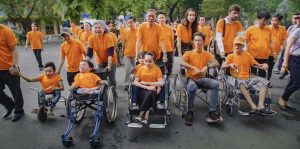 In Lincoln County, Oregon, where many celebrate the beautiful wilderness through tourism and recreation, they have no idea that chemical trucks drive by them to spray the forest above them. Throughout the documentary, we follow a chemical worker's daily routine as he reveals the devastating effects of Agent Orange and his health issues from working around it. The film brings endless information to the screen about delivering anaphylactic babies, abundant cancer diagnoses often leading to an early death, as well as men, women, and children suffering from this invisible killer that has no business existing at all.
Spray regions in Oregon reveal dead terrain, which allows the chemical to fall into water reservoirs. Any citizens who mobilize to demand a stop to the contamination are intimated and threatened. These companies went so far as to ransack a home, stealing health studies from a concerned citizen trying to understanding what was happening in her neighborhood. Carol Van Strum, who has spent more than forty years fighting The Dow Chemical Company and others, lost her house and four children in a devastating fire. Firefighters told her it was arson. Her pets and livestock survived, so for this and the next generations, Carol refuses to give up the battle.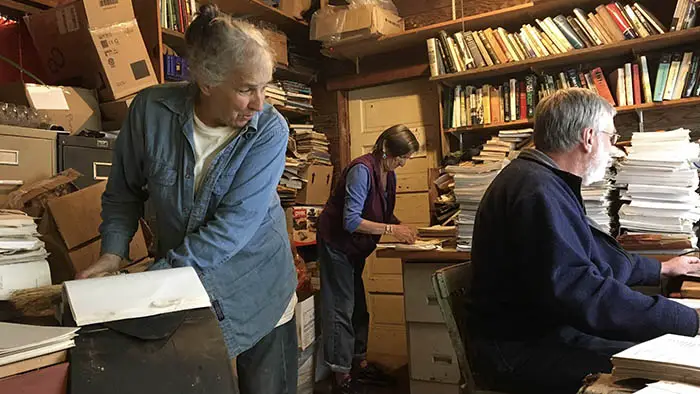 "…informative…extremely educational…"
Tran To Nga wrote a book on her life, including her time in prison, where she delivered her daughter and was tortured. This left her with ongoing, unbearable health issues, and she's still fighting the good fight and telling her story of survival. In a tour of a facility caring for boys and girls with severe congenital disabilities and deformities, Nga reveals for all to see what Agent Orange continues to do in the 21st century. She has circulated a petition, which has 200,000 signatures against the chemical companies who knowingly used Agent Orange, which is also apparent in several generations of people spread throughout Vietnam that received the most chemical bombardment during the war. Chemical companies knew they were producing dangerous chemicals in large amounts as a herbicide to spray in the Vietnam jungle during the Vietnam War but were driven by financial reward.
The People vs. Agent Orange is not about understanding history, the Vietnam War, or how we source from the earth. It is about so much more. It's about trust in industry, government, and big business. Adelson and Taverna make a plain and simple case that Agent Orange spares no one. Around the whirling sounds of helicopters that continue to spray, human rights lawyer John Moore continues to fight Monsanto and Dow, who knew as far back as the late 1960s that the chemical was dangerous. Van Strum leaves to the future forty years of scanned documents and necessary data, research, and evidence, and the 200,000 pages-long "The Poison Papers" (all of which are available to anyone). Maybe they will help Nga win her lawsuit.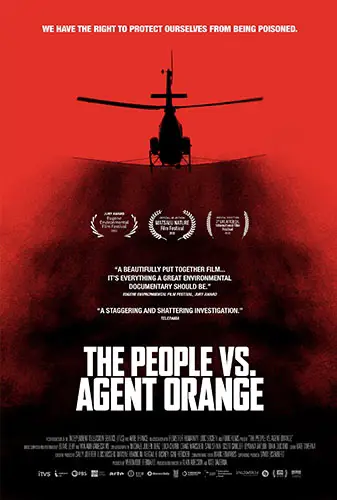 "…Agent Orange spares no one."