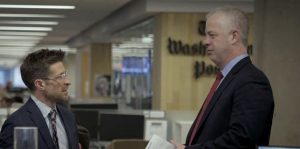 The title of Greg Barker's latest documentary, The Longest War, refers to the ongoing crisis in Afghanistan. The war has been going on for over 40 years, has claimed over 2,400 US lives, and it has cost nearly a trillion dollars. "I don't see how this war can be won," seems to be the conclusive statement of Barker's somewhat scattered but nevertheless insightful exposé.
Produced by the team behind the tense, politically-charged series Homeland, Alex Gansa, and Howard Gordon, The Longest War is expectedly gripping. It functions particularly well as an indictment of our great nation's inability to extinguish the fires it starts and its penchant for masking incompetence with hubris. As I write this, the president is tweeting more bold, inaccurate claims about the ongoing global coronavirus pandemic, without having the slightest clue about how to contain it. The movie's focal point is inadvertently and painfully accentuated.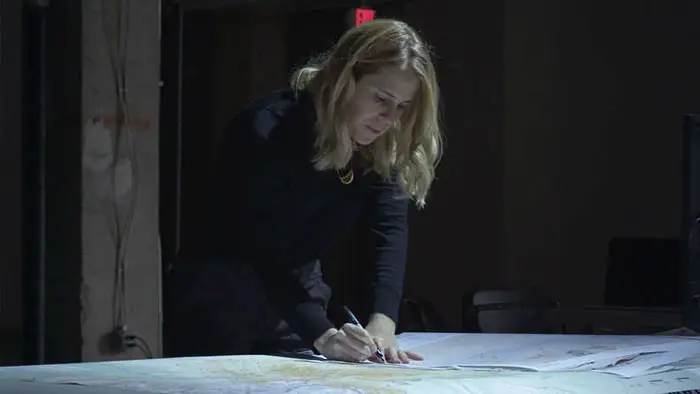 "…the ongoing crisis in Afghanistan…has been going on for over 40 years, has claimed over 2,400 US lives, and it has cost nearly a trillion dollars."
The film is composed of archival footage and interviews with journalists, CIA insiders, novelists, political figures, first-hand witnesses, and survivors of terrorist attacks. Barker dutifully traces the inception of the war in 1979, the US-Russian infiltration of Afghanistan in the late 1980s, the hunt for Osama bin Laden in the 2000s (the doc's most riveting part, evoking Kathryn Bigelow's Zero Dark Thirty), and the current "no way out" situation.
When the United States and Russians withdrew their forces, they left the country lawless. That lawlessness swiftly morphed into a "nasty civil war." Amidst the ruins of ghost cities, "there was rape, there was robbery," and an explosion could go off at any moment. This was the moment when the Taliban movement identified themselves as a unifying force. Backed by Pakistan, by the late 1990's they controlled a fourth of Afghanistan, enforcing an extremely restrictive version of Islam. There was no music, no T.V. – hell, no education or economy. "You have the right to life by giving up all other rights," a citizen states.
America stepped out and stopped worrying. The war in Iraq confused the objectives further, and resources became in short supply. Reforming the Afghan corruption became much less of a priority. Taliban began to exploit this lag in judgment, painting Americans as the enemy. As a result, there was as much resentment towards the international presence as there was hope amongst the confused and terrified citizens. Caught between a rock (Iraq) and a hard place (Afghanistan), the U.S. found itself without the resources to deal with either. To this day, the Taliban rages on, with no end in sight.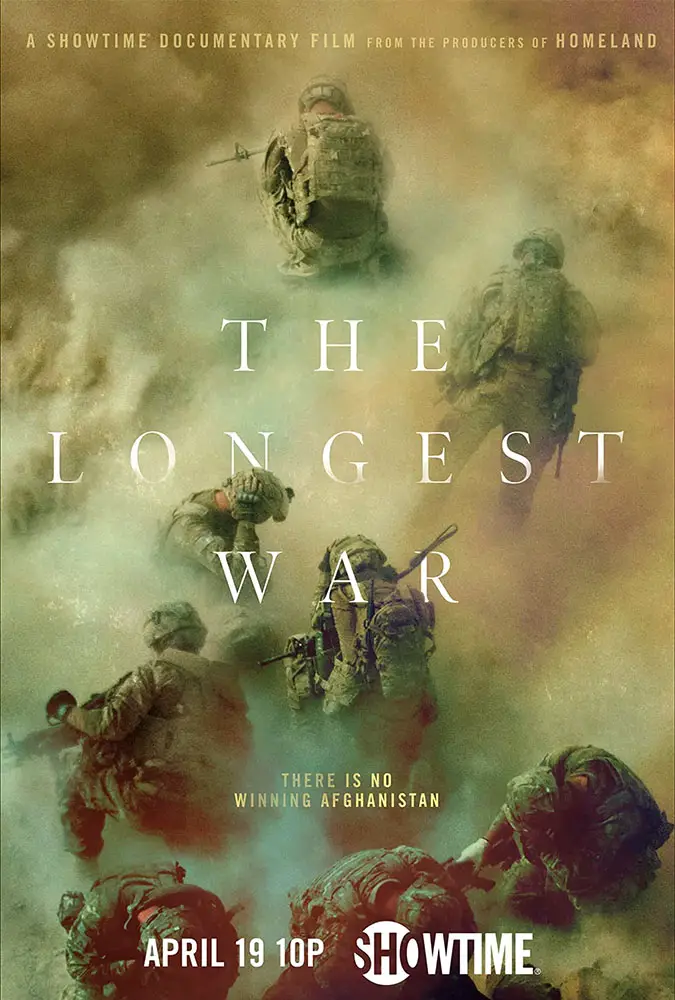 "…sheds light on the ouroboros-like nature of the conflict... on the fact that people are dying as we speak, and there's no end in sight"