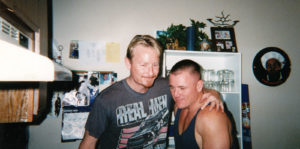 Richard Poller's documentary, The Irritable Heart, brings awareness to the issue of PTSD in the military. The writer-director tells the tragic story of how we as a society continue to discard our veterans, especially when we have the tools to help at the ready. The heartbreaking narrative is about Staff Sargeant Travis Twiggs, who died with his brother Willard long after their stint overseas. Twiggs loved his country and served five tours in Afghanistan and Iraq. His friends, family, and fellow officers described him as a good man and friend to everyone.
During his third tour in Iraq, Twiggs and his men were stationed at an abandoned hotel near Fallujah, Iraq. In their infinite wisdom, his superiors placed the latrines outside in the open, making them an easy target. Twiggs questioned this decision. But, he was overruled. Then, of course, a mortar hit the latrines, and two of his men died. Having to bear the burden of "how could you let this happen to my son," Twiggs carried this casualty and his five tours of combat with him long after returning home.
Now, situated back stateside with his wife and family, Twiggs' friendly demeanor disappeared. Travis Twiggs began walking down the all-too-common path of PTSD that so many of our veterans have walked before and still walk now. He started sleeping in, avoiding his job with the Marines, and soon received the reputation as a "f**k up." Twiggs complained to the VA that he was having trouble sleeping due to his trauma, so he was given anti-depressants. When he couldn't get out of bed because of the medication, he'd be prescribed more, bringing his total to twelve drugs. Twelve, all just to keep living as a zombie day after day.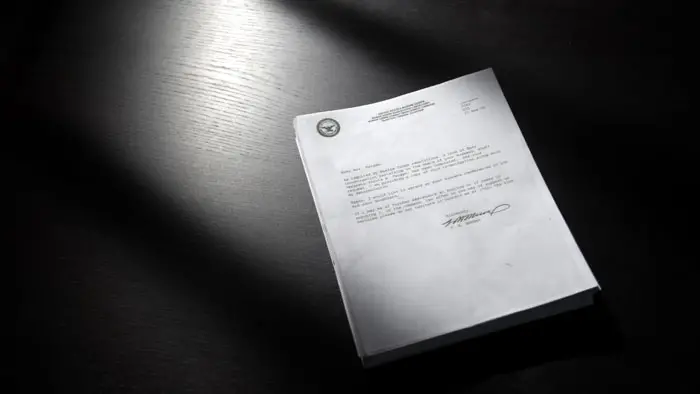 "…Twiggs began walking down the all-too-common path of PTSD…"
Twiggs' story of PTSD and the military has been told and retold numerous times over the decades. This begs the question, why has nothing changed? Why is nothing being done for the men and women who put their lives on the line for our freedom? The primary point of The Irritable Heart is that we know that Twiggs suffers from PTSD and that this is a mental health problem. The psychiatric community has made great strides in treating PTSD, but the U.S. Government will only treat it through medication.
The message is clear. Changes must be made, and no one wants to bring them up. "The military let them down" is the constant refrain from supporters. Twiggs' story desperately needs a more prominent platform like Showtime or HBO. But outlets with big money won't touch it. I suppose it's not salacious enough for us civilians, which leaves the job to independent filmmakers.
Veteran documentarian Richard Poller makes the most of his indie film budget to compelling tell Travis Twiggs' story. Primarily using talking-head interviews with friends and family, as well as New Yorker writer William Finnegan, who wrote in-depth about Twiggs for his publication, the director still finds moment and urgency. The testimonials are also accompanied by a plethora of home videos from Twiggs' family, while animation from Gabi Fang recounts that fateful day in Fallujah.
The Irritable Heart is a heartbreaking story of PTSD and its consequences when not treated properly. Director Poller defies his indie budget due to his impressive skills. But the message of the waning interest this nation has in its veterans makes this a must-see documentary.
For screening information, visit the official website of The Irritable Heart.