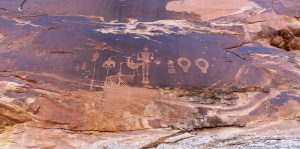 For those who believe the Patagonia company has a political agenda, the funding and production behind Public Trust, I would take off the fighting gloves for a moment and look and listen. Aside from the exquisite, sweeping footage, even when it's revealing some of the worst atrocities of land abuse, this film captures one's attention. It's like watching one of Terry Tempest Williams' books come to life. She also happens to be a subject in the film.
Public Trust dives deep with seminal work and research to create an informative and carefully presented documentary for an audience who would like to gain an understanding of what is happening to public lands and what it means to not have this access for the future. Following the investigative journalism of award-winning writer Hal Herring along with Bernadette Demientieff, of the Gwich'in Nation in Alaska, who works to save the Arctic National Wildlife Refuge from oil mining; Native American filmmaker Angelo Baca, who fights to protect the destruction of the ancient archaeology sites Bears Ears in Utah from uranium mining; and Spencer Shaver who wants to keep a mining company away from mining copper-sulfide in the Waters Canoe Area Wilderness in Minnesota, a recreation area used by many. There are several other knowledgeable public land defenders featured in Public Trust, including a great deal of footage on how the U.S. government has acted in the past to the current decisions of President Trump.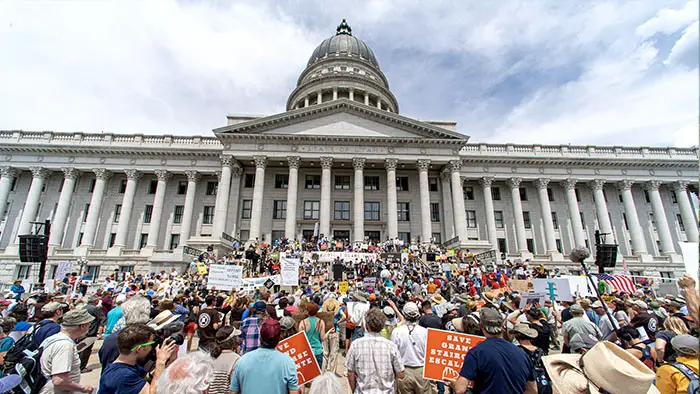 "…to gain an understanding of what is happening to public lands and what it means to not have this access for the future."
Herring unfolds an alarming tale of government and corporate greed and dissemination. Executive Producers Robert Redford and Yvon Chouinard did not spare a dime to allow director David Garrett Byars to give Herring a stage to reveal his findings along with the stories of Demientieff, Baca, and Shaver, who each have tirelessly fought to prevent its sale or lease of these public lands to private industries to mine. What was once a victory turned to defeat as Byars reveals Joel Clement, the whistle-blower who spoke out against the Trump administration's Interior Department in 2017, among its interviewees, who is one of several throughout the film that can speak to the quiet demise of the selling of public lands.
Public Trust points out that America's 640 million acres of public lands support biodiversity and carbon sequestration. Unwise development and extraction will have serious consequences and already do, and it rests on the shoulders of local people to lead a movement to save them. The film also reveals how there are "over 161,000 abandoned mining sites in the U.S. The cost of cleanup and reclamation of these sites to the taxpayer is estimated by the EPA at more than $50 billion. Is that even a need to know as these sites continue to be forgotten and left abandon?"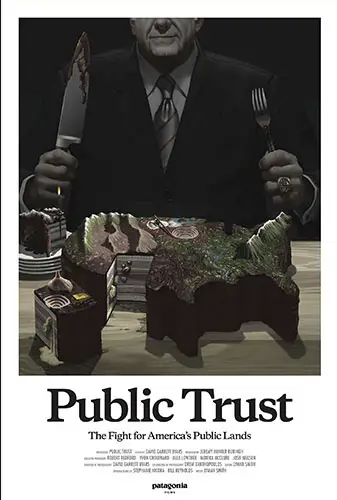 "…about fighting for public lands for future generations."