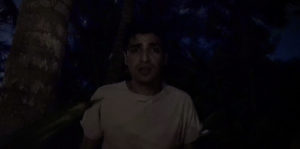 What do filmmakers do when stuck in a foreign country because they can't travel due to a pandemic? Make a movie, of course. In The Check In, Nikhail Asnani takes on the roles of writer, director, cinematographer, and stars as Crisco, an actor staying at Tulasalum Beach Resort, a high-priced serenity resort in Mexico.
One morning Crisco wakes up and finds that his husband, Henry, is missing. Worse, no one at the resort has any recollection of Henry arriving with Crisco. When Crisco calls his friends, none of them have ever heard of Henry, even the best woman at their wedding. Soon, Crisco's agent calls insisting that he put together a tape for one of the biggest roles of his career. As Crisco unravels clues about Henry's "vanishing," he discovers the resort's dark secret.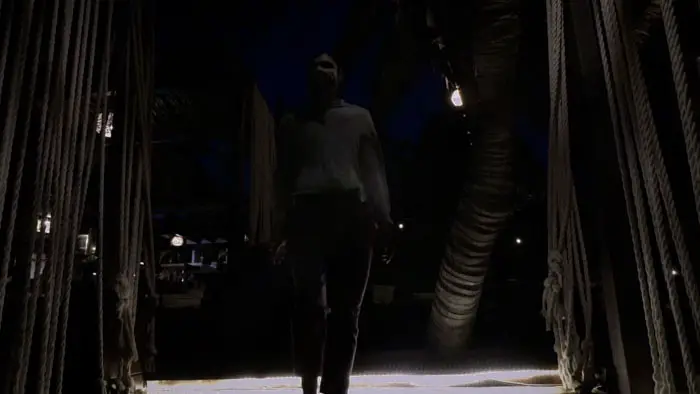 "…Crisco wakes up and finds that his husband, Henry, is missing. Worse, everyone at the resort has no recollection of Henry."
The Check In is a one-person mystery about gaslighting. The way Nikhail Asnani pieced together the film is quite impressive when you know the backstory. Asnani was stuck in Mexico with Visa issues and, I assume, shot everything at the resort/hotel where he was staying. He is the only actor in the film, and the filmmaker is quite clever about how he inserts other characters into his story, knowing they'll be added much later. The other characters are inserted as off-screen voiceovers or, in the case of his agent, FaceTime calls. This VO work includes a one-night stand.
I've been to many film festivals that include a 24-hour film challenge. The Check In has that improvisational and guerrilla filmmaking vibe as Asnani quickly structures a story from his experiences of feeling stuck and dealing with lies told about him by his peers. The only weakness is the voiceover acting. Their lines and delivery feel like late additions and don't feel like natural dialogue or conversation.
The Check In is an excellent example of micro-budget filmmaking and in the thriller genre, no less. Yes, the lack of a budget does limit the cinematic feel of the final product, but clever storytelling makes up for a lot of the shortcomings. Again, it's a testament to a creator turning an unforeseen circumstance into an opportunity.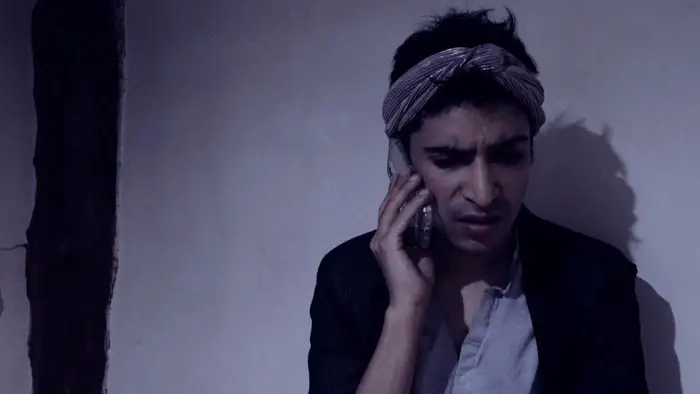 "…has that improvisational and guerilla filmmaking vibe..."