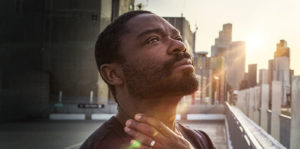 Misan Harriman's short drama The After examines trauma in brushstrokes that manage to be both broad and subtle. The filmmaker is aided tremendously by a wonderful lead performance and the palpable sincerity on display. The conclusion is deceptively simple – it basically amounts to: "hope floats," – reminding us of the importance of human connection and moving on.
A powerful prologue builds tension masterfully until its traumatic conclusion smacks you in the face with the force of a sledgehammer. Harriman is not one to shy away from the horrors that humans can be capable of; in this particular instance, what could have been a gratuitous scene is actually necessarily graphic in order for the remainder of the film to truly resonate.
I won't spoil it for you, but let's just say that Dayo (David Oyelowo) witnesses the murder of his wife Amanda (Jessica Plummer) and daughter Laura (Amelie Dokubo) and understandably tumbles into grief and depression…and ultimately moving on.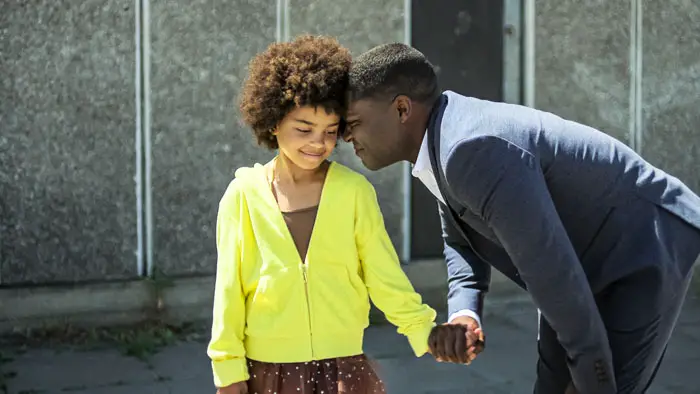 "…witnesses the murder of his wife… and daughter…"
Oyelowo's face says it all. He's long since proven to be one of our greatest actors, and here demonstrates how a powerful performer can leave a lasting impression in 15 minutes. Dayo's initial grief, his reactions to his passengers' conversations, the sight of him singing happy birthday to his deceased daughter, his breakdown… He's a magnificent sight to behold. The beautifully simple, crisp cinematography by Si Bell doesn't distract from the film's hero, its main subject, its driving force – while conveying his inner turmoil and capturing some memorable shots of modern-day London.
How do we deal with grief? Only time truly heals wounds, as they say. We argue inconsequentially but heatedly in front of our children, so wrapped up in our sh*t, we don't acknowledge the effect we're having on them, nor can we put it in perspective. Dayo can. He perseveres. Hope floats. Though not a little sentimental, The After is bound to resonate with you long after its credits roll.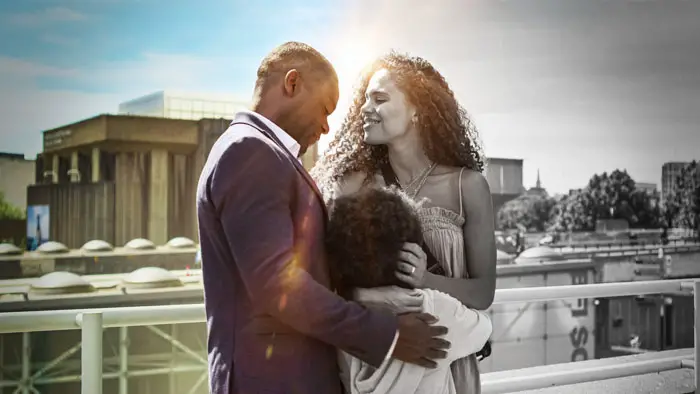 "…Oyelowo's face says it all"