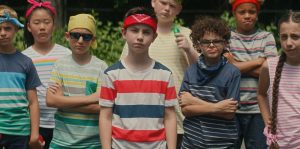 Marco (Owen Vaccaro) is like nearly every other 12-year-old kid in the world today, glued to technology. Thanks to his father, video game creator Richie (Louis Cancelmi), who has promised Marco a reward for reaching level one hundred of his newest game, he is more hooked than ever. When Marco's grandfather, Nonno (Anthony Patellis), moves in with him and introduces him to the world's oldest sport, bocce ball, Marco is torn between two worlds.
Nonna decides that technology is rotting Marco's brain and that he needs to spend more time outside with new friends if he wants to see his video games ever again. His grandfather tells Marco he can have his tech back if he can build a team and defeat Nonno and his friends in bocce. With this challenge, Team Marco is born!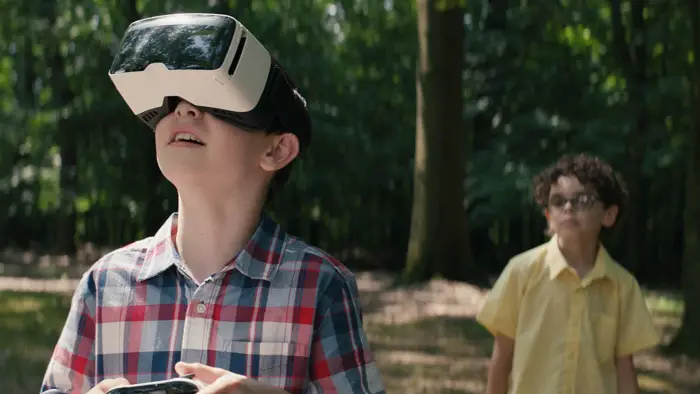 "…promised Marco a reward for reaching level one hundred of his newest game, he is more hooked than ever."
"Kids these days…" or some variation of this saying is something that I hear all the time. It can be in regard to the vernacular being used, the clothes being worn, or the food being eaten. However, what I hear the most about is this generation's obsession with technology and the horrible effects it has on everyone. These concerns are valid and play a major role in Julio Vincent Gambuto's Team Marco. As the story behind Marco and his family unfolds, viewers begin to understand that it is technology that separates Marco from everyone else in the world.
There is a message here! As the world begins to rely more and more on technology, it brings them closer to people in faraway places (via a computer screen) but manages to tear them further away from reality and thus finds them struggling socially. Gambuto's message is clear, but what is brilliant in his approach is that he never belittles those who rely on technology. He expresses both distrust and admiration for the advancements the world has found in technology and ultimately ends up explaining, visually, in the most beautiful way imaginable, how important technology can be when used properly.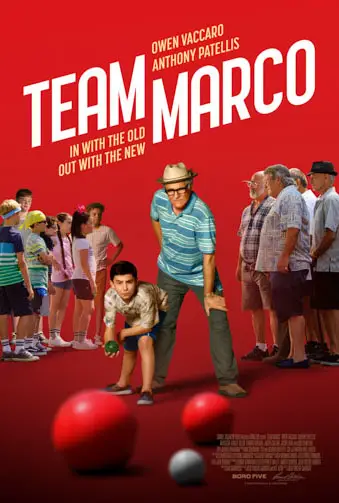 "…Vaccaro is charismatic, energetic, engaging, and full of vigor."