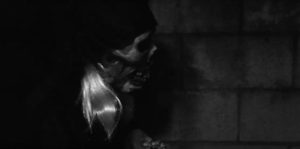 Despite sharing a title, it appears that the 45-minute horror anthology Tales From Six Feet Under is in no way related to the one season-long TV show. The film was written, directed, produced, shot, scored, edited, and stars Nicholas Michael Jacobs. Oh, he also worked on the production design, visual effects, and sound design. So, this was clearly a passion project for the young man. Does that passion make the transition to an enjoyable viewing experience?
As one might ascertain based on the title, Tales From Six Feet Under weaves stories of horror and death. Specifically, we see how the people in the graves visited by a ghoulish specter have died. The first person visited by this vision of death is Joe Roth (2000-2017). Joe (Brian Jacobs) is cleaning the basement when he discovers an Ouija board. He decides to set it up and contact spirits on the other side. What Joe finds is more horrifying than he could have ever imagined.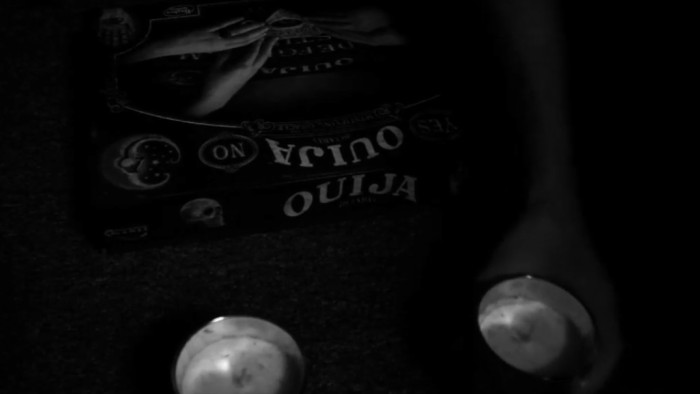 "…45-minute horror anthology…we see how the people in the graves visited by a ghoulish specter have died."
Sam Hooper (1998-2018) follows aspiring filmmaker Sam (Nicholas Michael Jacobs). As he is working on his latest project, a package arrives for him. When Sam opens it, he discovers that someone sent him a ventriloquist dummy. Upon putting his hand into the doll, Sam discovers it has a life all its own, and now they are joined together in this life and the next.
The final victim is Jennifer Burton (1999-2019). It is Jennifer's (Alexis Beacher) birthday, and she cannot wait to celebrate with her boyfriend. However, he has gotten stuck at work, so she's alone. Then Jennifer receives a text message from an unknown number. She believes it is an old friend from high school and texts back. She soon regrets this, as the texts become creepier and more threatening.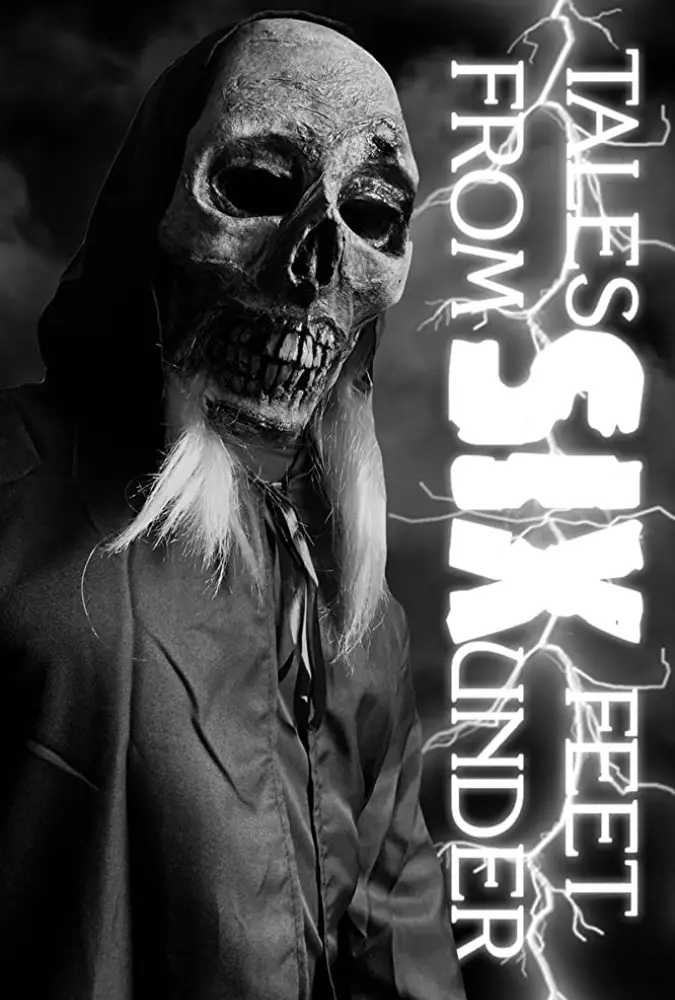 "…this… let's call it, gung ho spirit lures the audience into staying tuned..."