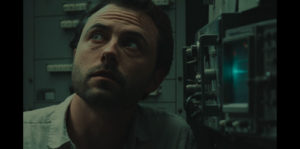 PALM SPRINGS SHORTFEST 2023 REVIEW! You sometimes can't help but think about current events when watching a film that mirrors what's happening in real life. The missing Titan submersible has been all over the news lately, so watching writer/director Boris Vesselinov's short film about a deadly submarine dive called Sunless definitely has some eerie similarities. The film stars Ben Holtzmuller as Arthur, and Erik Scilley as James, two men trying to set a submersible dive record by going "deeper than Everest," as James says.
The men are giddy with excitement and give each other a proud hug over their soon-to-be accomplishment. Right after that is, of course, when the proverbial crap hits the fan, and they get stuck at a mere fifty meters short of their goal. Do they push the limits of their submarine to break the record or go to the surface to live another day? Arthur reminds James that the Russians will be diving the next day.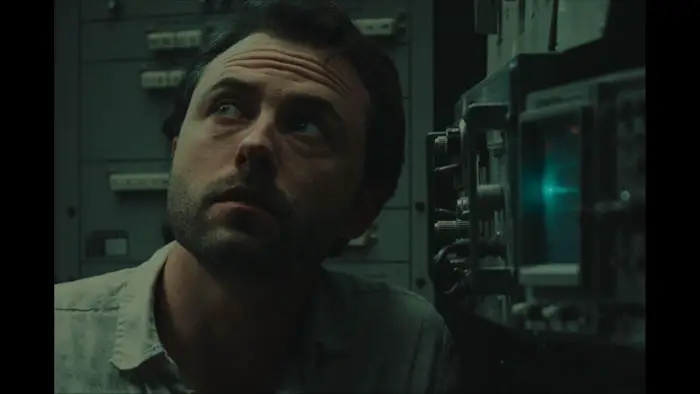 "…a deadly submarine dive…"
The two-member cast does a fantastic job of showing a range of emotions within the small eight-minute window of this movie. I also love the little directorial touches of tension with creepy, creaking sounds while the actors are freaking out. We can all imagine such a harrowing experience, and Sunless brings it to life perfectly.
This film also feels like a spiritual prequel to the Oscar-nominated Narcosis. That movie, from the Netherlands, is about a family dealing with the grief of a father not coming back after trying to set a deep dive record but does not show what happened. I immediately imagined Sunless to be the events that transpired. Both are excellent films that make a nice pairing of tension, excitement, and despair together.
Sunless premiered at the 2023 Palm Springs Short Fest.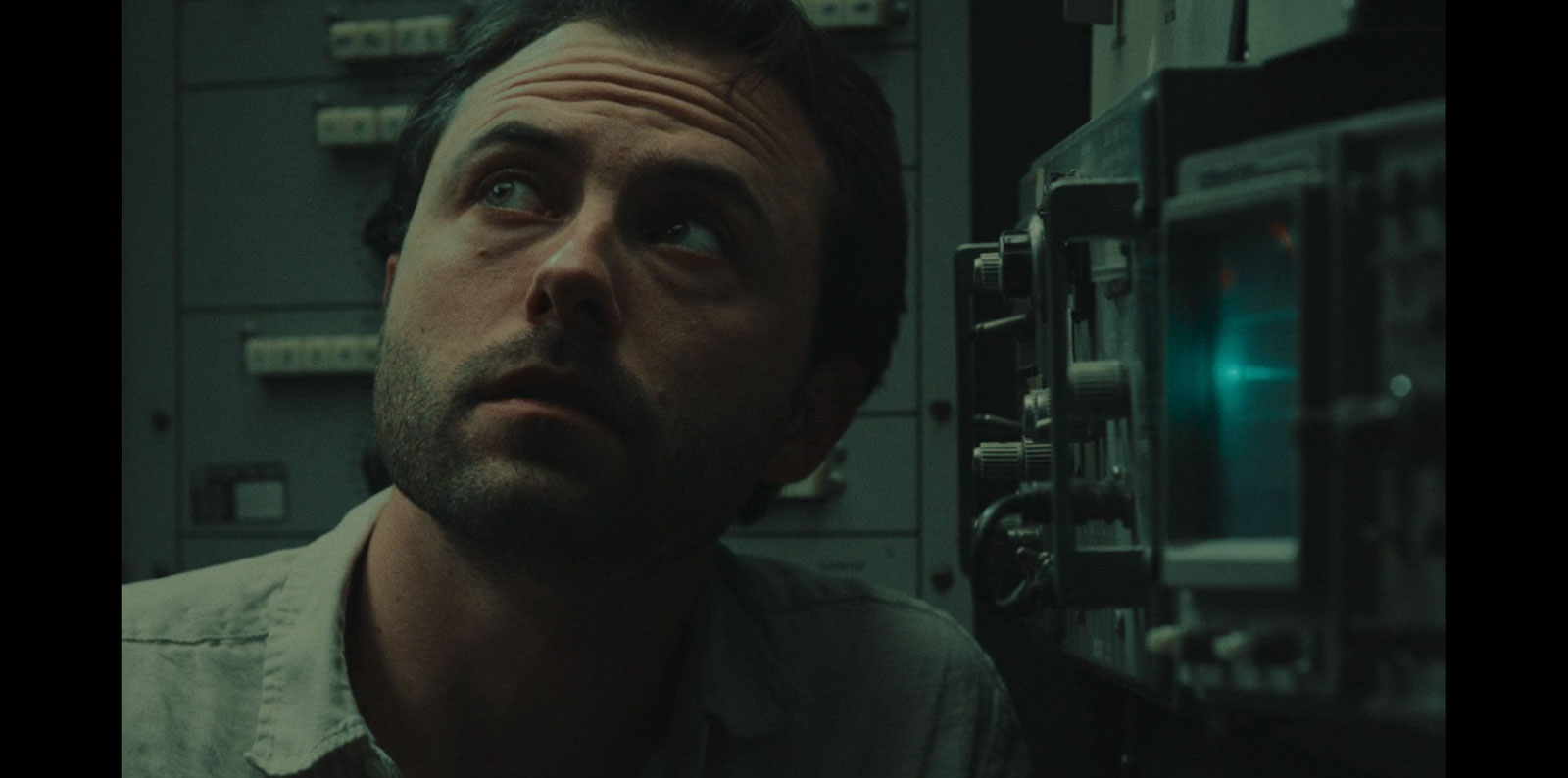 "…nice pairing of tension, excitement, and despair..."