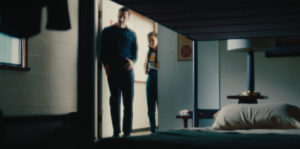 Smoke Eater, a short film directed by Gloria Mercer and written by Aidan West, is very subtle and poignant. It is also a disturbing look into the life of a female firefighter at a firehouse in a small town in 1981. Mercer really packs a punch into a lean 13-minute timeframe. 
The film follows Barbara (Kaylah Zander), a female firefighter who brings her young daughter, Robin (Maria Frazer), to an average work shift. Apparently, an average work shift for Barbara includes gender bias and sexual harassment, as well as the other rigors of the job. Barbara, as a woman, is not only expected to work in a domestic capacity but is also subjected to frequent, daily sexually transgressive behavior and outright sexual solicitation (all in a day's work, apparently).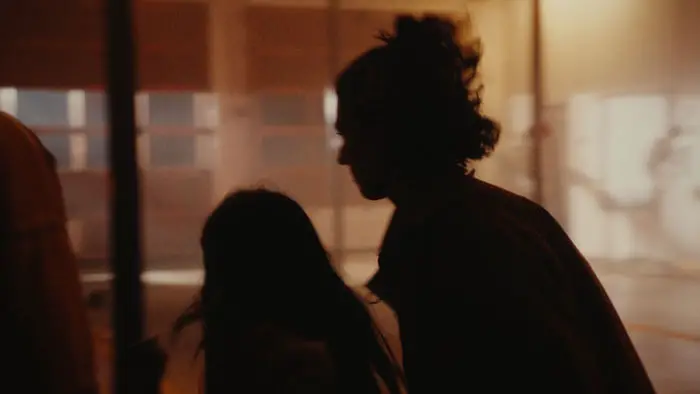 "…an average work shift for Barbara includes gender bias and sexual harassment…"
The major impact of this film is demonstrated by Robin, who witnesses the subtle cruelty and tries to make sense of all that transpires. Smoke Eater depicts gender bias and sexual discrimination at its ugliest and puts it in the context of earlier decades. This works as a juxtaposition of the current strides in equality.
The acting, cinematography, and score are all top-notch. The short is more like a montage of elements that illustrate the challenges that many working-class women have faced for many years. The dialogue is minimal, but the words uttered in a low-key fashion hit full force. Barbara attempts to be a mother and a role model for her daughter and works to keep her dignity. Zander does a fine job depicting a struggling mother and the challenges she faces.
With a limited runtime, cast, budget, and crew, Smoke Eater is an inspiration to filmmakers everywhere and further defines the significance and continued relevance of the art of the cinematic short. It is a film where not much happens, yet everything does. The façade may seem tranquil, but make no mistake about it, there is striking and hard-hitting subtext. Mercer has crafted a study of minimalism that hits its target.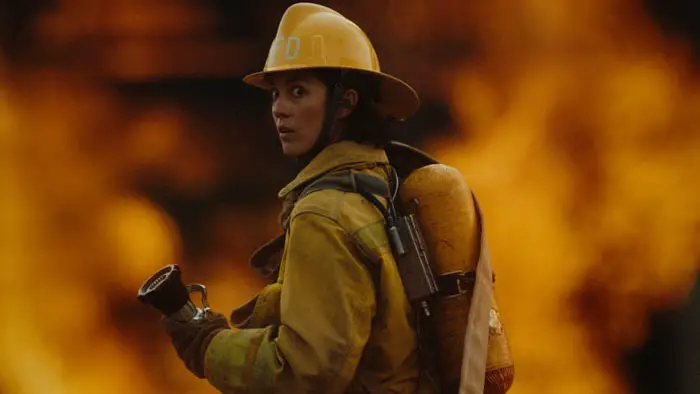 "…an inspiration to filmmakers everywhere..."