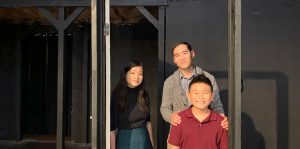 The dream for any actor, writer, or director in Hollywood is fame and fortune. Although I would say Film Threat's position is that maybe it's worth altering that dream toward something more meaningful. Hollywood is not the pot o' gold at the end of the rainbow you think it is. Winning the lottery has better odds than stardom and only costs you a dollar. Still, this centuries-old movie industry clearly favors White America. Denise Chan and Z. Eric Yang's documentary, Searching For Anna May Wong, follows the struggles of Asian-American actress Natasha Liu as she attempts to fulfill her dream of acting.
As an Asian-American myself, Liu's story is very familiar, starting with the stigma of family. I grew us as a Chinese-American teen in the 80s. Not only was there not much Asian representation on the big and little screen, but my peers and I were also forbidden from entertaining the idea of acting. Of my hundred or so Asian classmates from high school and college, only one when into the arts, and that was on the business end. I say this in that as much as we complain about representation, there were several decades when we, as Asians, were not putting ourselves out there, and the supply of quality actors was small… until today.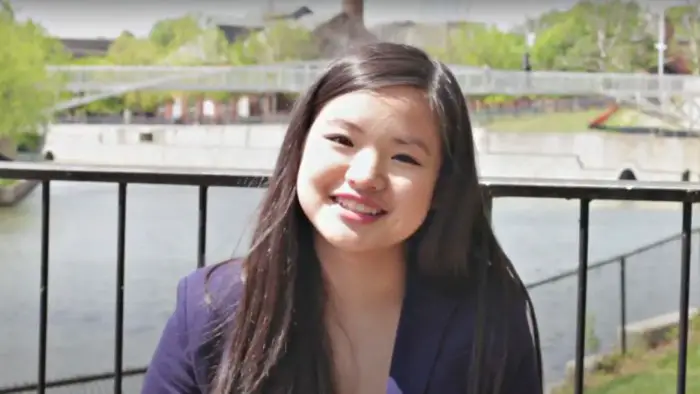 "…she had to keep secret her desire to act and how she paid for her fine arts education on her own."
Liu's story is the same as she had to keep secret her desire to act and paid for her fine arts education on her own. Why? So her mother could no longer control her destiny. The problems of family are only half the dilemma. Now, Liu has to find acceptance in Hollywood—where being cast in the right roles is rare, racial typecasting still limits potential, and the all too common casting couch encounters.
Liu finds inspiration from cinema's first Chinese-American actor Anna May Wong, a Tinseltown trailblazer. Ultimately, she was forced to give up that dream when she refused to play demeaning Asian roles, losing the part to a white actress—who went on to win the Oscar for that role. Also providing their wisdom and experience to the documentary are veteran actors Sandra Oh, James Hong, Amy Hill, and Tzi Ma, as well as Liu's contemporaries, Ludi Lin, Jason Tobin, and Jake Choi, among others.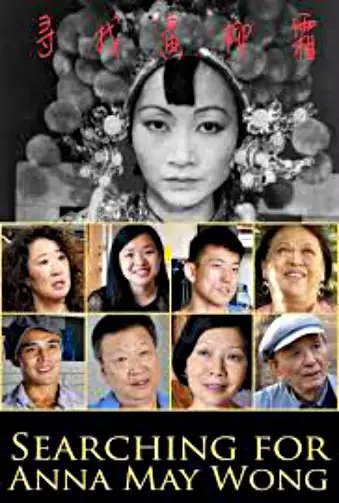 "…check out Searching For Anna May Wong and know you're not alone out there."