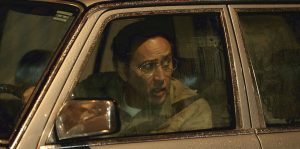 Nicolas Cage is a deft actor behind a slew of projects that garnered box office success (The Rock, Face/Off & National Treasure) and critical acclaim (Adaptation & Leaving Las Vegas). But in this day and age, most of Cage's time is spent on films that only ever get an extremely limited theatrical release before going straight to VOD. That said, it wasn't that long ago when Cage channeled unbounded bile into getting revenge on a sadistic cult in the hallucinatory tale of madness, Mandy, before completely losing his s**t again in Mom and Dad as a discontented father yearning to murder his pesky children. It's safe to say that Cage prospers in these smaller indies when the narrative summons a little crazy, so Cage can personally put his best foot forward. Yet, in Jason Cabell's latest drug cartel thriller, Running with the Devil, Cage takes a 180-turn and becomes a restrained drug maker called "The Cook," who's tasked by his Vancouver-based boss, "Kingpin The Boss" (a flinty Barry Pepper), to unveil the one responsible for over cutting his product by following the supply chain.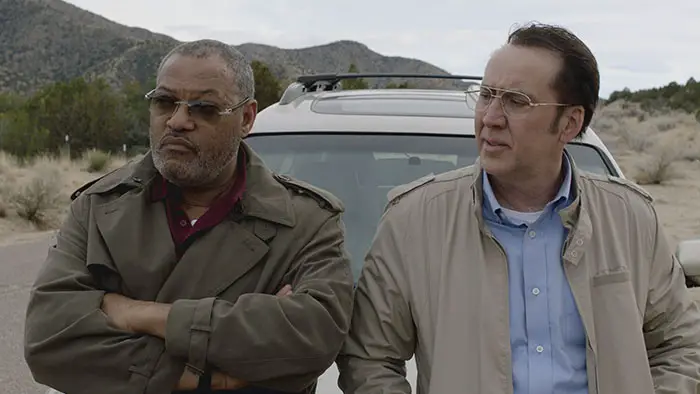 "…Fishburne's 'The Man' is a wastrel of a father, awfully invested in prurient matters and addicted to the stuff he sells."
In Running with the Devil, everyone goes by unambiguous code names that appear in mordant introductory titles that read: "Agent in Charge," "The Cook," and "The Man." Revealing signs of parodic urge, these showy introductory cards have no place in Cabell's film, especially considering this much zesty emphasis on what these characters do goes against the intended grittiness of the application. There are futile strives for comedic relief and even parody throughout, but such efforts are outmatched by ultra-serious violence and dour circumstances that are taken from a predetermined story template (see: Traffic, perhaps Sicario). 
In an oddly structured beginning sequence that roams different places in the world to establish the scope of this story, Cabell implies where his daunting feature falls apart. There are too many plot threads, too many characters, and no maintained rhythm. Editor Jordan Goldman's jump cuts are annoyingly used throughout, unable to form a cohesive whole that develops continuity. In a hectic compilation, we visit the DEA office in Seattle, where Leslie Bibb is the Agent in Charge. Shift to Colombia, where Clifton Collins, Jr. plays a cocaine farmer; and before we know it, we're in Seattle, watching Cage retain a cover job as a genial owner of a pizza restaurant before being forced to travel down the supply chain to address the issues with the cocaine quality.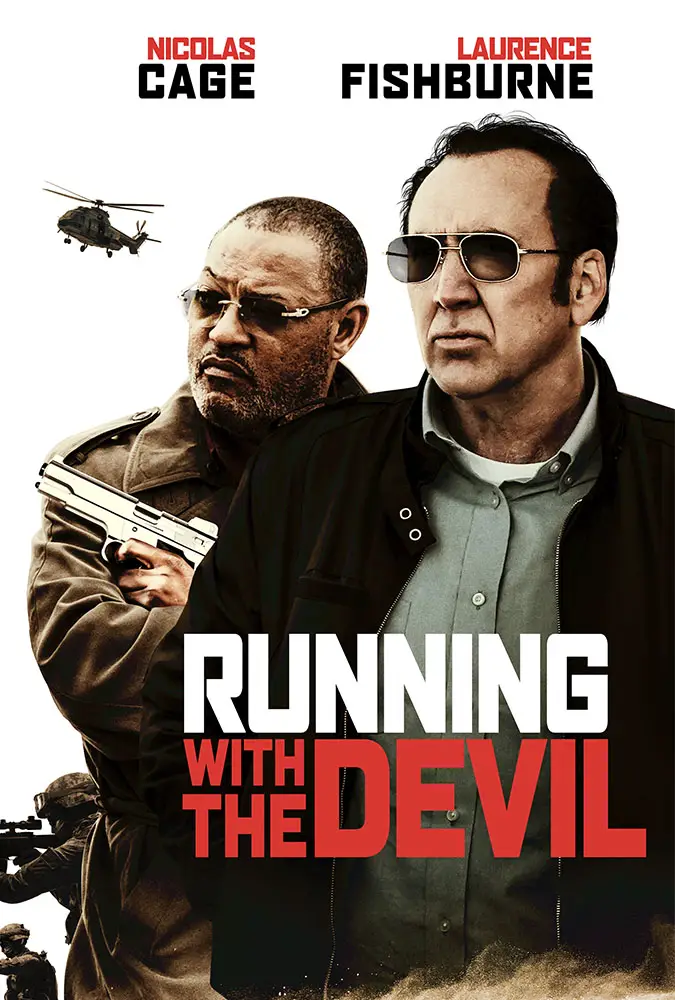 "…the habitual double-crosses, dead bodies, corruption, and torture."