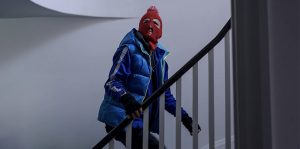 The opening few minutes of Corey Stanton's feature-length film Robbery expertly set up the tone and terrific atmosphere of the rest of the movie. Starting with an incredibly suspenseful and exciting first few minutes makes this crime thriller instantly enjoyable and is one that will keep you guessing all the way until the end.
Richie's (Jeremy Ferdman) criminal father has recently been diagnosed with dementia. Of course, Richie wants to do whatever he can to save him. To that end, Richie resorts to stealing and sets off on a series of highly dangerous heists in order to earn money to battle his father's disease.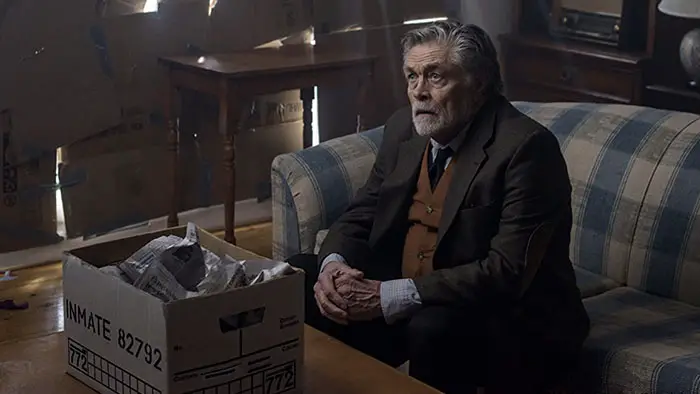 "…Richie resorts to stealing…to earn money to battle his father's disease."
Watching him try to pull off an escalatingly dangerous series of events to provide for his father is not only immensely riveting and tension-filled but also carries an authentic emotional weight and nuance about itself. It's a gripping story that makes us think about how far we would go in order to help our loved ones. To meet their needs, some illegal actions may have to be performed, but would you be willing to break the law several times over to help them out? Robbery asks us these questions and therefore proves a greatly thought-provoking experience.
To top it all off, the acting was, for the most part, fantastic. Art Hindle, who portrays Frank, Richie's father, is especially great. He is carefully quiet and is a man of few words, but gives off a strong sense of raw emotion in every scene. Jeremy Ferdman was also good here, although there were a few instances in which his line delivery seemed a bit jarring. It seemed almost as if he was reading off a teleprompter for a few scenes.
But all of that aside, this is an excellent picture. Right from the opening frames all the way to the nail-bitingly intense finale, Robbery is a thought-provoking story about family and will leave you pondering long after the credits roll.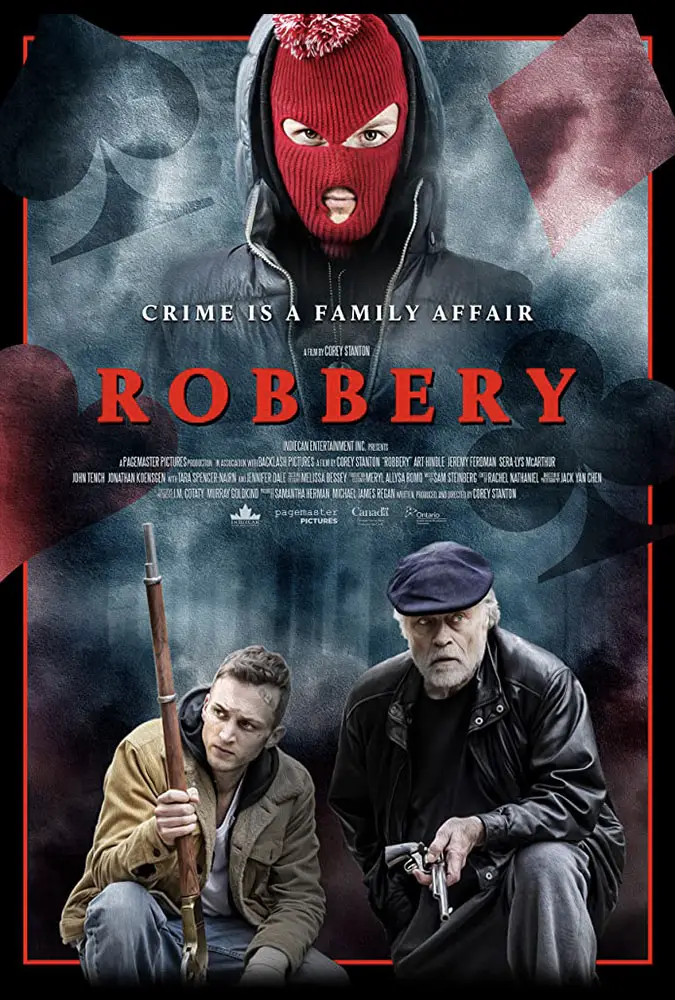 "…riveting and tension-filled...also carries an authentic emotional weight..."