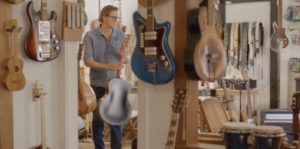 SXSW FILM FESTIVAL 2022 REVIEW! Reuben Cox is a world-renowned guitar luthier. He's sought out by some of the world's most dedicated and talented artists, and the guitars he brings to life play a pivotal role in the music they share with the world. Really Good Rejects, directed by Alice Gu, spotlights Cox and his role in the music industry. While Cox is not a musician, he has a keen ear and the ability to understand how to create it. This means Cox is more important to music than anyone could have ever guessed.
If you like music in any way, shape, or form, you will love this documentary. It's an intricate look at the guitar-making process and the role that music plays in the lives of some of its biggest contributors. Individuals such as Jackson Browne and Jim James come to Cox when they need a new instrument, and their testimonies regarding him and his instruments are nothing short of moving. For someone like me, who doesn't understand all the ins and outs of music (I just know what I like), learning how much of an impact Cox has had on numerous artists, and their lives is incredible.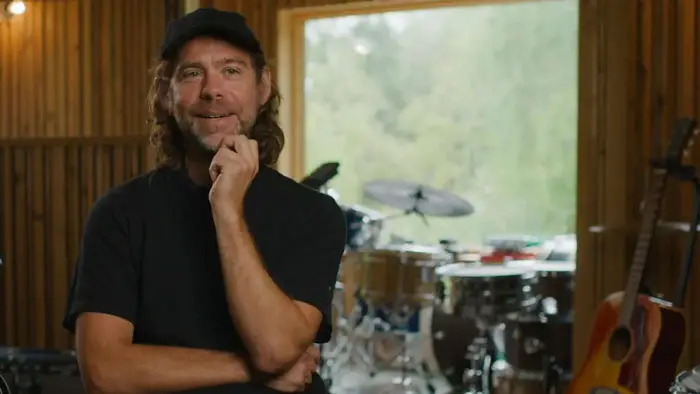 "Reuben Cox is a world-renowned guitar luthier."
As a result of all of the interviewees' kind words and their vivid expressions of such, I was pulled into Really Good Rejects immediately, being genuinely enthralled. Sometimes it just feels really good to hear something positive, and that's exactly what Gu gives us here. While the purpose of the documentary may technically be to inform viewers about what Cox is capable of doing with his unique ability, what it ends up becoming is a series of good vibes and a testament to the great things the luthier has done not just for the world of guitars, but the world in general. As a viewer, you can't help but feel the love and the passion present in every word. That's a great feeling, and the film will appeal to such a broad range of viewers as a result.
I've talked so much about the great feelings that Really Good Rejects provides, and we haven't even begun to discuss the music. Nearly every featured individual has the opportunity to show the world their abilities using one of Cox's guitars, and every single person possesses a genuine talent that is sure to enchant those watching. Their voices, passion, and impeccable talent resonate. When taken alongside every other brilliant aspect of the movie, this finishes the package off with a beautiful little bow.
The film's purpose is to enlighten viewers on the work of an individual who has played and will continue to play a pivotal role in the music industry, and yet, you've never heard of him. However, I'm not sure I've seen a motion picture, narrative or documentary, in some time that compares to the feel-good nature of Really Good Rejects. Everything about this movie is well done, from the interviews and sound to the passion and love present in each second. Heck, the impressive story would have been enough to entertain viewers without the other incredible aspects all by itself. This is one of the best documentaries I've seen in years.
Really Good Rejects screened at the 2022 SXSW Film Festival.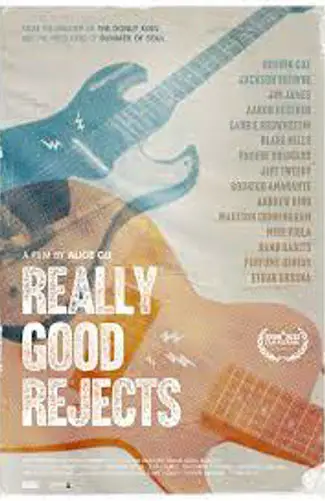 "…one of the best documentaries I've seen in years."